Why Doesn't the Government Stockpile Other Essentials Like It Does Oil?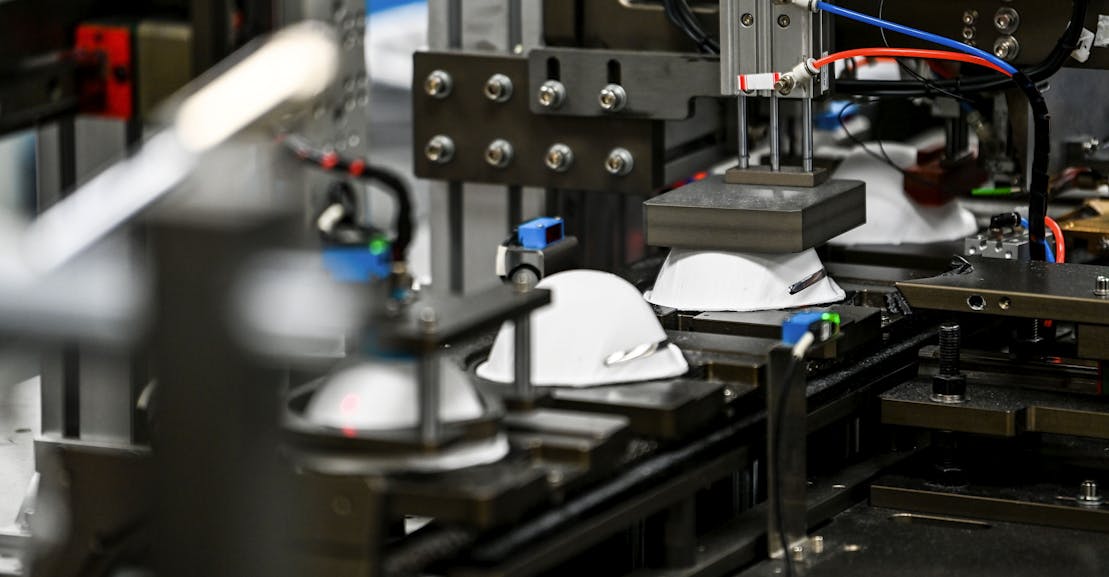 Other countries maintain sizable national reserves of key goods. China, which experienced horrifying famines in the mid-20th century, keeps national reserves of major food staples. According to state-run media reports earlier this year, China's grain reserve holds roughly 650 million tons of rice, flour, cereal, and wheat and can meet market demands for three to six months. The country tapped its national pork reserve in 2011 to reduce prices in some areas and again this year after a virus outbreak affected much of its herd in 2018 and 2019.
The United States no longer has a national grain reserve of remotely similar depth. After major droughts and international food crises in the 1970s, Jimmy Carter's administration set up national wheat and corn reserves, but the programs either ended or were significantly restructured in the mid-1990s. A successor, now called the Bill Emerson Humanitarian Trust, originally held four million tons of wheat. It now instead holds cash and commodities contracts, which it occasionally sells for foreign humanitarian purposes.
Some things can't (or shouldn't) be held as a national reserve. Congress, for example, probably has better things to do than try to ameliorate the shortages of PlayStation 5s and Xbox Series Xs with a National Console Reserve. Semiconductors, the root of many supply-chain snafus this year, are too complex and bespoke to be stockpiled. The same problem goes for the current supply bottleneck of, well, glass bottles. Lumber prices skyrocketed earlier this year after the housing market and the construction industry began to rebound from their 2020 ebb, then quickly normalized, suggesting that the expense of maintaining a national lumber reserve might not be worth its potential impact.
But other reserves might be worth exploring. Fixing the Strategic National Stockpile should be a top priority, as the pandemic rush for medical supplies proved. A national stockpile of shipping containers, the ubiquitous and suddenly scarce workhorse of global trade, could make sense as a hedge against future trade disruptions. With an aluminum crunch driving up the costs of cans—and, accordingly, everything that comes in cans—Congress could consider stockpiling the metal for future shortfalls. (Maybe it could start with the roughly 1.5 million tons of aluminum that is currently sitting in a Vietnamese port thanks to a U.S. customs investigation.)