Delonte West Arrested for Disorderly Conduct, Resisting Arrest in Florida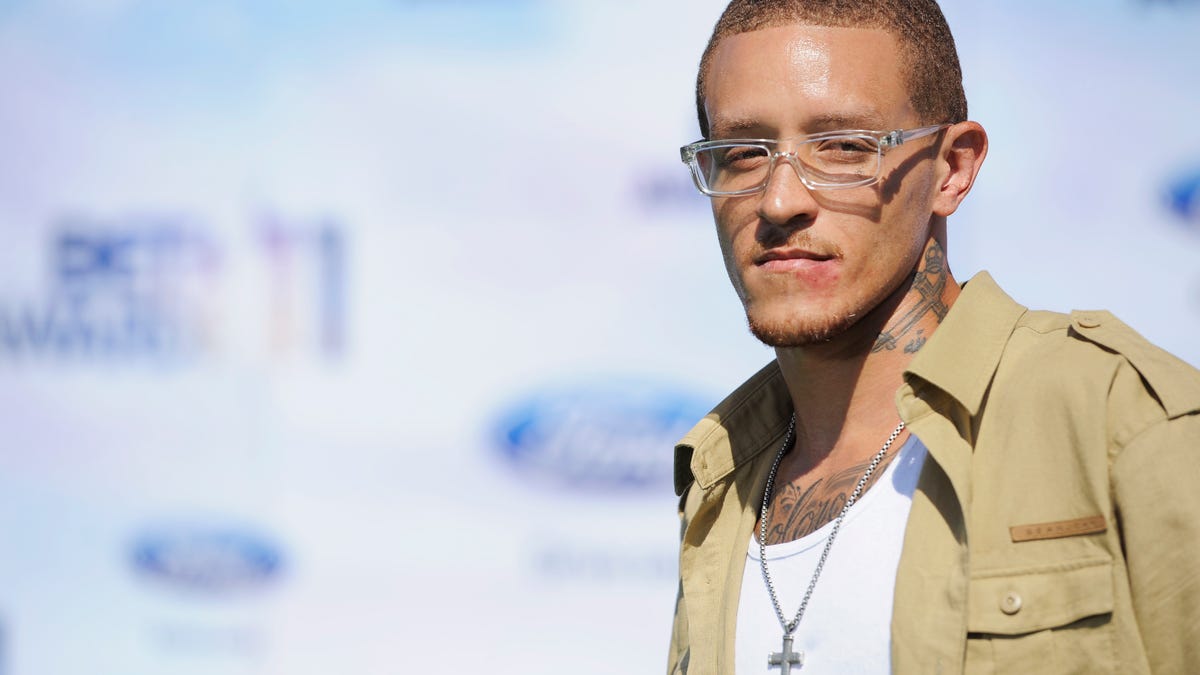 G/O Media may get a commission
West was reportedly released on bail Wednesday morning, but this is the latest chapter of the continued struggles that have permeated his personal life since his NBA career drew to a close. Most recently, the 38-year-old made the news back in January when he secured a job working at the rehab center that helped him get back on his feet.
"Update on Delonte West," The Athletic's Sham Charania reported at the time. "West now has a job at the Rebound therapy center in Florida, which is the facility he attended."
Clearly, this latest misstep is heartbreaking, but hopefully Delonte is able to get his life back on track. At 38 years of age, he still has plenty of life to live and so much to offer the world.