Amid Ongoing Health Concerns, Wendy Williams' Hiatus Will Now Extend Into November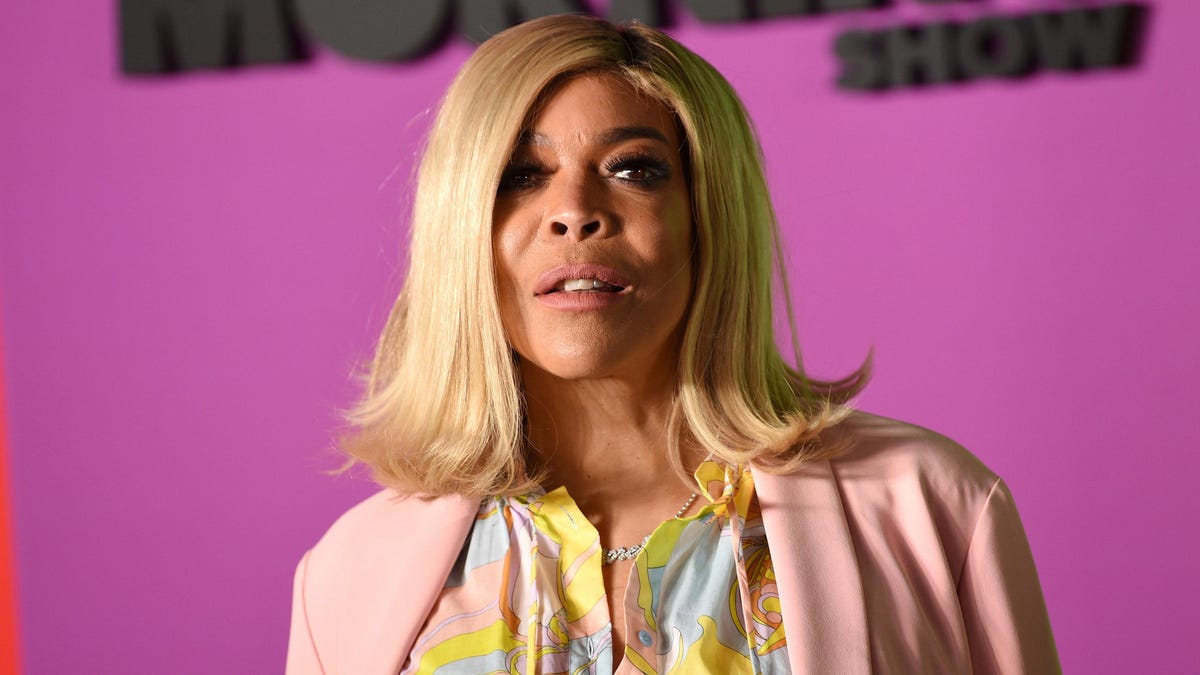 Williams' absence from her trademark purple chair will apparently extend at least into November, according to a press release sent to Page Six. While the release offered no further updates on Williams' condition or return date, it did announce that comedian Whitney Cummings will guest host the Wendy show October 25th through the 29th, followed by returning guest host Sherri Shepherd the first week of November.
G/O Media may get a commission
"We look forward to having both of these talented and entertaining women in the Wendy studio as guest hosts in the upcoming weeks," said Executive Producer David Perler in a statement. "We can't wait to see what they have in store for our viewers!"
Many in Williams' enthusiastic fanbase were, of course, not contented by the news.
"We want WENDY WILLIAMS! PERIODT," one person commented, per Page Six, while others stated their refusal to watch or speculated whether Williams' eponymous 13-year-old show would continue past this season. Still others had guest host suggestions of their own, a popular choice being former co-host of The Real, Tamar Braxton.
'Um can y'all get Tamar Braxton?" asked a commenter, "Cause she would amazing."
Upcoming host Cummings handled the pushback gracefully, writing (h/t Page Six): "Nobody can ever replace Wendy but we will do what we can to fill in so she can come back stronger than ever."
"[She's] gone so hard for so long," Cummings continued, urging viewers to send in topic ideas. "[A]s much as I miss seeing her every day, just imagine how hilarious she's gonna be after some time to take care of herself and have some quiet time to think!"
Best wishes for Williams' full recovery.