Get the Vaccine, Deadass: Blac Chyna Goes Off on Fans About Vaccines at Miami Airport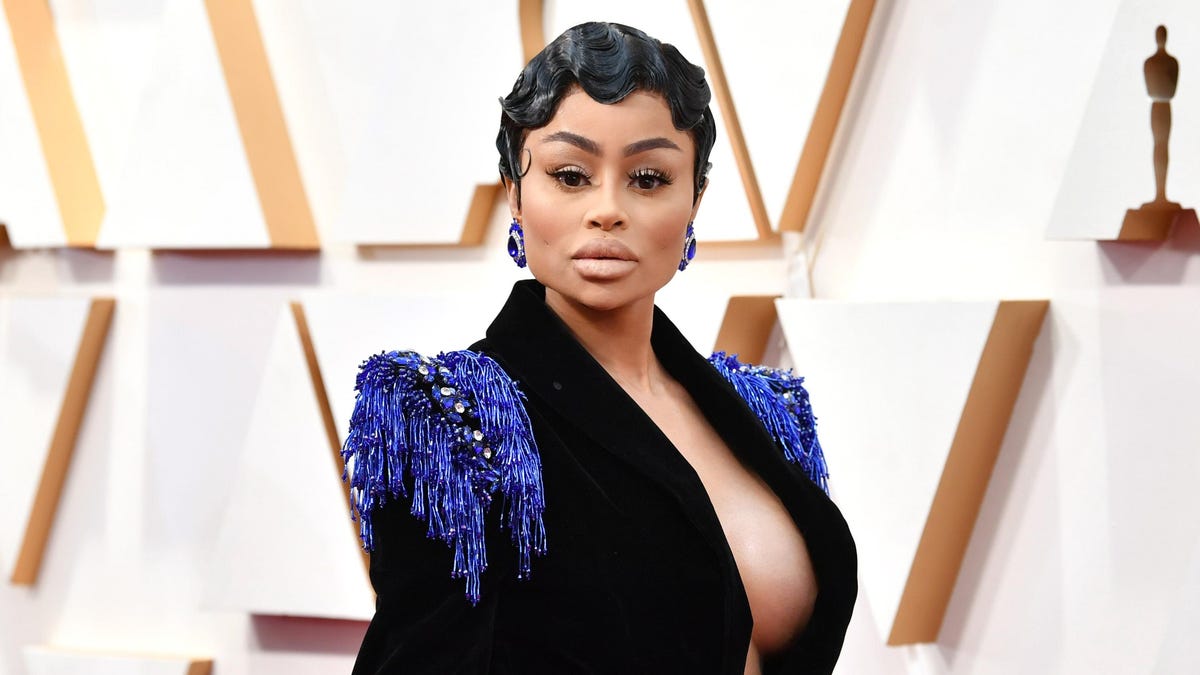 G/O Media may get a commission
She later continued: "The people that's richer are gon' keep getting rich. And the poor are gonna keep getting fucking poorer. So go get fucking vaccinated, stop being stupid hoe! Naw, I cuss niggas out for a living, hoe. And I'm a rough bitch, no cap. From fucking D.C. to Miami to L.A…You can't fuck with me, you can't get in my business. And this is all real rap shit."
Wow. Umm, Message received. I think?
Right? While I'm pretty sure her delivery, voice volume and random interjections caught most folks off guard, I don't want the critical part of this rant to get lost in translation: GO GET VACCINATED. You've even got more than enough options to choose from now.
Don't want to be a Pfizer Papi or Princess? You can be a Moderna Mami or a Moderna Man. Neither one of those titles float your boat? You can be a Johnson & Johnson Jawn! We have been in this hellhole called a pandemic long enough. It's time we all stop being stupid and get this vaccine.
Deadass.