The Basketball Recruiting Class for Kanye West's Donda Academy Is No Joke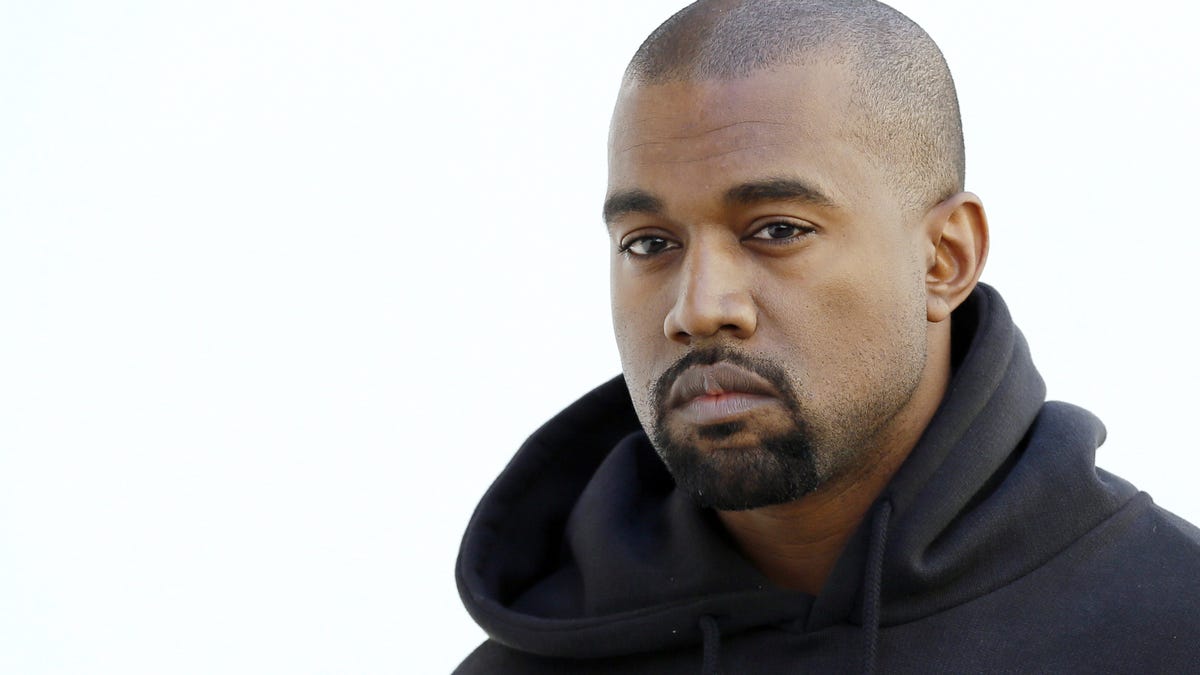 Donda doesn't even have a head coach yet and they're already pulling in heat, thanks to West's unorthodox recruiting methods.
From Yahoo Sports:
Two high-profile recruits told Yahoo Sports that they have been followed by West on Instagram and have direct messages from the rapper asking them to join his prep team.

"It's crazy that he reached out," one player told Yahoo Sports. "But he's building a good team with players that I want to play with and it's out in LA in a good market so it's something me and my family have to think about."
According to its website, Donda's goal is to "prepare students to become the next generation of leaders, thinkers, and innovators by providing them with a world-class education that includes a rigorous core curriculum, and an emphasis on sustainability, creativity, critical thinking and problem-solving."
Apparently, that also includes building a basketball powerhouse that rivals prep school juggernaut Sierra Canyon High School. And if Kanye's track record is any indication, his latest venture will be a resounding success.