Ibram X. Kendi, Jordan Casteel and Daniel Lind-Ramos Are Among Winners of 2021 MacArthur 'Genius' Grant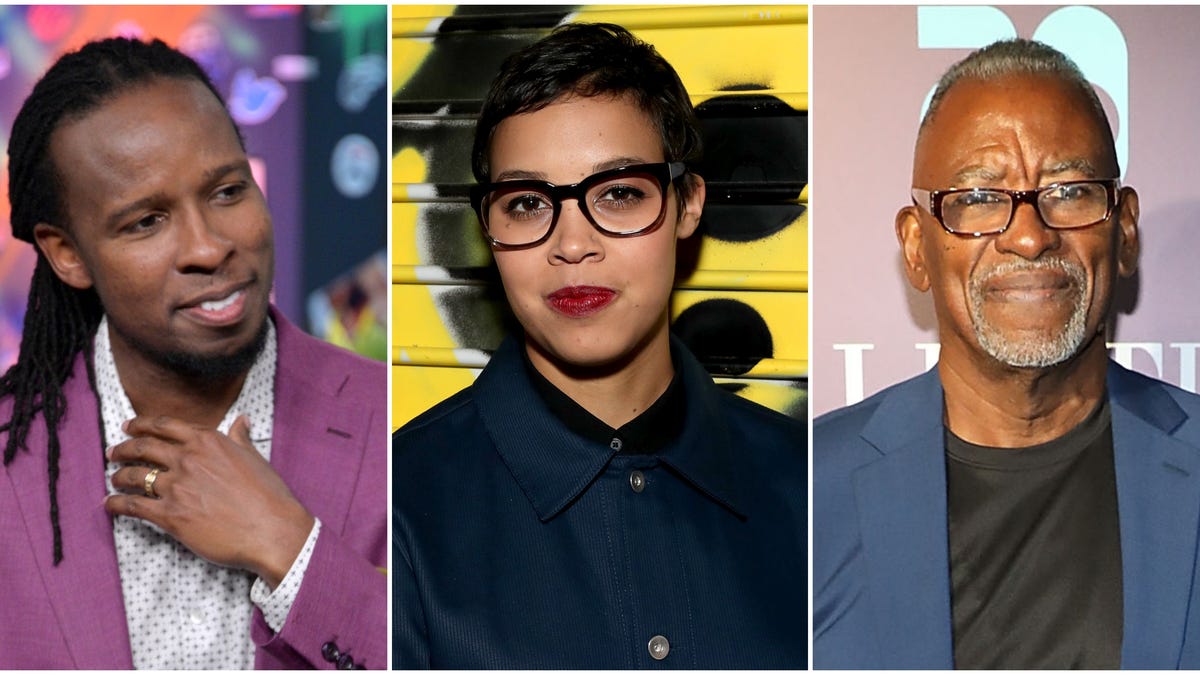 "As we emerge from the shadows of the past two years, this class of 25 Fellows helps us reimagine what's possible," said MacArthur Fellows Managing Director Cecilia Conrad in a statement. "They demonstrate that creativity has no boundaries…Once again, we have the opportunity for exultation as we recognize the potential to create objects of beauty and awe, advance our understanding of society, and foment change to improve the human condition," she added.
While there is no "theme" to each year's class of fellows, the Times notes that "virtually all this year's winners outside the sciences do work relating to social and racial justice," reinforcing a commitment by the foundation "to support 'an equitable recovery from the pandemic and combat anti-Blackness, uplift Indigenous Peoples and improve public health equity,'" via $80 million in grants.
The money is no doubt a huge perk of the honor, but as Kendi told the Times: "There is nothing like being recognized by your peers…We're all creating, writing and functioning in communities. We as individuals are nothing without the communities where we create and work."
G/O Media may get a commission