We Regret to Inform You That Workers Are Not Suddenly Winning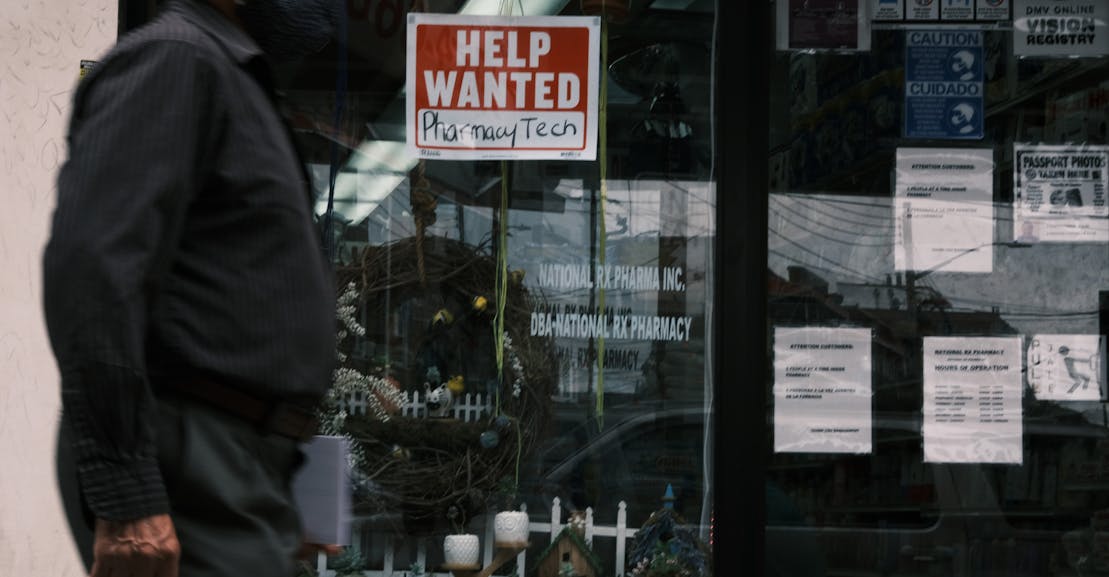 Josh Bivens of the left-leaning Economic Policy Institute has
floated an interesting hypothesis that wages
might not be accelerating as quickly as we think. May's wage growth was driven
by the leisure and hospitality sector, which consists mostly of workers at
restaurants that customers are only just starting to patronize again. What if
that wage surge, Bivens posits, is really a tip surge? This sector
reported a huge decline in wages in March and April 2020 as restaurants were
shutting down, even as other sectors were experiencing that freakish momentary
wage spike at the start of the pandemic.
What's different about restaurants? Well, Bivens observes,
restaurant workers get tips, and when customers disappear, tips disappear. Now
customers are coming back, along with tips.
Ultimately, it doesn't matter what explanation you favor for
the sudden mismatch between available jobs and willing workers, or for the
recent spike in wages. The conditions that created these things are temporary.
Writing in The New York Times, Dan Alpert, managing partner at Westwood Capital and adjunct professor at Cornell
Law School, expressed worry not about a labor shortage, but about an imminent labor surplus,
particularly in low-wage jobs. As unemployment benefits dry up, Alpert said,
there's a decent chance "there won't be
enough jobs for the people eventually looking for work because so many
businesses closed during the pandemic" (especially the small ones where low-wage workers typically work).
As for wages, yes, the aging of America is shrinking the pool
of available workers. It remains to be seen whether Trumpian opposition to
immigration will continue to dominate the GOP. But I have a hard time imagining
Republican legislators will keep the spigot closed if wage pressures cause
employers to howl in pain.