Washington's Inflation Hysteria Is Fueled by Corporate Greed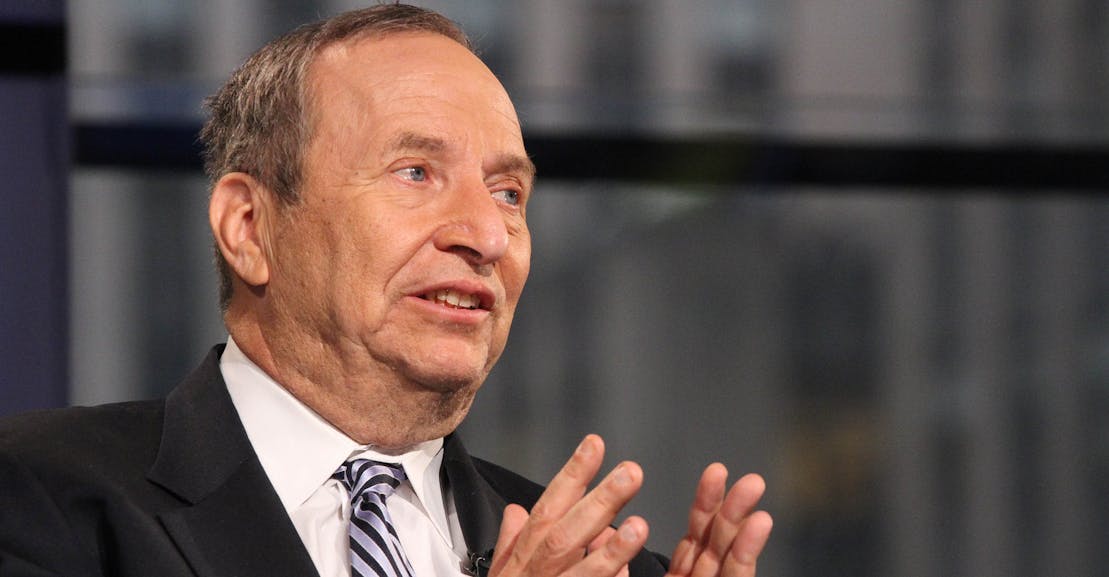 The economy has changed. And what we saw in the last couple of cycles is that inflation never really moved up as unemployment went down. We had 3.5 percent unemployment, which is a 50-year low, for much of the last two years before the pandemic. And inflation didn't really react much. That means that we can afford to wait to see actual inflation appear before we raise interest rates. Now, we don't want inflation to go up materially above 2 percent and go back to, you know, the bad, old inflation days that we had when you and I were in college, back a long time ago. But at the same time, we do have the ability to wait to see real inflation. And that's what we plan on doing.
Related to the question of whether the government should do more to achieve full employment is whether it ought to be more cognizant of the impact of monetary policy on minorities, who tend to be the first fired and last hired during business cycles and thus more vulnerable to the knock-on effects of moves to tighten credit and slow the economy due to inflation fears.
Last year, Federal Reserve Bank of Atlanta president Raphael Bostic, who is Black, said that the Fed "can play an important role in helping to reduce racial inequities and bring about a more inclusive economy." He noted that economic inequality is a drag on economic growth, which is confirmed by academic research, and that community development is a core mission of the regional Federal Reserve banks.
During the 2020 campaign, Joe Biden urged the Fed to do more to fight racial economic inequality. His campaign released a statement in July that said:
The Federal Reserve (the Fed) plays a highly influential role in determining the overall unemployment rate, as well as that of Black and Brown people. Within its existing mandate of promoting maximum employment and stable prices, the Fed should aggressively enhance its surveillance and targeting of persistent racial gaps in jobs, wages, and wealth. Biden will work with Congress to amend the Federal Reserve Act to require the Fed to regularly report on current data and trends in racial economic gaps—and what actions the Fed is taking through its monetary and regulatory policies to close these gaps.
In an accompanying speech, Biden said that the Fed should aggressively target persistent racial gaps in jobs, wages, and wealth. A few days later, some congressional Democrats introduced the Federal Reserve Racial and Economic Equity Act, which would require the Fed to "exercise all duties and functions in a manner that fosters the elimination of disparities across racial and ethnic groups with respect to employment, income, wealth, and access to affordable credit."