Pandora Early Access Launch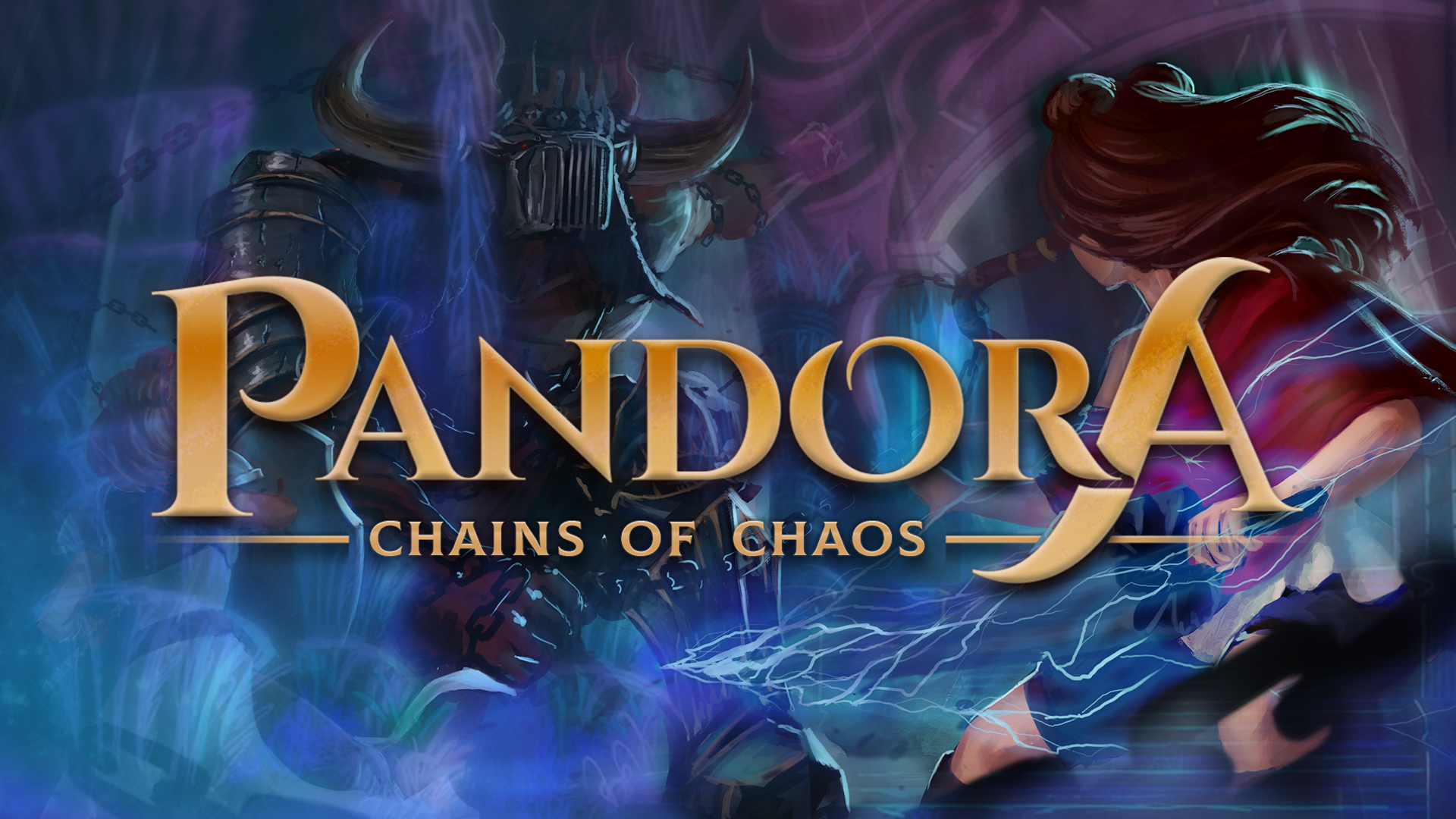 Hey there everyone,
It's been a long journey, but we're finally here! Pandora: Chains of Chaos has launched into Early Access! Pandora will go on sale for $2.99.
Pandora is a game about platforming with your umbrella, fighting alongside Greek Gods, and running around the environment fighting monsters! We've got a simple combat system currently which we will be updating real soon! You'll be able to access different types of combat with different umbrellas Pandora gains from the Gods. Our story can be found in different forms. Not just by the main missions but also the scrolls you'll find around the world and in treasure chests.
Now that you all know a little more about Pandora, it's time to tell you all about Party Llama Games!
Pandora was very much created as a portfolio piece for many of the team members around 4 years ago. It was something the team wanted to use to get into the video games industry and learn more about creating a game. Over the past year, we really focused and buckled down as a team to make Pandora into more than just a personal project for each of us. The ideas we began with, we wanted to flesh these out into something bigger! Something everyone could play and experience!
Our team is made up of 10 people who have been around on the project for a long time. Most of us have full-time jobs or freelance as we make Pandora on the side. We know a few of you have confused us as being a full-time studio! Not yet, but hopefully one day! Pandora is something we're all very passionate about and love working on.
Our plan for Pandora: Chains of Chaos is to continue to polish the game and flesh out the environment, story, and combat. Don't worry, we plan on supporting Pandora for a long time. Bear with us while we fix the bugs, and use your feedback on updating the game.
Once the game launches we'll be focusing on making sure the story continues and we'll be focusing on the combat as well as finishing up adding in our UI as well. We can't wait to add more and more to the game for you all to play (and find bugs!).
We can't wait for you to try Pandora and follow us on our journey!
[embedded content]
Alyssa
Community Manager