Kayleigh McEnany Mocked After Insisting Trump Is 'Most Informed Person'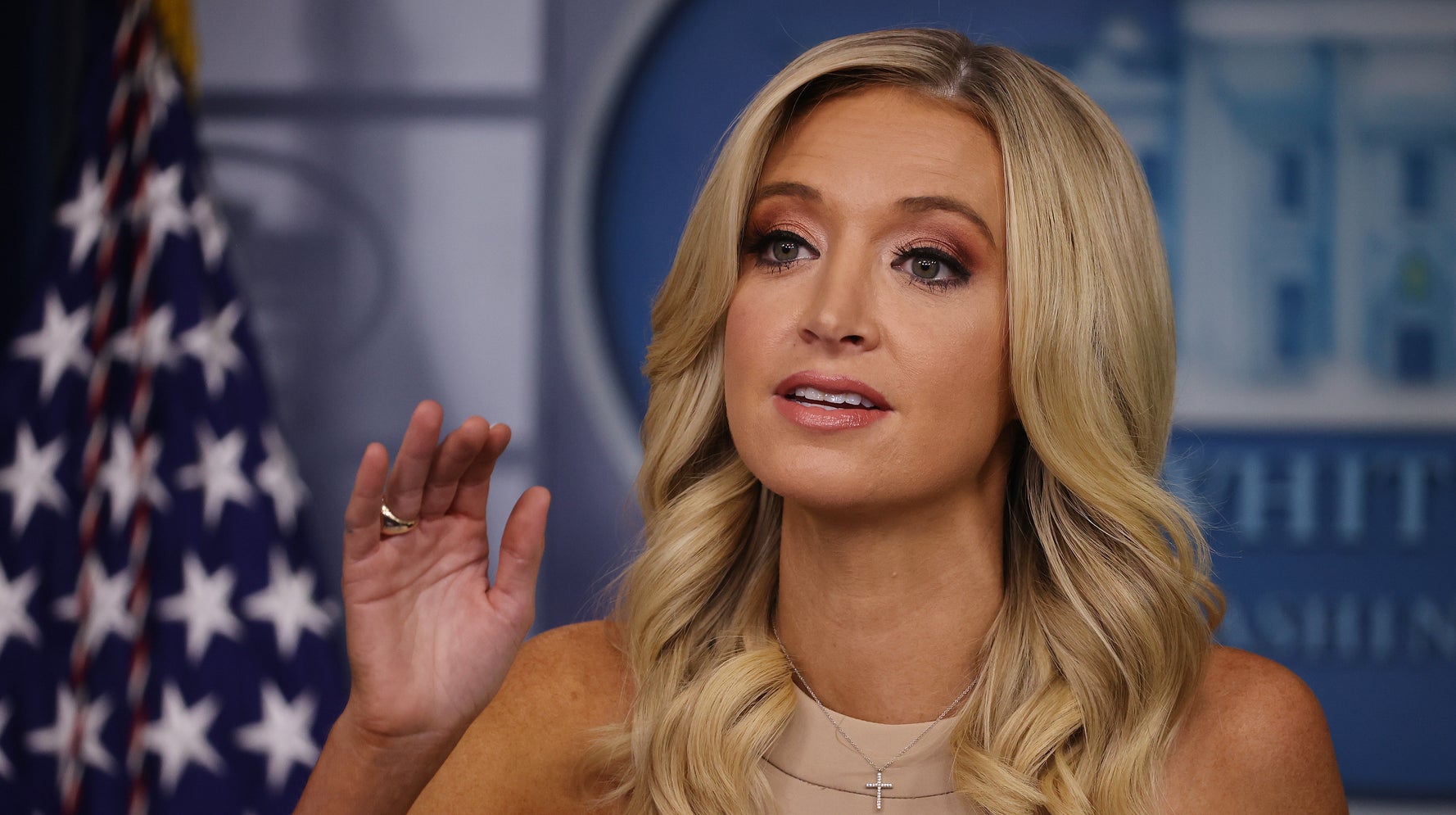 That giving your wife "negotiable assets" is a terrible mistake.
"I would never buy Ivana any decent jewels or pictures. Why give her negotiable assets?" Trump is quoted as saying of his then-wife in a <a href="http://www.vanityfair.com/magazine/2015/07/donald-ivana-trump-divorce-prenup-marie-brenner" target="_blank">1990 Vanity Fair piece</a>.
Vanity Fair