X sues watchdog group Media Matters after report on ads next to Nazi posts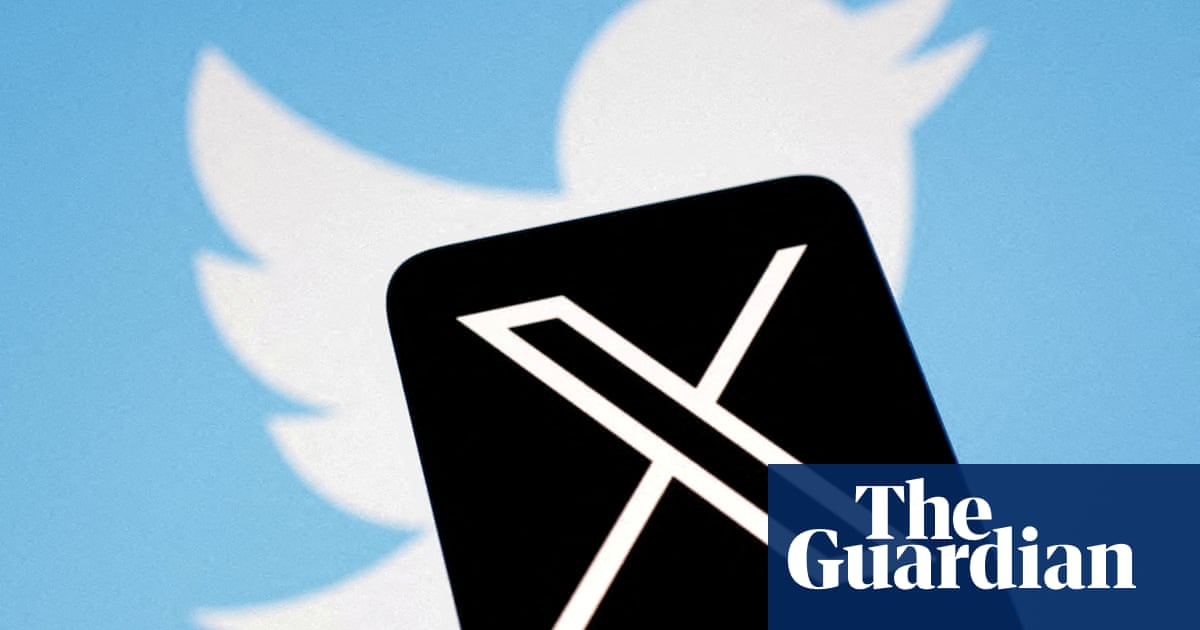 Social media platform X on Monday sued media watchdog group Media Matters, alleging the organization defamed the platform after it published a report that said ads for major brands had appeared next to posts touting Nazism.
X, formerly Twitter, has faced growing outrage since Media Matters published the report on Thursday, which led IBM, Comcast and several other advertisers to pull ads from the platform in response.
On Saturday, Musk posted that X would file a "thermonuclear" lawsuit against Media Matters and others "who colluded in this fraudulent attack on our company".
Since Musk purchased Twitter for $44bn in October 2022, a stream of advertisers have fled the platform, wary of some of Musk's controversial posts and layoffs of employees who worked to moderate content.
Linda Yaccarino, X's chief executive, told employees in a note on Sunday that while some advertisers had paused their investments following the report's publication, the company had been clear about its efforts to fight antisemitism and discrimination.
In an interview with Reuters earlier on Monday, Angelo Carusone, the Media Matters president, said the non-profit's findings flew in the face of X's statements that it had introduced safety protections to prevent ads from appearing next to harmful content.
"If you search for white nationalist content, there are ads flourishing. The system they say exists is not operating as such," he said.