Nicola Bulley: police under fire for releasing personal information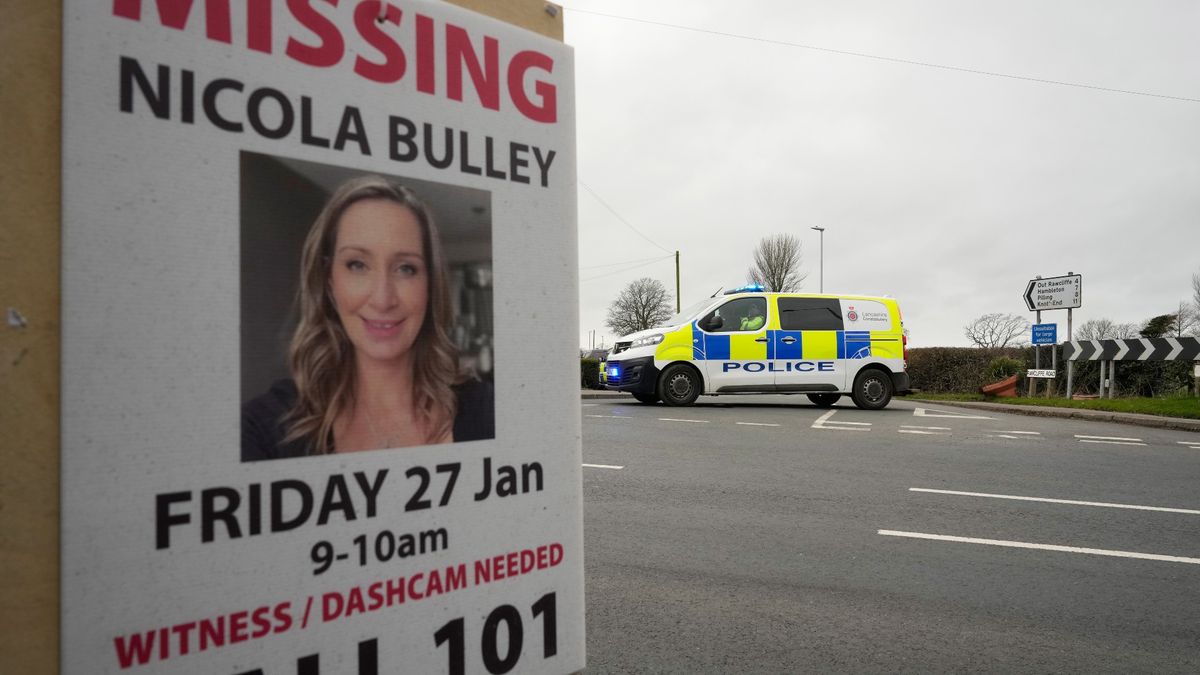 The decision by police investigating the disappearance of Nicola Bulley to release sensitive personal information about her was "avoidable and unnecessary", a review by the College of Policing has found.
The 45-year-old mother-of-two went missing while out walking her dog in St Michael's on Wyre, Lancashire, on 27 January this year, prompting a huge search and national media focus before her body was eventually found in the River Wyre three weeks later. A coroner later found she had fallen into the river accidentally.
A statement issued by Lancashire Constabulary revealing Bulley had "significant issues with alcohol" brought on by her ongoing struggles with the menopause was "roundly criticised at the time," said The Guardian, "as part of efforts to explain their handling of the investigation amid wild public speculation about the case".
Sign up for The Week's Free Newsletters
From our morning news briefing to a weekly Good News Newsletter, get the best of The Week delivered directly to your inbox.
From our morning news briefing to a weekly Good News Newsletter, get the best of The Week delivered directly to your inbox.
Those condemning the decision included Rishi Sunak, who said he was "concerned that private information was put into the public domain".
The independent review, commissioned by Lancashire police and crime commissioner Andrew Snowden, has now concluded that – despite being lawful and not materially affecting the outcome of the search – the force's media handling and communication led to "a breakdown of public confidence".
Senior officers also came "under fire" for failing to brief accredited journalists properly during Bulley's disappearance, The Telegraph reported, leading to "a vacuum of information and frenzied public speculation about her fate". The decision not to cordon off the area where Bulley vanished or to conduct a full forensic search was also criticised.
"A professional, trusted, and appropriate working relationship between the police and the media is vital for public confidence," Dr Iain Raphael, who led the review, said. "Without this, speculation can run unchecked and result in an extraordinary explosion of media and public interest in the case."
Lancashire Constabulary said there were "areas of learning" in the report that it would be "reviewing and looking to implement in the future or has already done so".