If You Only Knew How Fire Patti LaBelle's Easy Mac and Cheese Recipe Is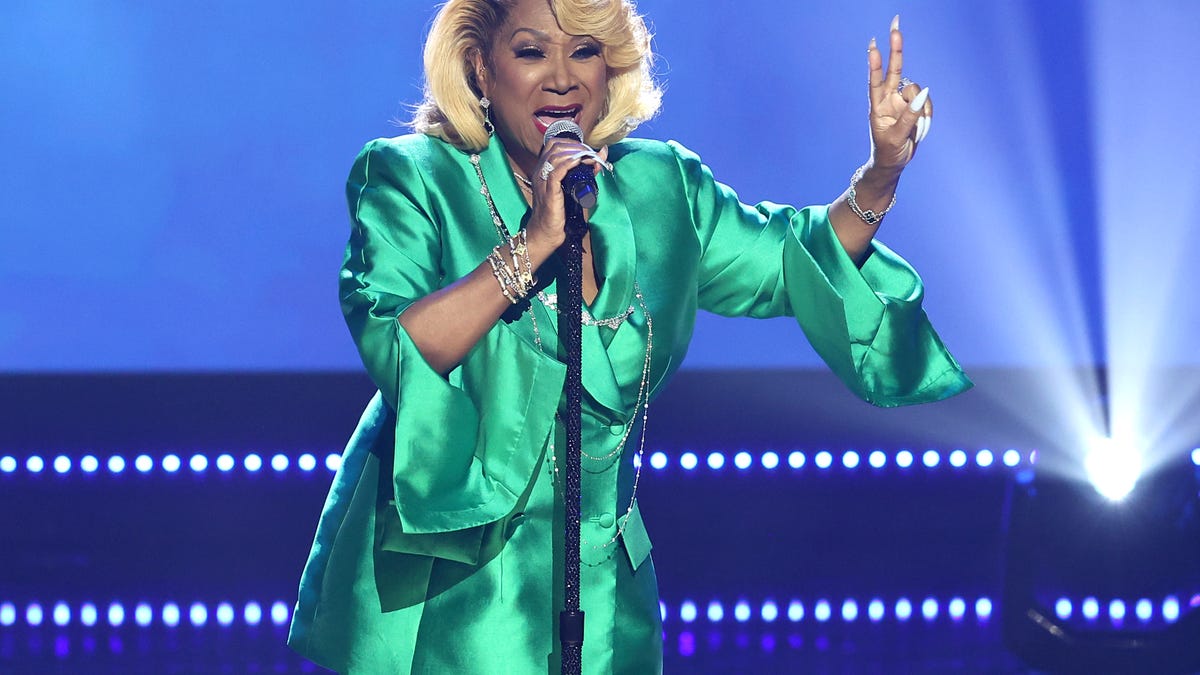 You've already heard me wax poetic on why Rihanna's viral mac and cheese recipe will not make an appearance at my table this holiday season – again, no shade, but vegetables, mustard and ketchup have no place in Southern-style macaroni and cheese.
Wendell Pierce Channels His Late Mother For His Thanksgiving Tradition
Don't get me wrong, you don't have to be from the South to make good mac and cheese. But I've been hard pressed to find someone who doesn't at least have some distant Southern roots who can get it right.
I didn't think anyone had a recipe for this soul food staple as good as my grandmother's. But one simple recipe that comes pretty damn close to perfect comes from singer, actress and entrepreneur, Patti LaBelle.
She recently shared her mouthwatering recipe on an episode of The Tamron Hall Show.
Patti LaBelle Makes a Mouth-Watering 5-Cheese Mac & Cheese!
If you want to make a macaroni and cheese that leaves your guests coming back for more, everyone knows it's all about the cheese. And Patti LaBelle uses five different varieties in her recipe – muenster, sharp cheddar, Monterey Jack, mild cheddar and Velveeta, or Black people cheese, as she called it. In fact, LaBelle told Hall that when she's making her recipe at home, she sometimes uses eight kinds of cheese. Needless to say, this recipe ain't for the lactose intolerant.
Vegetable oil, eggs, butter and half and half are the other key components of this creamy casserole. LaBelle said she prefers half and half to whole milk because of its richness. Everything gets seasoned with salt and pepper and poured into a buttered casserole dish. And if you didn't think there was enough dairy already, the dish is topped off with Velveeta cubes and melted butter before it's baked for 30 minutes.
This simple dish is almost impossible to get wrong – that is, unless you try adding broccoli or God forbid, ketchup.
"Before I got married, you taught me how to make this shrimp pasta on your show, and I got married," Hall said.
"Now, with this, you're gonna stay married," LaBelle replied.
You can find a link to Ms. Patti's recipe here.