From Uncertainties To ATP Finals: Zverev Reflects On His 2023 Season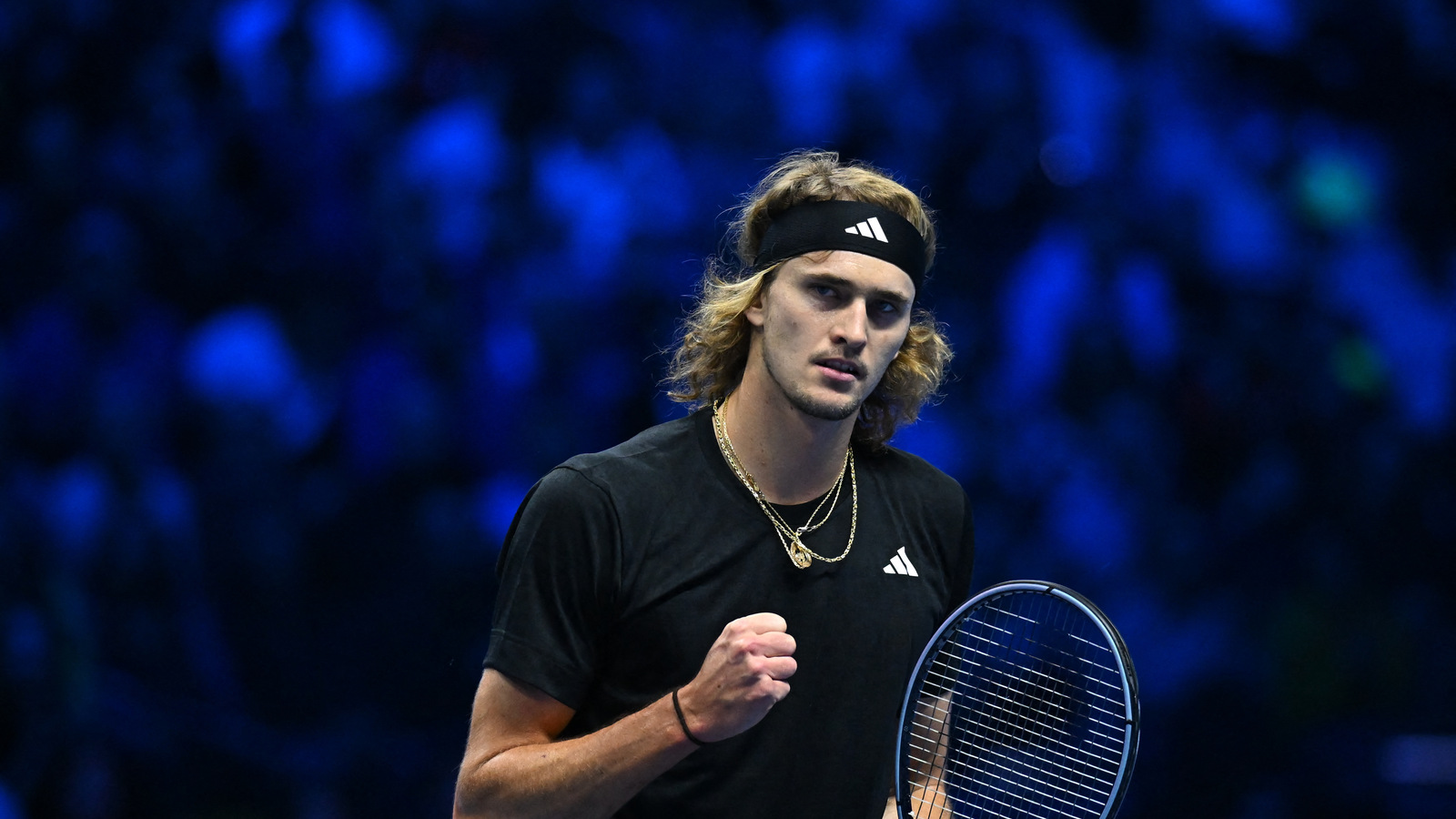 Alexander Zverev had a pretty decent year, all things considered, and he recapped it with a brief post on Instagram.
Alexander Zverev had a better year statistically this year compared to last year. Now, that's mostly because he missed much of last year due to an injury but also because he turned around this season pretty well after a shaky start.
Zverev started the year slowly because he was just coming back from injury, and it showed. He didn't win back-to-back matches until Dubai, which is a March event, so it took him two months of action to finally win back-to-back matches.
In the end, Zverev finished with 56 wins this year, which is the 6th most wins out of all players on the ATP Tour. It's only three wins less than the 59 wins from two years ago, which was his best year of the last 5.
Now, he was more impressive last year and probably would have finished with 60+ wins, as he had 32 wins by the time Roland Garros concluded.
Compared to this year, he had 21, so he was on pace to have a better year last year. However, considering all the circumstances this year, it's been a tremendous success and probably much better than he thought it would be. He shared his thoughts on Instagram, thanking everybody for their incredible support.
What a year! From having uncertainties whether I would ever come back to my level to finishing number 7 in the world, winning two @atptour titles and making it to @nittoatpfinals. Thanks to everyone for the incredible support and for believing in me.

Zverev on Instagram
He won a couple of trophies as well and basically positioned himself for a great year next year. Staying healthy will be crucial but he's been mostly healthy for much of this year so hopefully that continues.