Finish your Black Friday search early with this 17-inch RTX 4070 Asus gaming laptop for $400 off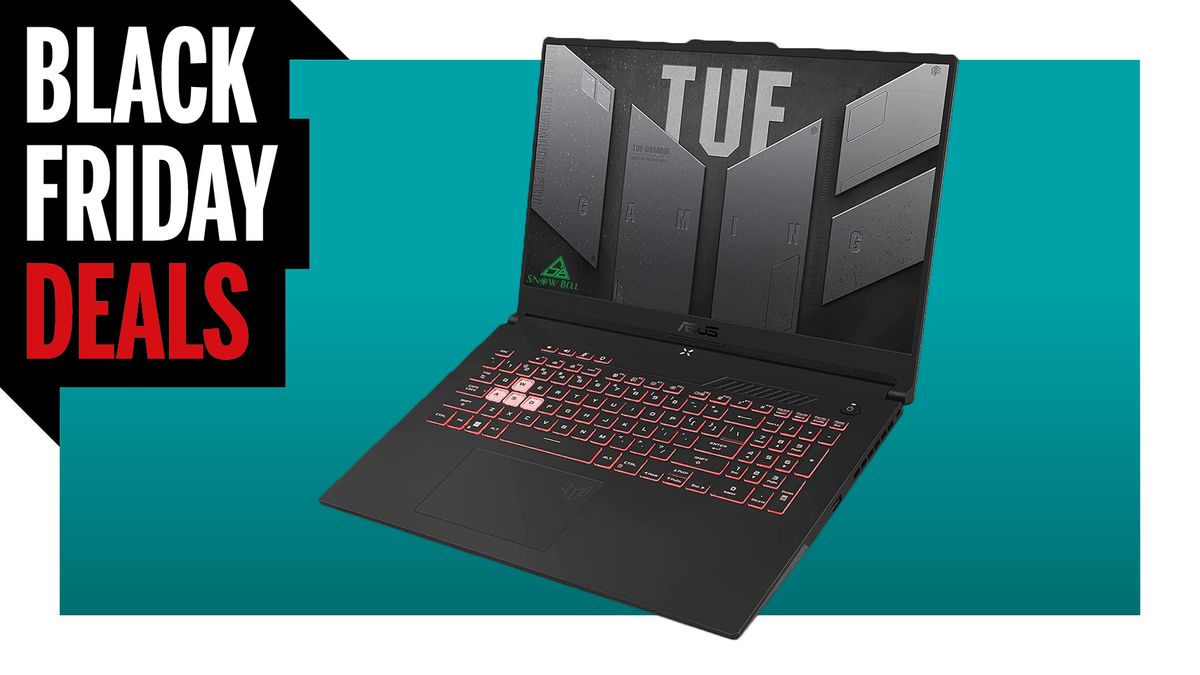 Gaming on a laptop can feel like a lesser experience when everything has to be squished down to a smaller screen than what you might use for a desktop PC. The Asus TUF Gaming A17 stands somewhere in the middle, giving you a nice screen size for non-gaming use without being wildly unrealistic as a portable machine. And right now, it's $400 off on Newegg.
For $1,399.99, you can pick up this big screen gaming laptop with a beefy CPU tucked inside. The Ryzen 9 7940HS is a surprisingly powerful little chip with eight cores and a 4.0GHz clock speed. You can even save some battery life and play on its integrated 780M graphics. Gaming laptops don't often come with that much power when they're under $1,500.
The RTX 4070 graphics card in this laptop isn't the best out there but it's paired with a 1080p screen, so you won't need absurd amounts of power to run modern games on it, especially if you use DLSS 3.5 upscaling and Frame Generation. It runs a little faster than an RTX 3080 from the last generation of GPUs. You'd only really see this card struggle if you hooked the laptop up to a 1440p or 4K screen.
Storage might be a little cramped if you like to keep a library of games installed on your laptop, but it's tough to find better than a 1TB SSD in this price range. You can always go for an external drive if you need more room.
RAM won't be a problem either. This Asus actually has DDR5 memory in it; 16GB of it. DDR5 memory isn't a huge benefit to games, but you gain a little boost of speed over DDR4 that will smooth out other tasks on the laptop.
This isn't a laptop that is trying to be extremely thin or anything. Asus' TUF line of laptops are about value, not aesthetics. It's fairly hefty, but that size gives you a huge screen and a full sized keyboard with a numpad. Both of those make this a good fit for school or work and gaming on the side, something the other gaming laptops on sale for Black Friday right now can't do as well.