'Extremely venomous' green mamba on the loose in Netherlands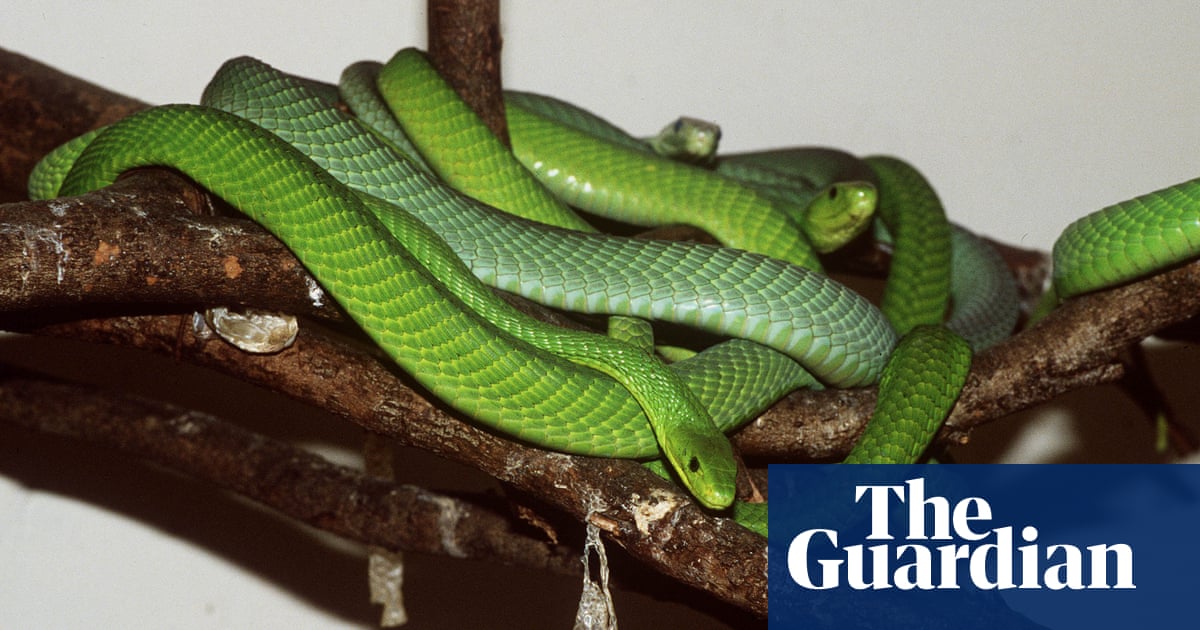 An "extremely venomous" 2-metre green mamba snake is on the loose in the Netherlands, police have said, warning residents to stay indoors and under no circumstances attempt to ensnare the serpent.
Police in the southern city of Tilburg said they were alerted by the mamba's owner on Monday evening that "he was missing a snake".
Issuing a wanted poster with a mugshot of the coiled green mamba, police said on Tuesday: "The snake is very dangerous. The green mamba's bite is extremely venomous. If anyone is bitten, it is important to seek immediate medical attention."
Reassuringly, police said the green mamba "does not seek confrontation" and the cold-blooded reptile was unlikely to go outdoors into the chilly Dutch winter.
"He likes dark and warm spaces. If he finds that, he will be very passive," the statement said.