Will I have to pay inheritance tax twice on a Netherlands property?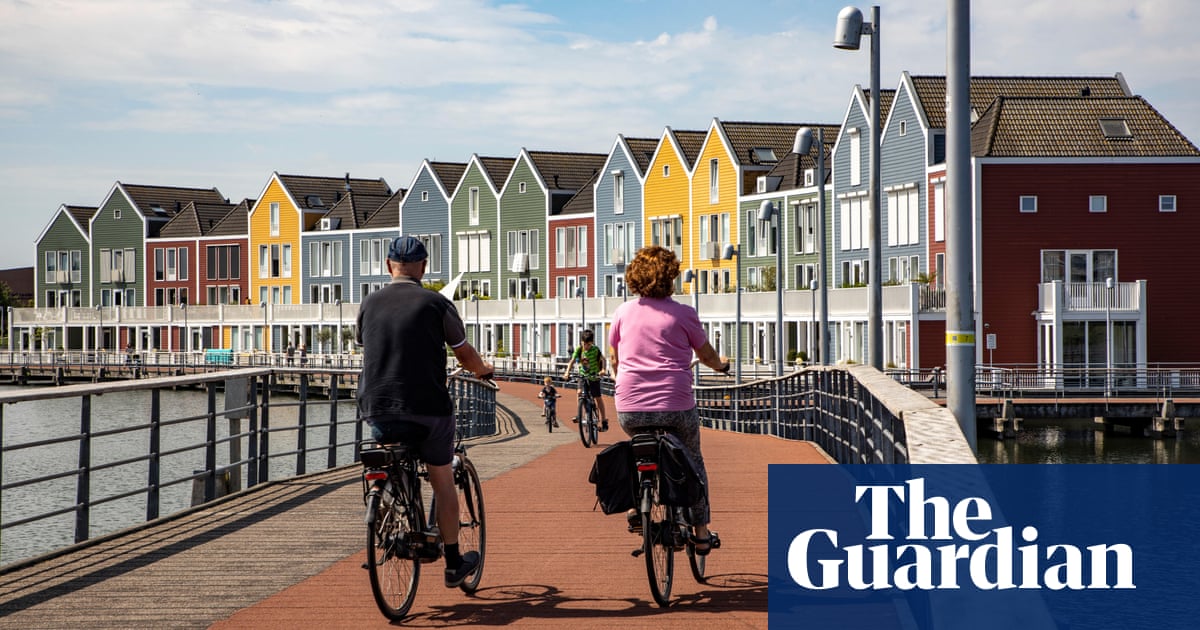 Q I'm selling my parents' home in the Netherlands after my brother and I inherited it. We'll have to pay inheritance tax in the Netherlands but if I bring the remaining funds across to the UK as a deposit for my first property here, do I have to pay tax again?
We will hopefully get more than £250,000 for the property but realistically probably less than £350,000. I wanted to keep some for a small place in the Netherlands and get a mortgage there but Dutch banks won't deal with anyone earning in sterling for now, until the bilateral arrangements have been ironed out. If I keep it in a savings account in the Netherlands I will continue to pay tax each year.
NM
A No, you shouldn't have to pay a second lot of inheritance tax when you bring the proceeds from the sale of your parents' property back to the UK. That's because since 1980, the UK has had a double taxation agreement with the Netherlands, which stops you having to pay inheritance tax twice.
You can also avoid another tax by buying your property in the UK before you buy your small place in the Netherlands. If you buy the Dutch property first, when buying the UK property you would face the higher rate of stamp duty land tax (SDLT) – which is the standard rate plus 3%. SDLT is charged in England and Northern Ireland. Different land taxes, with different thresholds and rates, apply in Scotland and Wales.
The higher rate of tax is charged in the UK if you are buying a second property, irrespective of where in the world your first property is located. So by buying the property in the UK first, you would avoid paying the higher rate of tax on your home.