'Tennis World Misses Him': Kyrgios Comments On Nadal's Comeback In 2024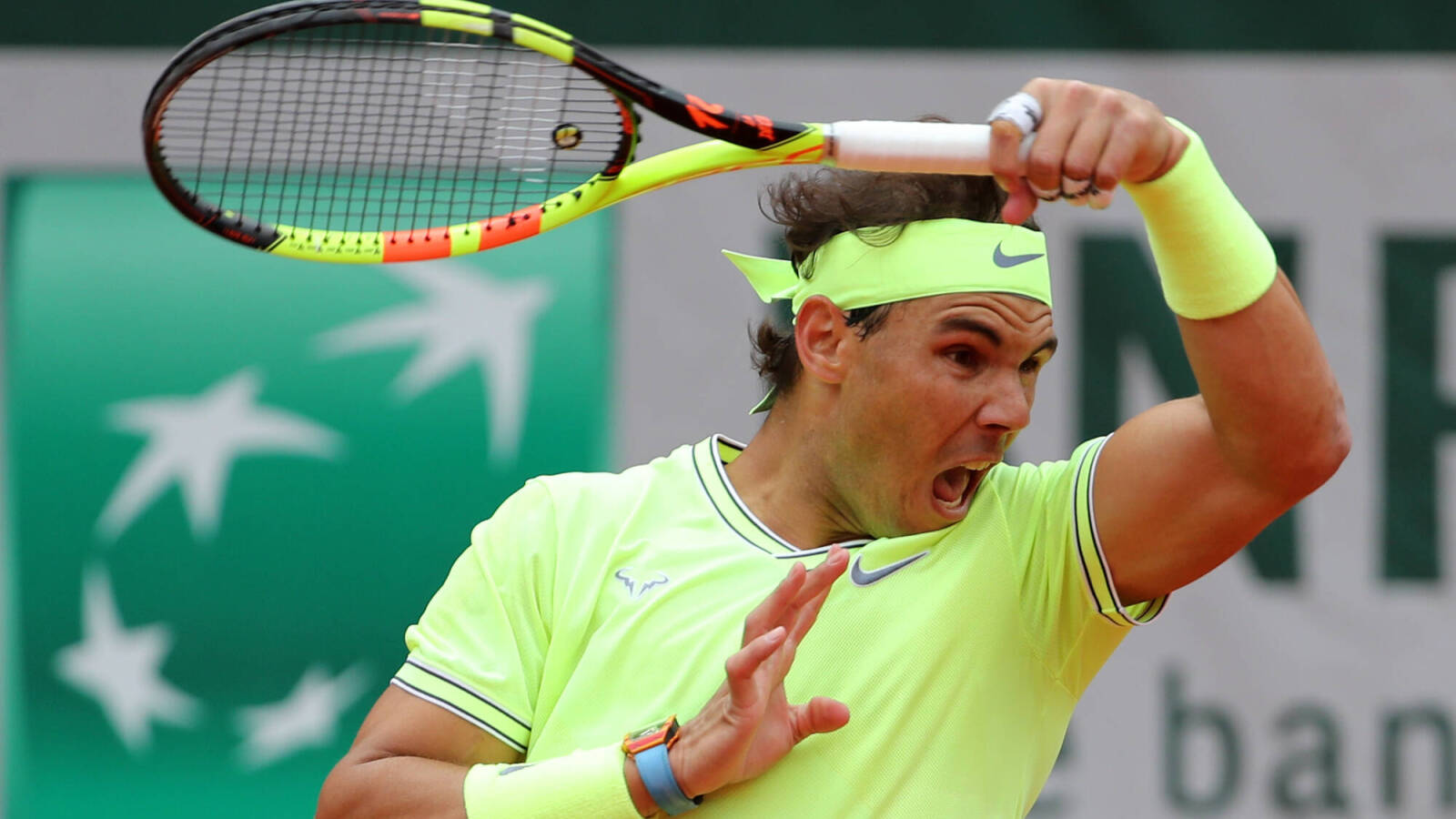 Nick Kyrgios was keen to let bygones be bygones and is hoping Rafael Nadal returns to the ATP Tour next year as anticipated.
Kyrgios and Nadal have not been the best of friends on tour and their frosty relationship was evident during most of their matches. But the Australian star showed immense support to his fellow pro in light of his 2024 comeback.
Nadal, like Kyrgios, has battled a debilitating injury that required surgery and was forced to shut down his season entirely in May when he gave a distressing press conference. The Spaniard revealed that he had not been "enjoying" the thrill of matches and practices anymore and intended to play a farewell season in 2024.
In his glittering career, Nadal has won 22 Grand Slams, the second-most by any man. Because of his remarkable career, Kyrgios stated that he had no expectations from him, but wanted to see him play tennis again, adding that the tennis world missed him.
"I think he wins the majority of his matches at the French Open by just turning up you know I think best of five. I played him in Rome one year in a best of three and I couldn't walk the next day. So I think most of the players don't want to see him obviously at the French Open."
"I don't have any expectation from him the fact that he's still hanging around he's going to grace the court one last time or one last year I mean I just want to see him play again I think the whole tennis world misses him."
Losing Nadal to retirement would create an even bigger void in tennis, which is still reeling from the absence of Roger Federer. The Swiss, who forms one third of the famed Big 3, retired last year and Kyrgios admits its still a "surreal" feeling that he's not there.
"As one of his fellow competitors, we've had some absolute battles and epics and I just want to see him around as long as possible you know it's still surreal Federer is not here, and I don't see one of the greatest of all time go anymore."
Nadal recently fell to his lowest ATP ranking since 2002. He leads the head-to-head against Kyrgios 6-3. Kyrgios admitted that even though he had a bittersweet relationship with Nadal, he learned a lot from the defeats he suffered in their duels.
"I'm probably more of a friend with Novak and Federer than I am with Nadal we still have a bit of…some bittersweet kind of rivalry there between me and Nadal. I think yeah I mean that day my life changed forever when I beat him that time (Wimbledon 2014)."
"He's given me some ass whoopings I'm not sure if I'm allowed to say that but he's creamed me sometimes and I've learned some of the things about myself and he's made me improve and he's just made me an all-round better player for my career moving forward. So to say that I've played him nine times I never thought I'd play him that many times in my career so yeah I just want to see him back out there healthy."