Photographer shot dead in fifth journalist killing in Mexico in 2023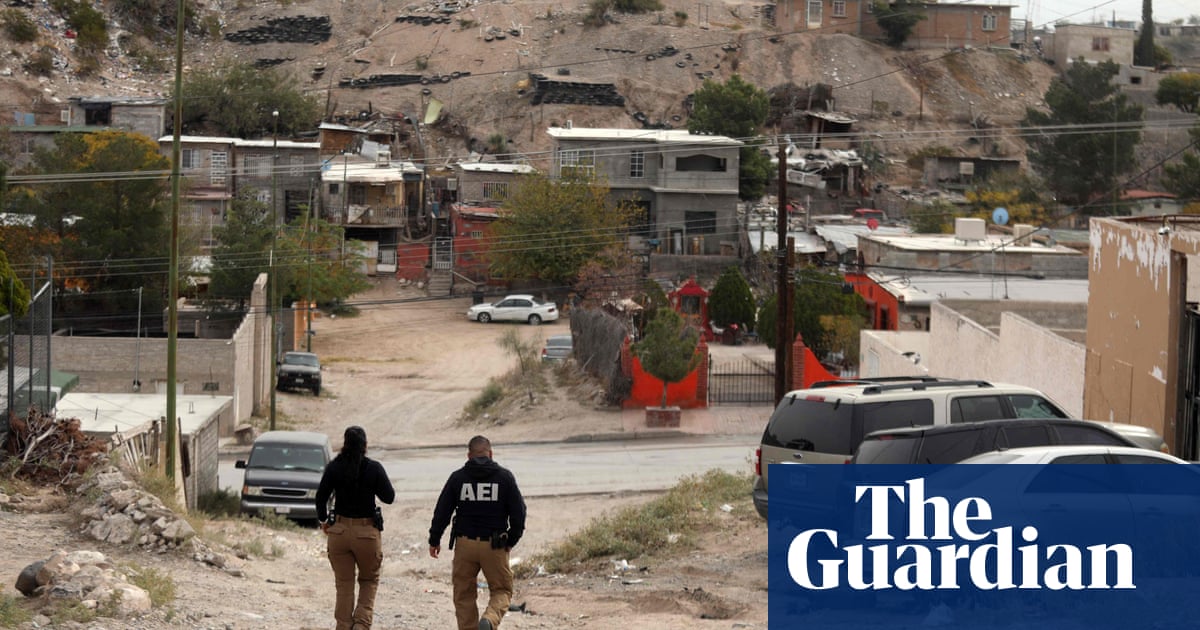 A photographer for a newspaper in the notoriously violent Mexican border city of Ciudad Juarez was found shot dead in the driver's seat of a car, prosecutors said, in the fifth killing of a journalist in the country so far in 2023.
The body of Ismael Villagómez was found just after midnight Thursday. The newspaper he worked for, the Heraldo de Juarez, said the news photographer was found dead in a car that he had registered to use for work for a ride-hailing app. In Mexico, many journalists take work outside the profession to pay the bills.
The newspaper added that his phone was not found at the scene.
Carlos Manuel Salas, a prosecutor for the northern border state of Chihuahua, said authorities are investigating whether Villagómez had a fare at the time, and whether the killing was related to his work as a photographer.
"Once his work at El Heraldo was over, he worked through the [ride-sharing] platform inDrive," Salas told journalists. "He would normally work from the afternoon until 2am, 3am". InDrive did not immediately respond to a request for comment from Reuters news agency.
Investigators have not ruled out the possibility that Villagomez was killed due to his work as a journalist, said Salas. "A journalist is a journalist 24 hours a day, whether or not they were working as something else meanwhile," Salas said.
The Committee to Protect Journalists (CPJ) made an urgent call for authorities to investigate the killing.
Ciudad Juarez has been dominated by drug cartels and their turf battles for almost two decades, and gangs often object to photos of their victims or their activities being published.
"We're concerned, sad, angry," said Jose Ramon Ortiz, director of the newspaper where Villagomez worked. "We don't want this to be like what has happened with the deaths of other journalists. We want, whether the motive was journalistic or related to something else, to have clarity."
In September, Jesús Gutiérrez, a journalist who ran a community Facebook news page, was killed in the northern Mexico border town of San Luis Rio Colorado when he was apparently caught in the cross-fire of an attack aimed at police.
At least three other journalists have been killed so far this year in Mexico, which has become one of the deadliest places in the world for journalists outside a war zone.
In the past five years alone, the CPJ documented the killing of at least 52 journalists in Mexico. Last year was the deadliest in recent memory for Mexican journalists, with 15 killed.
With Associated Press and Reuters