Make your own beauty Advent calendar: and get stuff you really want | Sali Hughes on beauty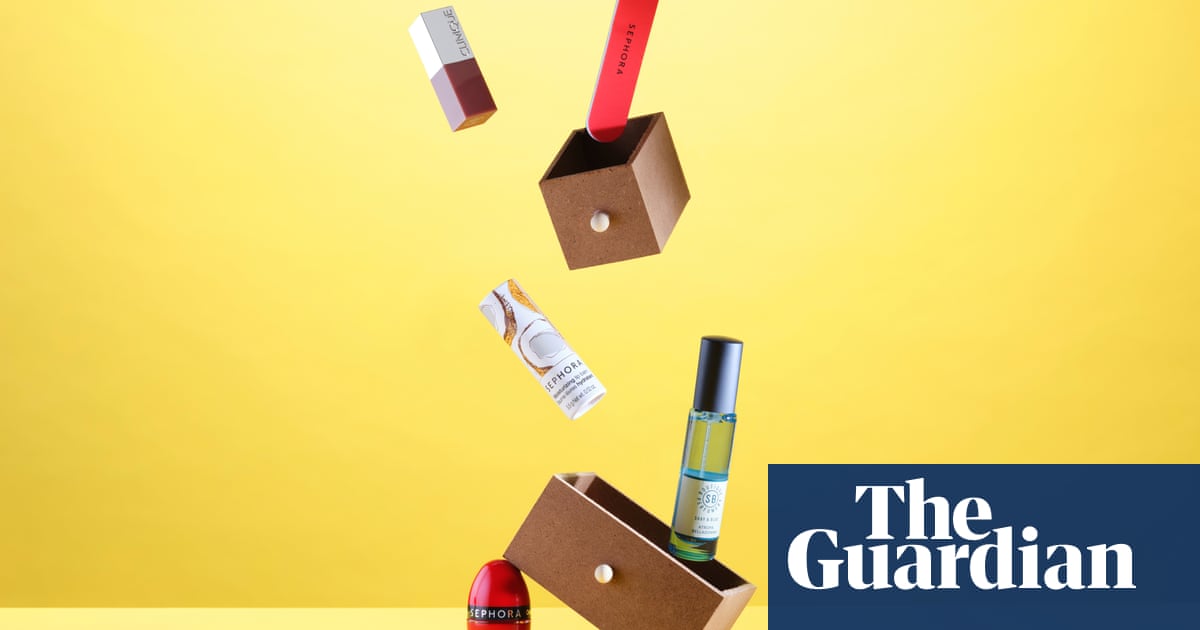 I love Christmas out of all proportion and my passion for beauty is self-evident – but I can never summon much excitement for beauty Advent calendars. I'm barely back from summer holidays when the waiting lists open. I do understand the fever. There's great nostalgic appeal in uncovering a daily treat. And I obviously recognise that for most people, the chance to try lots of new products is a rare thrill rather than an everyday privilege. And retailers are on to the sweetest imaginable deal: obtaining sample sizes at rock bottom prices from extremely eager brands, collating and packaging them beautifully then selling on at anything up to £500 while harvesting some lovely marketing data in the signup process. Everyone is happy, it seems.
But my issue with beauty Advent calendars is similar to my rejection of most beauty subscription boxes: I don't want the filler items I'd never buy individually. And so when people invariably ask me which calendars represent the best value (this year, I'd say Look Fantastic and The Body Shop, if you can still get your hands on either), I suggest that unless they'd want to buy at least eight of the included items at any other point in the year, they'd be better off opting out or making their own.
This is less Blue Peter than it sounds. Hobbycraft sells empty Advents, the nicest of which is the wooden version (£16), which can be used year after year instead of being dumped outside on Boxing Day. (Enormous, mixed material, non-divisible Advent calendars, though less common than they were, are an environmental disgrace.)
The Hobbycraft doors are varied in size, so a slim lipstick fits snugly in one, while a fat candle votive spreads out in another. You'll need to number them yourself, but paper stickers from any stationer are easy and stylish. Kirstie Allsopp types can get busier with paints.
For the stuffing, you have a huge advantage over the commercial calendars, in that you aren't confined to a single retailer, brand or price bracket. Cult Beauty and Sephora both have impressive "Minis" sections across higher-end hair, fragrance, skincare and makeup. Superdrug has the same for bargain travel sizes. Get whatever you've always fancied trying. Naturally, lovers of surprises won't get the same buzz. But they will feel a great deal better knowing that every item will be age-, skin type- and tone-appropriate, and consequently used rather than regifted to a wearying aunt.