UK jobs market dodges hit from economic slowdown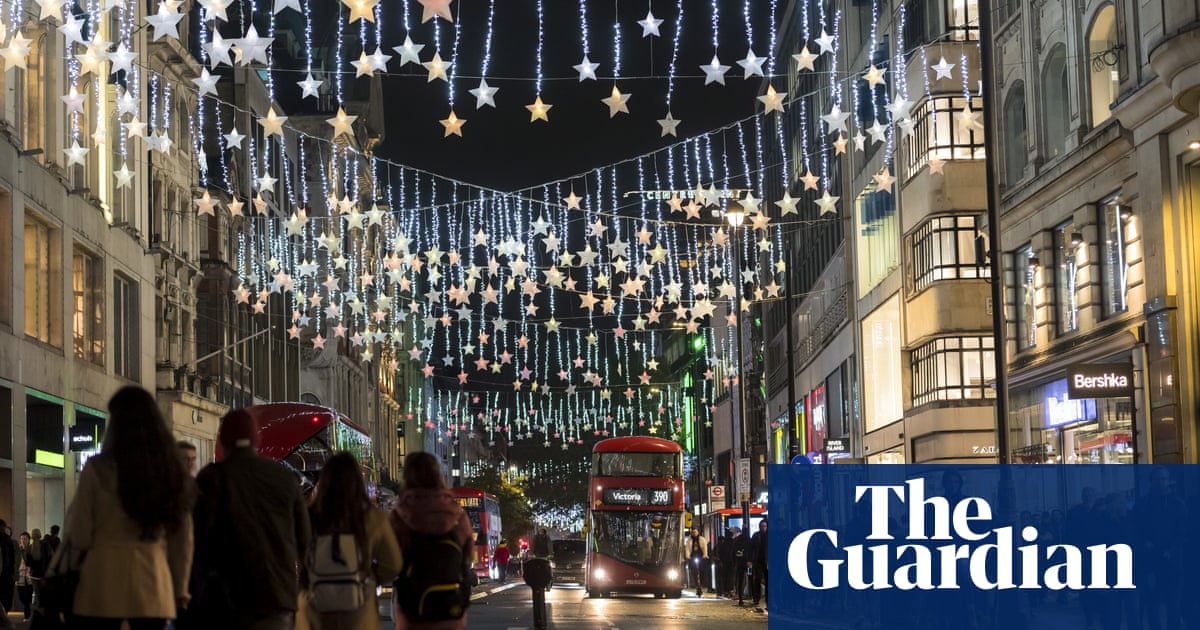 Britain's labour market has so far emerged largely unscathed from the slowdown in the economy, the latest official figures show.
The latest health check from the Official for National Statistics found the jobless rate broadly unchanged, a small fall in employment and the strongest rise in pay adjusted for inflation in two years.
The ONS said the UK's unemployment rate in the three months to September had remained steady at 4.2% while the employment rate over the same period had dropped by 0.1 points to 75.7%.
The estimate of payrolled employees in the UK for October 2023 increased by 33,000 on an upwardly revised September 2023 figure, to 30.2 million, the ONS said.
A fresh fall in the number of job vacancies provided some evidence of labour market weakness over the summer, with the number of posts on offer dropping by 58,000 in the three months to October.
Darren Morgan, the ONS director of economic statistics, said: "Our labour market figures show a largely unchanged picture, with the proportions of people who are employed, unemployed or who are neither working nor looking for a job all little changed on the previous quarter.
"The number of job vacancies fell for the 16th straight month. Nevertheless, vacancies still remain well above their pre-pandemic levels. With inflation easing in the latest quarter, real pay is now growing at its fastest rate for two years."
The ONS said annual growth in regular pay – which excludes bonuses – was 7.7% in July to September 2023, down from 7.9% in the three months to August, but was still among the highest annual growth rates since modern records began in 2001.
Annual growth in average total pay (including bonuses) was 7.9% in the quarter ending in September, down from 8.2% in the three months to August.
In real terms – adjusted for inflation using the consumer prices index, annual growth for total pay rose on the year by 1.1%, and regular pay rose on the year by 1%, the ONS said.
The ONS has admitted to having problems collecting data for its flagship labour force survey but Tuesday's figures are the last guide to the state of the jobs market before next week's autumn statement.
The chancellor of the Exchequer, Jeremy Hunt, said: "It's heartening to see inflation falling and real wages growing, keeping more money in people's pockets. Building on the labour market reforms in spring, the autumn statement will set out my plans to get people back into work and deliver growth for the UK."
Mel Stride, the secretary of state for work and pensions, said: "We are leaving no stone unturned to help people into work, with a record number of employees on payrolls – up nearly 400,000 in the last year alone with 3.9 million more people in work than in 2010."
Sharon Graham, the general secretary of the Unite union, said: "Today's figures are no real comfort for workers. Years of pay freezes and real terms pay cuts have meant that workers in Britain are worse off. That is why Unite will continue to fight for jobs, pay and conditions."