Say what you want about Truth Social, it's not financially successful, either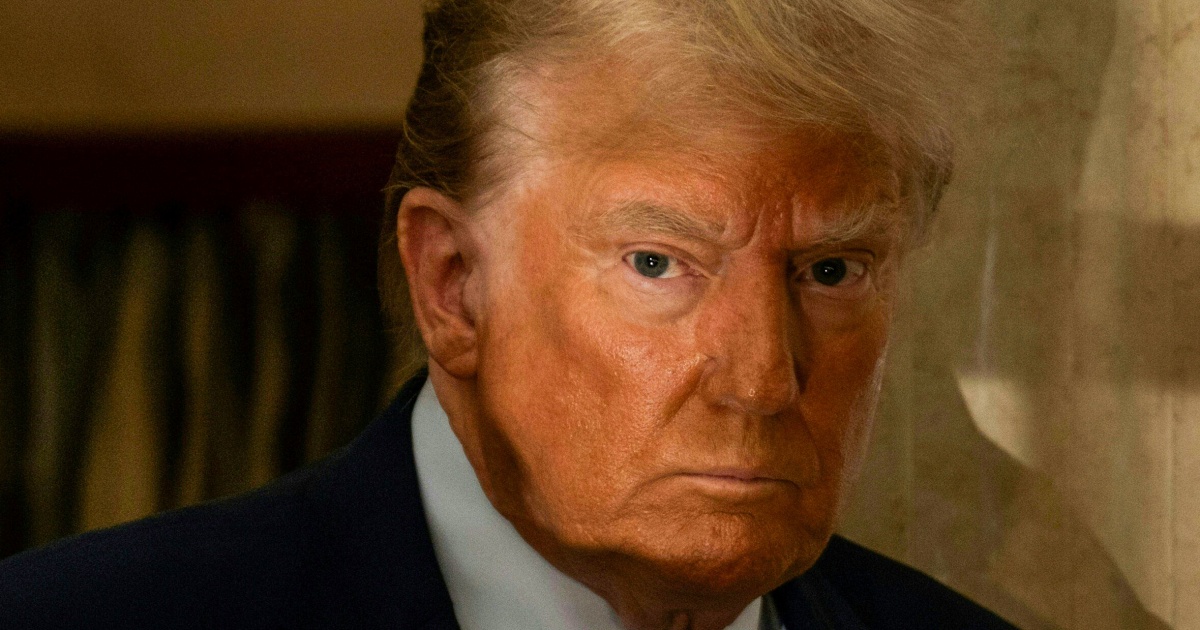 Donald Trump's social media platform created to "stand up to Big Tech" is flailing. An SEC filing Monday found that the Truth Social platform has lost $73 million since it launched in February 2022.
The disclosure paints a dire picture of Truth Social's finances. The platform made $1.4 million in net sales but lost $50 million last year, and it netted $2.3 million in sales in the first six months of this year but lost $23 million, according to the filing Monday by Digital World Acquisition Corp., a special purpose acquisition company, or SPAC, that's a partner to Trump Media and Technology Group (TMTG).
"TMTG's independent registered public accounting firm has indicated that TMTG's financial condition raises substantial doubt as to its ability to continue as a going concern," the filing said.
Trump launched his social media platform after being kicked off of what was still Twitter in January 2021 over tweets inciting the Jan. 6 insurrection. His account was reinstated in November 2022 after Elon Musk bought Twitter. Trump has only posted once since his reinstatement to share his mugshot. TMTG's CEO is Devin Nunes, who resigned from Congress last year to take the position and has been keeping busy with multiple ill-considered defamation lawsuits against media outlets and social media platforms.
TMTG was valued at $875 million when the deal with DWAC was announced at the end of 2021, but the platform has been besieged with legal and financial issues ever since, as Axios reported in August last year.
Monday's filing also suggests that Trump's involvement is critical to Truth Social's success.
"If Truth Social fails to develop and maintain followers or a sufficient audience, if adverse trends develop in the social media platforms generally, or if President Trump were to cease to be able to devote substantial time to Truth Social, TMTG's business would be adversely affected," the filing said.
It also noted that TMTG's brand "may diminish" if Trump's popularity declines: "Adverse reactions to publicity relating to President Trump, or the loss of his services, could adversely affect TMTG's revenues, results of operations and its ability to maintain or generate a consumer base," according to the filing.
The sharp decline in the platform's financial outlook does not bode well for Trump, who made a name as an entrepreneurial genius despite many,many, many bankruptcies and losses. If Truth Social crashes, it will be yet another failed business venture for the former president to throw on the pile.