Landsec shifts focus from City of London to West End as tenants seek 'vibrancy'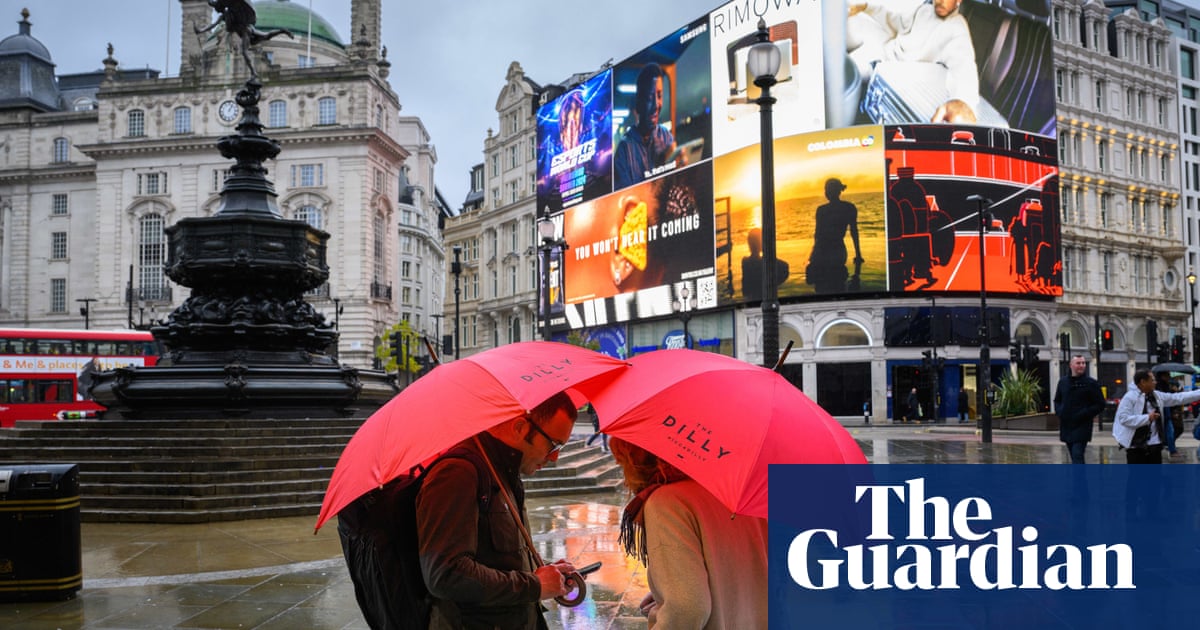 One of Britain's biggest property developers is shifting its London portfolio from the City of London to the West End as tenants want to be in vibrant locations with easy access to shopping and leisure activities.
Landsec, which owns offices and shops around Victoria station and Piccadilly Circus in the heart of London, has sold £2.5bn of properties since 2020 – mostly single-let office buildings in the City, such as the Deutsche Bank and Deloitte headquarters, as well as the Harbour Exchange office block in Canary Wharf. More than three-quarters (76%) of the developer's portfolio is now in the West End and Southwark, south of the Thames, up from 58% in 2020, while its City assets are down to 24%.
"Where people want to spend time is in neighbourhoods where there is a lot going on," said Mark Allan, the Landsec chief executive, adding that the City and Canary Wharf were "very much built around offices" while the West End and South Bank had more tourism, shops and leisure activities. "It's just that mix and that vibrancy. So there's never a time where things are quiet or dead in those areas. And that's where people want to be based."
He said office prices had fallen by 25% on average in the City and by 10%-15% in the West End since the peak, adding that further single-digit falls were possible next year assuming that interest rates stay at their current level. While the investment market is "thin" at the moment, Allan added that Landsec was ready to seize buying opportunities next year.
The Bank of England has hinted that it will keep interest rates at the current level of 5.25%, the highest since the 2008 financial crisis, for an extended period as it tries to bring inflation down, although its chief economist has said that it was not unreasonable to expect rate cuts from the middle of next year.
Landsec, which owns shopping malls such as Trinity Leeds, Bluewater in Kent and St David's in Cardiff, said retailers had experienced a further shift back from online to physical sales since the pandemic, with online non-food sales falling in the past 26 months. Big brands are focusing on "fewer, bigger, better" stores and looking for more space in key locations.
It said it had attracted 25 new retail brands to its shopping centres, while Marks & Spencer had opened a bigger store at the White Rose mall in Leeds and Uniqlo expanded at Bluewater.
The company made a pretax loss of £193m in the six months to 30 September, little changed from £192m a year earlier. The value of its portfolio fell by £375m, or 3.6%. Landsec said it had earmarked £1.5bn of hotels, retail and leisure parks for sale. Three years ago, it announced it would sell about a third of its overall property portfolio.