FA suspends council member over 'Hitler proud of Netanyahu' post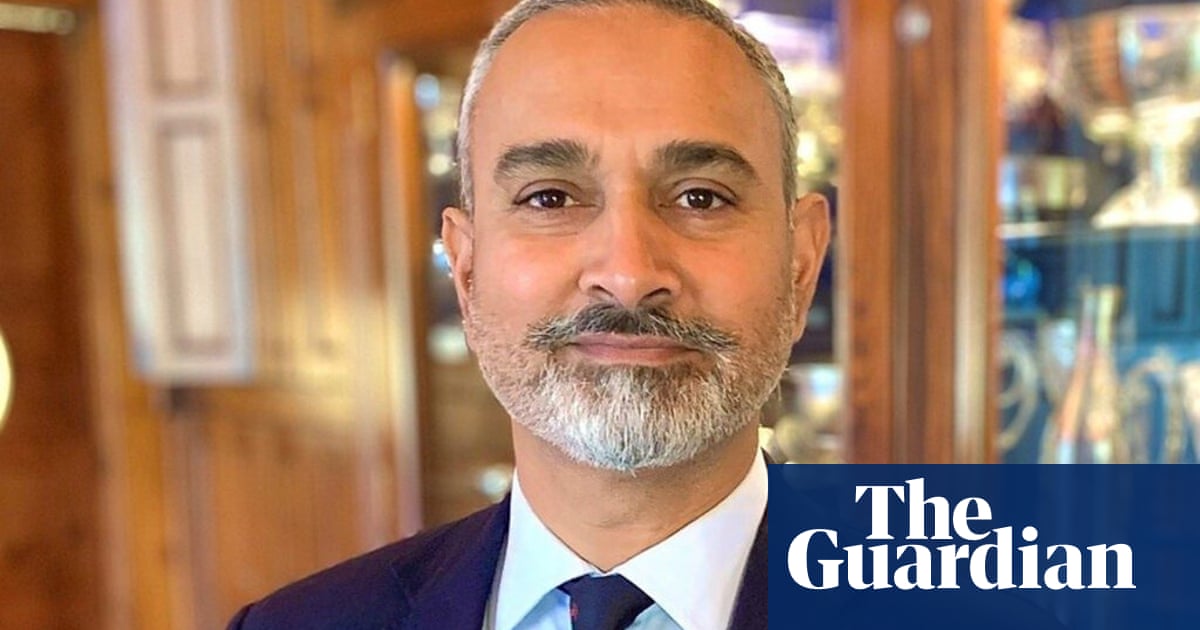 The Football Association has suspended a council member who said "Adolf Hitler would be proud of Benjamin Netanyahu". Wasim Haq, who joined the FA as a BAME Football Communities Representative in 2019, became the subject of an investigation after a post on social media about Israel's war with Hamas led him to be accused of antisemitism.
There was increased pressure for action to be taken against Haq, who has denied being antisemitic, after the Lawn Tennis Association sacked him as an independent councillor on Monday. The FA confirmed on Tuesdayyesterday that he had been suspended pending the outcome of an investigation. Haq is also being investigated by England Golf, where he holds a role similar to that at the FA.
A spokesperson said: "The investigation into Wasim Haq's conduct is under way and he has been suspended from his council duties pending the outcome of the process."
The FA had responded to initial inquiries by saying that Haq had deleted the post and apologised for causing offence. But Lord Wolfson, who chairs the FA's Football Regulatory Committee, called on English football's governing body to take a stronger approach. The FA launched an investigation and on Sunday evening described the post as "unacceptable" and "highly offensive".
Haq, who previously held a position on the FA's Inclusion Advisory Board, had posted on X: "Netanyahu has sacrificed his own people to maintain power…whilst #Palestinians are trying to maintain their sanity. Adolf Hitler would be proud of Benjamin Netanyahu."
After deleting the post, Haq said: "It has been brought to my attention that a tweet I published has caused offence. I have deleted the tweet and apologise unreservedly to anyone that has felt offended."
Haq added: "My tweet was directly in relation to comparing two individuals who in my eyes have caused contemporary and historical irreparable harm to victimised communities on both sides of this tragic conflict.
"I am not and never have been the kind of person that targets anyone or any community over any difference ever. I am NOT antisemitic and have never been accused of being so. I unreservedly apologise if this was taken in any other way."
Wolfson suggested that Haq's apology may also have broken FA laws. "The original charge: comparing Netanyahu to Hitler is a clear breach of the IHRA definition of antisemitism, which @‌FA adopted in Jan 2021," he posted. "So this 'apology' … makes the same comparison, again."
Kick It Out has urged everyone in football to be cautious when using social media to comment on events in the Middle East. "Emotions are heightened and words can have unintended impacts causing hurt, anger, fear and deep distress," it said.
"Those who have positions of leadership and influence have a greater responsibility to be careful with their words. We want everyone, of all faiths and none, to feel welcome in our game."