Rupi Kaur rejects White House's Diwali invitation over its Israel-Gaza response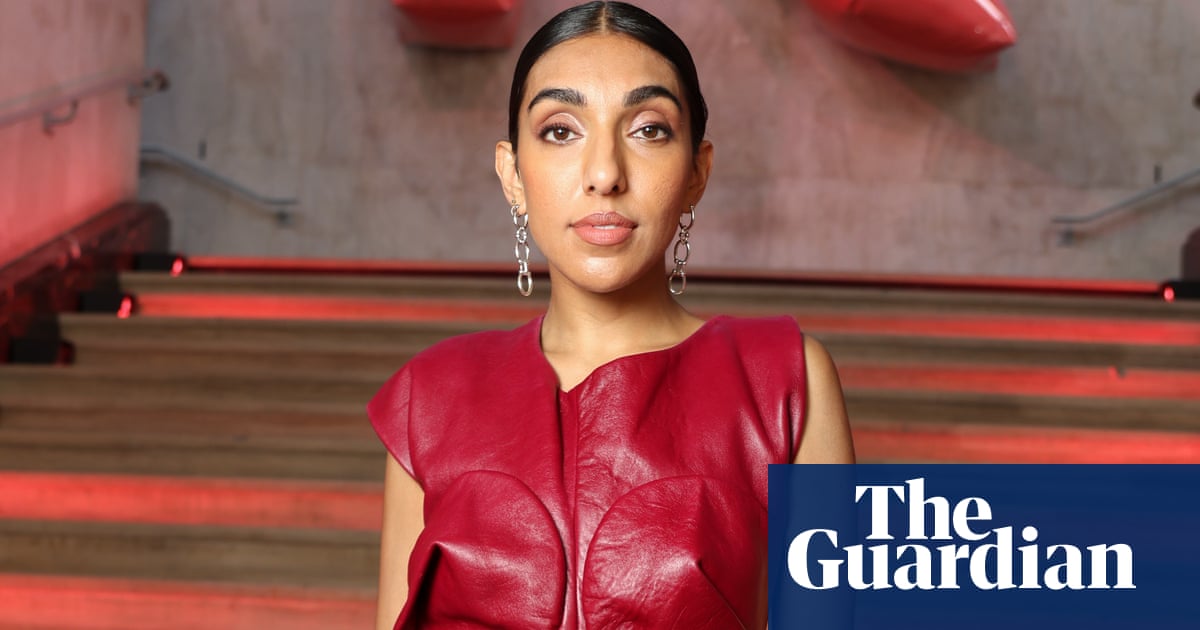 Canadian poet Rupi Kaur has declined an invitation to celebrate Diwali at the White House on 8 November in protest of the Biden administration's support of Israel's bombardment of Gaza.
In a statement posted on X, Kaur wrote that she "received an invite from the Biden administration for a Diwali event being held by the VP on nov 8".
The lengthy post included a letter, in which Kaur explained: "I'm surprised this administration finds it acceptable to celebrate Diwali, when their support of the current atrocities against Palestinians represent the exact opposite of what this holiday means to many of us."
Elsewhere in the post, she said: "I refuse any invitation from an institution that supports the collective punishment of a trapped civilian population – 50% of whom are children."
Diwali, the five-day festival of lights that celebrates the triumph of light over darkness, is celebrated by many faiths including Hindus, Sikhs, Jains and Buddhists. Kaur said she always used the holiday "to reflect on what it means to fight for freedom against oppression".
The White House Diwali celebration, hosted by Kamala Harris, is intended to be an annual event since the vice-president's term began in 2021. Last year saw the largest Diwali event ever held at the White House, with 200 guests in attendance, including several south Asian public figures such as actor and producer Mindy Kaling, influencer Lily Singh and podcaster Jay Shetty.
Kaur said she "implores" fellow members of the south Asian community to hold the Biden administration accountable.
"As a community, we cannot remain silent or agreeable just to get a seat at the table," Kaur said. "It comes at too high a cost to human life."
More than 10,000 Palestinians have been killed by Israeli military forces, which launched an offensive on Gaza after Hamas militants killed 1,400 Israelis and took 250 more as hostages on 7 October. Calls for a ceasefire have been echoed by many, including the heads of several UN bodies, and other human rights organizations and activists, but Israel has so far rejected the notion.
The US's role in the violence in Gaza has been widely scrutinized. Weeks after the siege on Gaza began, Biden said a humanitarian pause would be a "good idea" for securing the release of Israeli hostages. Israel's prime minister, Benjamin Netanyahu, has said he might be open to "little pauses".