Police guard Rochdale cenotaph after graffiti and damage to wreaths reported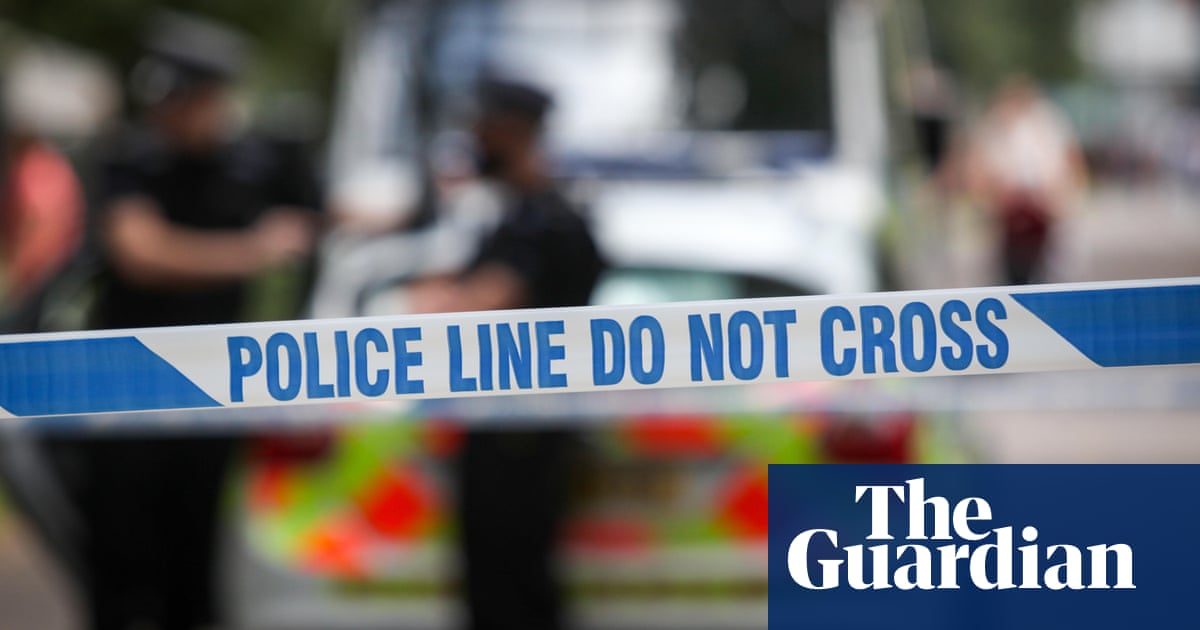 Police officers are guarding Rochdale's cenotaph after two incidents at the war memorial, Greater Manchester police (GMP) has said.
Police community support officers have been stationed by the cenotaph, which the force said is "currently a crime scene".
Two teenagers, who cannot be identified for legal reasons, are being charged with intentionally or recklessly causing public nuisance following an incident on Monday.
Rochdale borough council said on X, formerly Twitter, that it "removed and replaced a number of damaged poppy wreaths" after the incident.
The council also referenced a second incident at the cenotaph, which it said occurred on Tuesday afternoon and involved graffiti being sprayed on the war memorial. The local authority described the incident as "totally unacceptable".
The response to the second incident, which was reported shortly after 4pm on Tuesday, is under way, police said. They did not give any further details but social media posts showed "Free Palestine" sprayed on the monument.
The council posted on X: "We are proud of our strong links with our armed forces community. Our war memorials and monuments are incredibly important and should be respected by everyone at all times."
Ch Supt Nicky Porter, GMP Rochdale's district commander, said: "We join communities across Rochdale in being deeply saddened by the incidents at the cenotaph – the memorial is a particularly poignant reminder of those who have given their lives to our country, particularly at this time of year.
"We will not tolerate the criminal disrespect of the town's Memorial Gardens and I hope the action we have already taken in response to these two incidents reassures our communities of that."
The Rochdale memorial was designed by Sir Edwin Lutyens, who also designed the Cenotaph on Whitehall, which is the site of the National Service of Remembrance every November.
In London, the Metropolitan police commissioner, Sir Mark Rowley, has resisted ministerial pressure and allowed a pro-Palestinian march to go ahead on Armistice Day on Saturday.
The Met said the organisers, the Palestine Solidarity Campaign, have shown a willingness to stay away from the Cenotaph and Whitehall and have no intention of disrupting the nation's remembrance events.
Rowley said on Tuesday evening: "The intelligence surrounding the potential for serious disorder this weekend does not meet the threshold to apply for a ban."