Bouchard 'Very Excited' To Play For Canada At BJKC Despite Turning Pro In Pickleball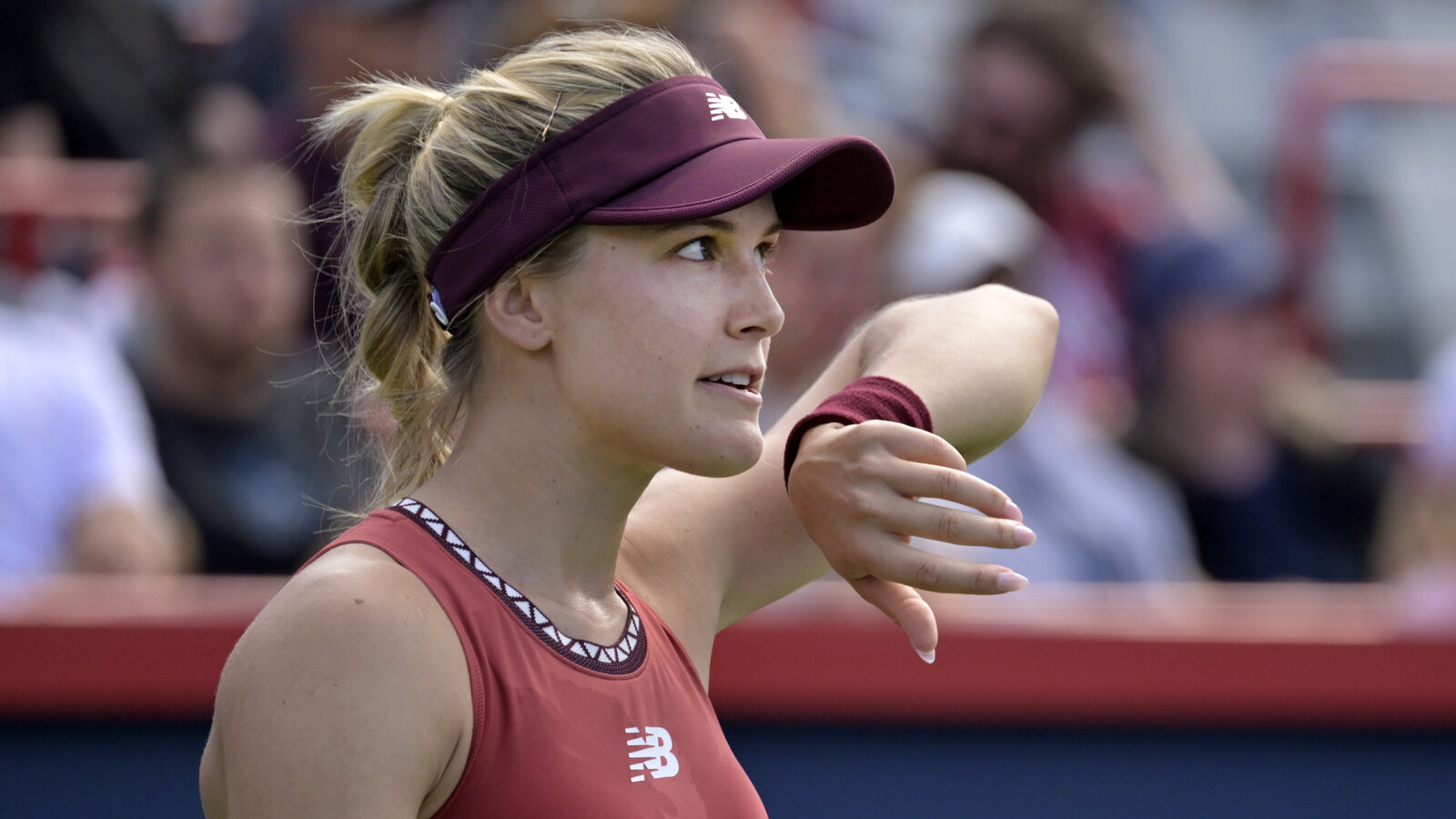 Eugenie Bouchard might have turned to pickleball, but she'll play for Canada at this year's Billie Jean King Cup Finals.
Eugenie Bouchard will likely never hit the peak she had early on in her tennis career, which is unfortunate, but she still has chances to make some great memories. She was selected as part of the Canadian Billie Jean King Cup team, and should the team go all the way, then it would be quite something for her.
She announced earlier this year that she's switching to pickleball but will have a chance to prove she still has 'it' in tennis. Speaking ahead of the event, Bouchard admitted she's very excited about playing for her country.
Yeah, very excited. I think it's always special playing for your country. I've done it many times over my career. I always enjoy having the support of teammates, because normally we play an individual sport and we don't have that.
I think it's unique. I'm happy the tennis calendar has a week like this a year or a couple weeks a year. I'm just here to be part of the team and play as well as I can and support as far as I can, as well.
She was one of the early players that broke through in Canada with many talented players following since, and she's really proud of the growth of tennis in Canada. Being part of that is something she'll look back fondly on.
Tennis has grown a lot in Canada. We've seen it over the last 15, 10, 5 years. It's been an honor to be a part of that wave and see to it continue with the other generation as well. I would say it's the second-most popular sport now in Canada after hockey. Nothing will beat that. But at least we have the No. 2 spot. I hear so many stories of tennis clubs and summer camps being full.