Mary Trump Mocks Cousin Ivanka Trump For Conveniently Forgetting 1 Thing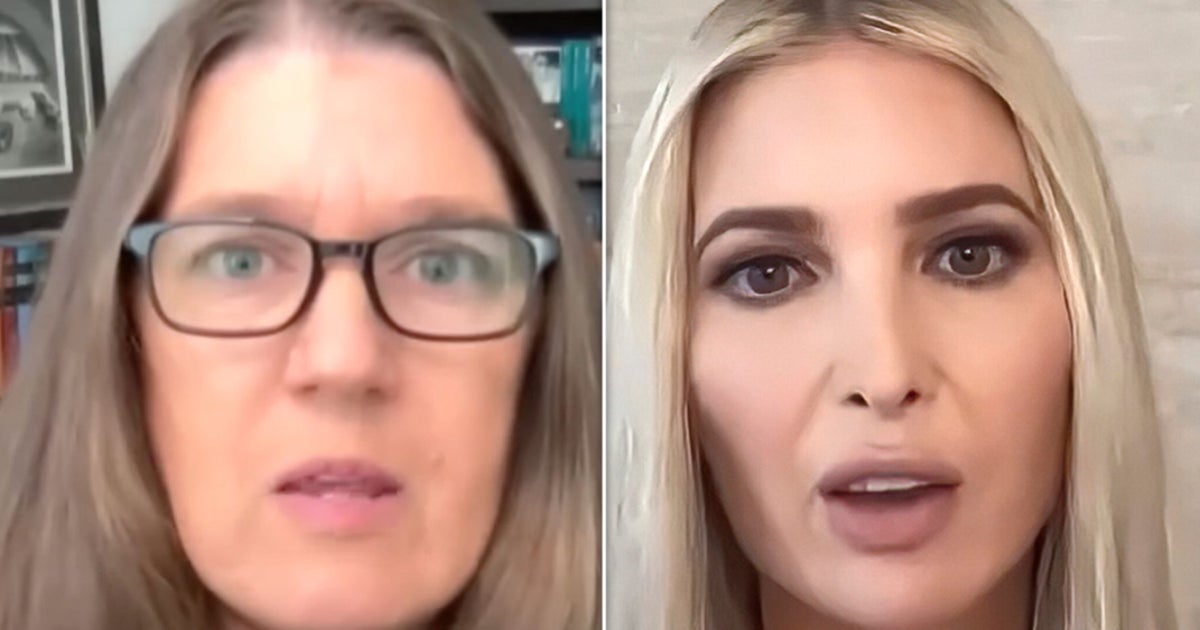 MSNBC's Mehdi Hasan on Sunday mocked as a "pretty amazing excuse" Ivanka Trump's claim of "undue hardship" because her taking the stand would fall "in the middle of a school week."
Mary Trump, a fierce critic of her uncle, agreed.
"I think it just speaks to the breathtaking entitlement of these people that they don't even think that other people are going to look at their past behavior to realize that they leave their kids home all the time," she told Hasan.
Mary Trump noted how her cousin and her husband Jared Kushner "probably have lots of help that most people with young children don't have."
"And she also seems to have forgotten that she has a husband who can presumably take care of their children," she added.
Mary Trump also examined the "interesting" behavior of Trump's lawyers who "seem to be goading" Judge Arthur Engoron, who is overseeing New York Attorney General Letitia James' $250 million lawsuit against the former president and his business for allegedly overvaluing assets.
Engoron last week expanded a gag order on Trump to not comment on courtroom staff, prosecutors or witnesses, to include gagging his legal team.
"I am wondering if they actually have forgotten that the judge is not Donald's base," said Mary Trump. "He cannot be spun. He is going to be looking at the facts and evidence."