"Back the Blue" GOP Candidate Won't Talk About Criminals He Refused to Prosecute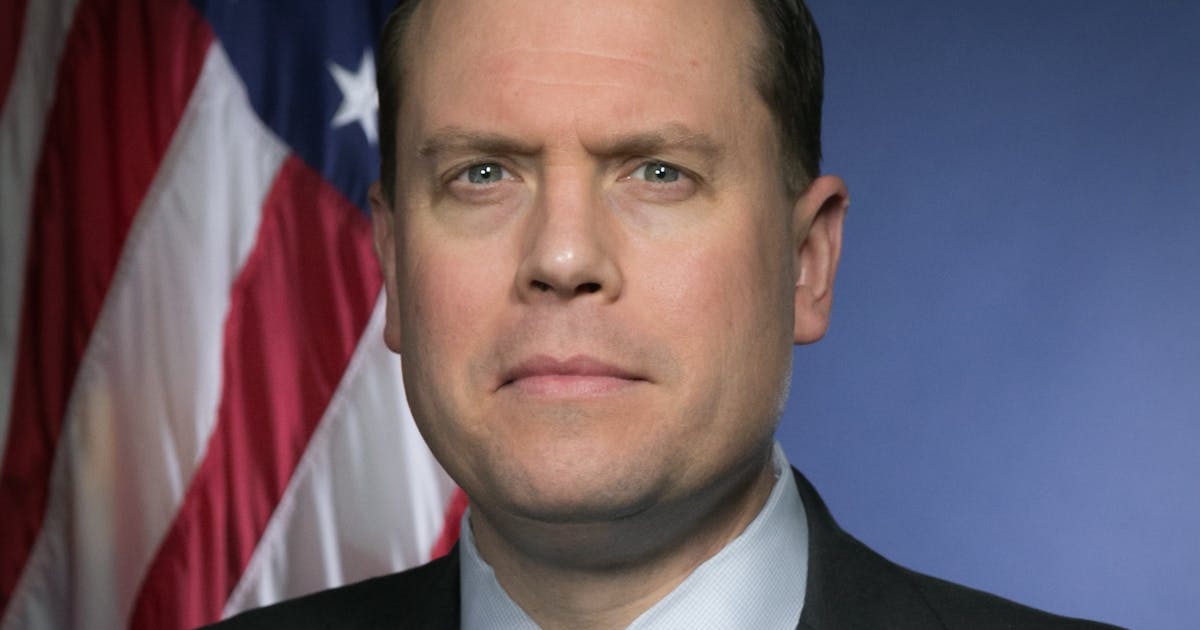 But instead, Coleman's office offered Jones a plea deal. Jones pleaded guilty to the child pornography charge in October 2021, and he agreed to help federal authorities with a drug trafficking investigation. He was ultimately sentenced the following year to just eight years in prison. The information he provided federal authorities did not produce any arrests, Assistant U.S. Attorney Jo Lawless said in May 2022.
The only other person Coleman prosecuted was Kenneth Embry, who had initially been imprisoned for possession of a controlled substance. Coleman announced in August 2020 Embry was being federally charged with armed drug trafficking. Embry allegedly trafficked methamphetamines in April 2020, so he had actually committed a new crime after Bevin commuted his sentence.

But Coleman's office then offered Embry a plea deal, which Embry took. He pled guilty to possession with intent to distribute methamphetamine and possession of a firearm by a prohibited person. The government dropped a third charge of possession of a firearm in furtherance of drug trafficking, and recommended a sentence of 10 years, the minimum sentence. Embry was sentenced to 10 years in prison in April 2021.