Gauff's Former Coach Declares 'She Will Be No. 1' Shortly After Split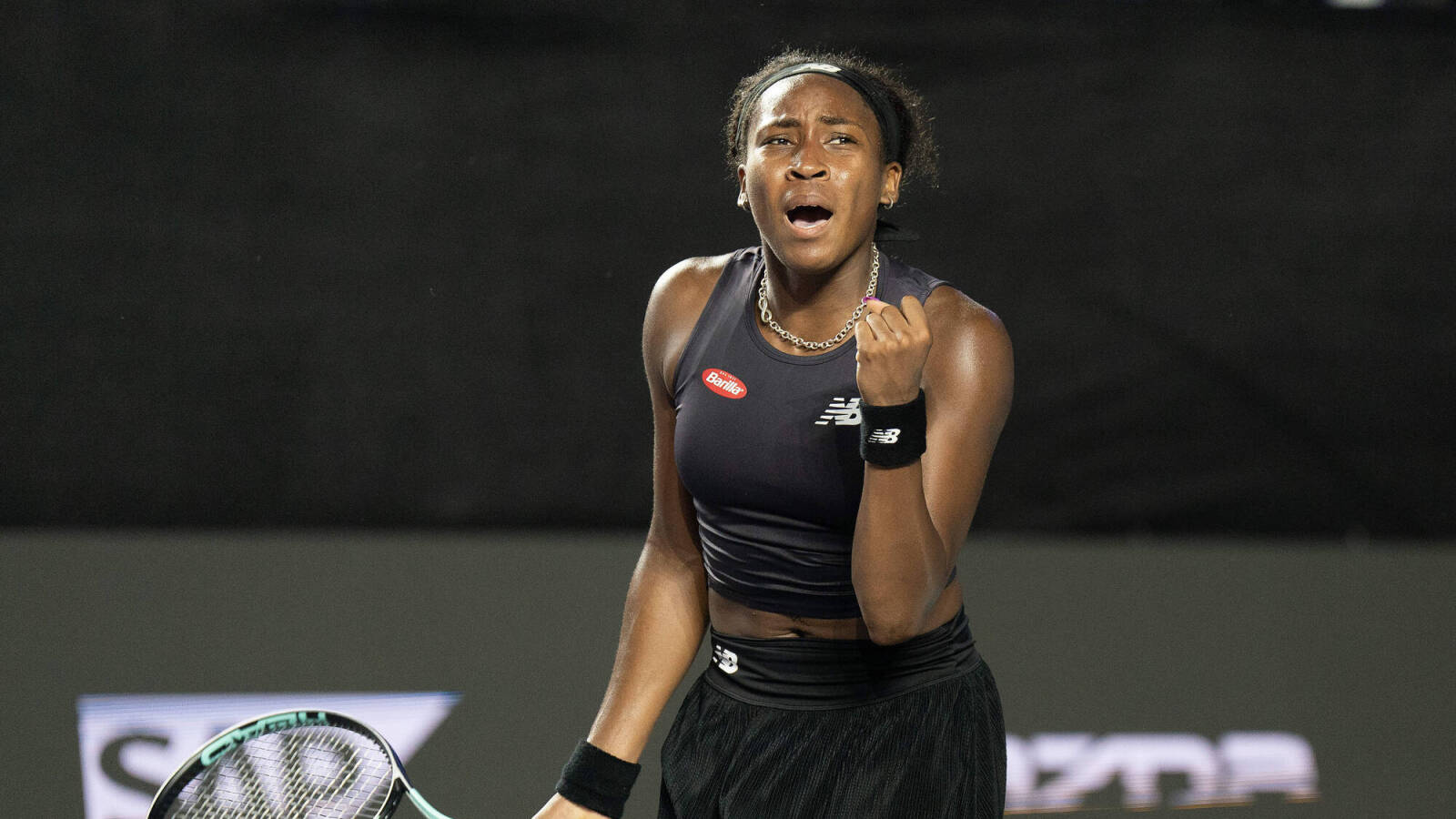 Coco Gauff is not working with Pere Riba anymore, and the Spanish coach finally broke his silence on the matter.
The announcement of their split came fairly recently during her first match at the WTA Finals , as the announcers revealed it. It came as a shock to many tennis fans, who swiftly reacted on social media, wondering why the split occurred.
Everything looked perfect in her team as both her coach and her advisor, Brad Gilbert, worked well together. The results, after all, speak for themselves.
Under them, Gauff won several big events, including her maiden Grand Slam. Now, a few weeks after that, he's out of the team. It was a strange situation, but Gauff cleared it up after her win at the WTA Finals .
According to Gauff, it wasn't her decision but rather that of Riba, who had some things to deal with. The Spanish coach broke his silence on the matter to Spanish publication Marca , admitting that it truly was his decision due to some things that arose in his private life.
Due to personal family issues. I am very happy with the work we have done together, because all the objectives were met, and I am convinced that next year Gauff will be No. 1.

Riba confirms reasons for split with Gauff to MARCA
It's unfortunate that it ended this way, but Gauff is in good hands with Brad Gilbert still part of her team. He's likely to assume main coach duties in the short term until she makes a final decision on matters.
He's with her at the WTA Finals, hoping to lead her to another big trophy. As Riba said, the next step for Gauff is becoming world number one, which many think is only a matter of time. We'll see how long it takes to get there.