George Santos Again Escapes House Expulsion Ahead Of Ethics Verdict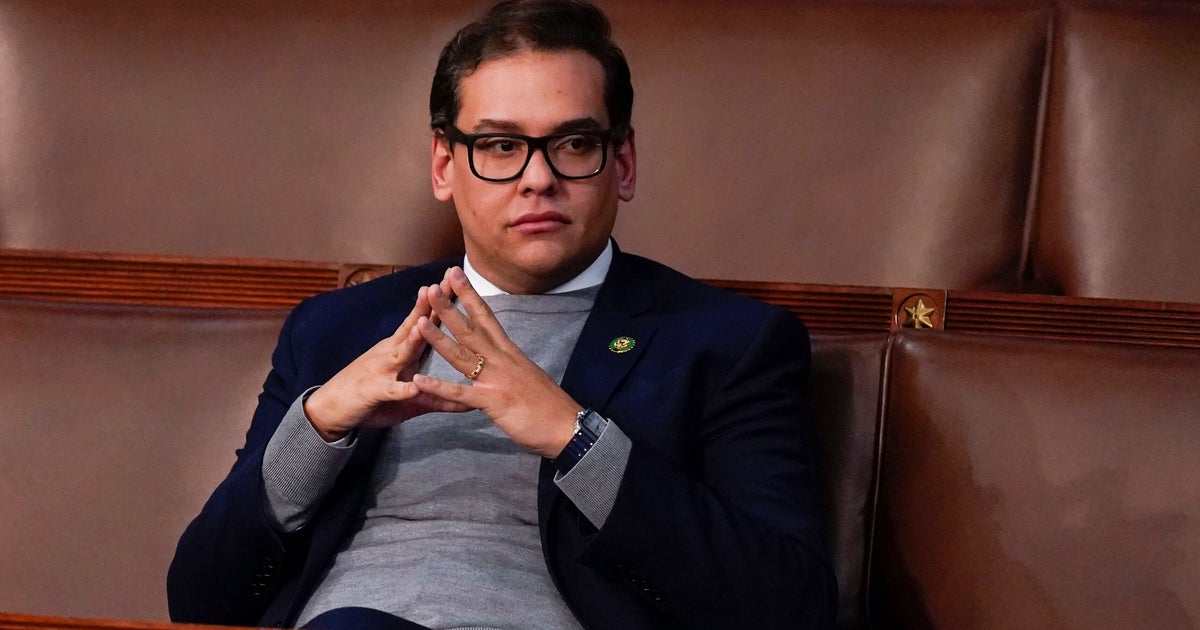 Under the U.S. Constitution, a two-thirds majority is required to expel a member, but the resolution to oust Santos did not even garner a majority, failing 179 to 213 with 19 members voting "present."
Santos has been the subject of previous attempts to have him ousted, but those were led by Democrats who cited admitted falsehoods he'd told while campaigning to represent New York's 3rd Congressional District. Instead, Santos' fellow Empire State Republicans took the reins on this effort.
"It is in the best interest of New York Three and all Americans that he is expelled," said Rep. Anthony D'Esposito (R-N.Y.), who filed the expulsion resolution and spearheaded the push among New York GOPers.
Santos was likely helped by a statement from House Ethics Committee leaders Tuesday, which said that they would announce their "next course of action" on or before Nov. 17 — a signal that the panel, evenly split between Democrats and Republicans, was ready to unveil the results of an investigation it undertook.
Ethics Chair Michael Guest (R-Miss.) and the committee's ranking member, Rep. Susan Wild (D-Pa.), said the panel's investigative subcommittee had contacted about 40 witnesses, reviewed more than 170,000 pages of documents, and authorized 37 subpoenas as part of its probe, running concurrently with the federal criminal investigation.
The two previous efforts to expel Santos from the House were derailed by being referred to the Ethics Committee before coming to a vote.
In addition to the identity theft accusations, Santos faces charges relating to money laundering, wire fraud and lying on federal financial disclosures.
CORRECTION: An earlier version of this story incorrectly stated there were 13 "present" votes. There were 19.
This is a developing story. Please check back for updates.