Gauff Becomes First American Teenager To Win WTA Finals Match Since Venus Williams In 1999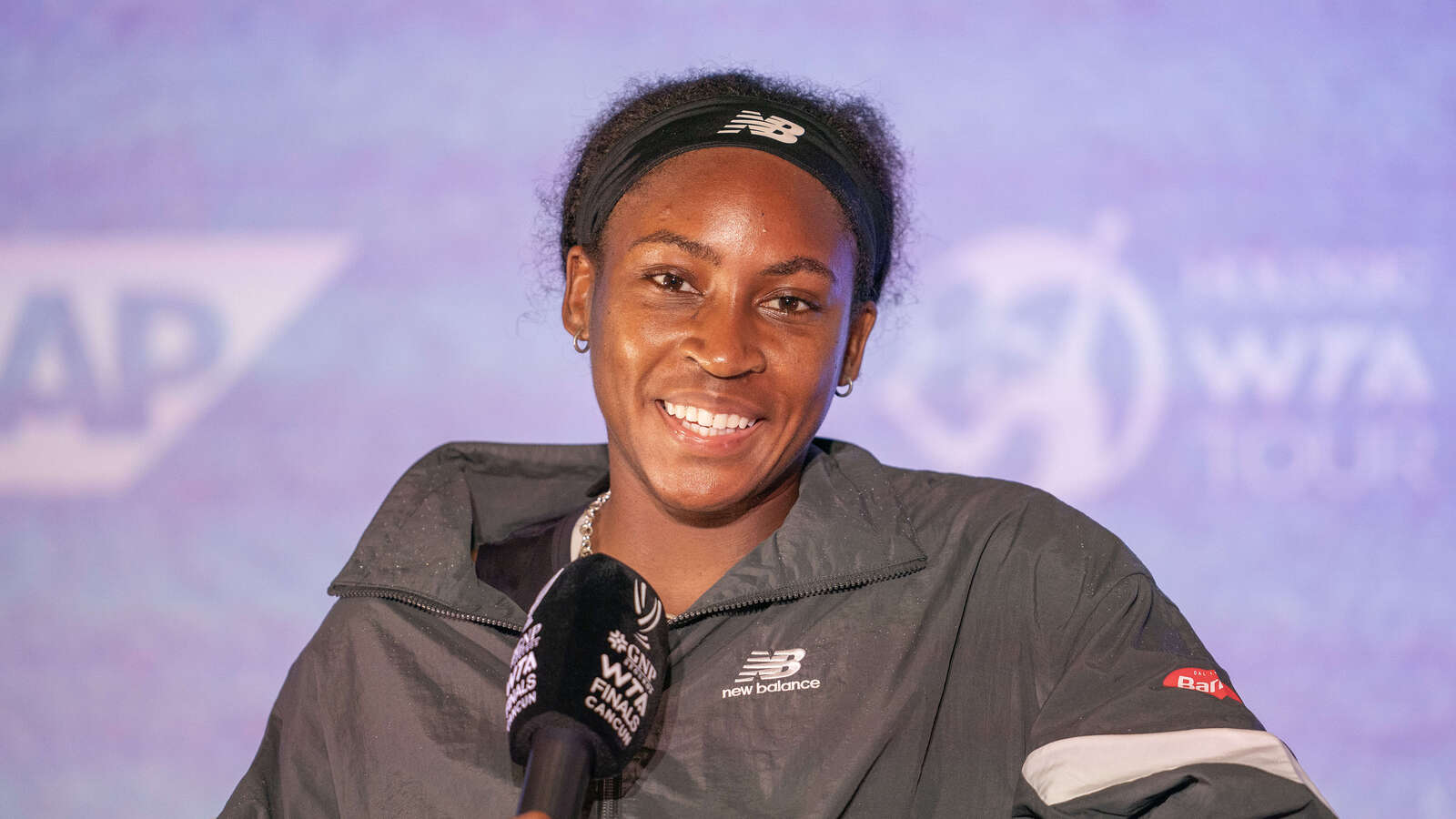 Coco Gauff has already achieved so much in tennis that we almost forget that she's still technically a teenager and, as of last night, the first teenager since Venus Williams to win a WTA Finals match.
Tennis has always had brilliant young players who seemingly emerge overnight and establish themselves as one of the best players in the world. At the same time, every era of tennis had that it's not that common.
There are many ways to demonstrate that, but historical stats are certainly the best one. For example, Coco Gauff is the first American teenager to win a match at the WTA Finals since Venus Williams did that in 1999.
It's been a while, but we haven't had that many great American teenagers since then. Gauff is the most recent one but also probably one of the most experienced ones.
Don't forget that she broke out as a 15-year-old and has been playing professional tennis for a few years now. She might be a teenager still, but she's one of the most experienced players in the Top 10 despite that.
As a Grand Slam champion , she's also one of the best players in the world who deservedly has a spot at the WTA Finals. It was her second time at the event, and she finally won a match. She went winless last year, but this year produced a really strong effort to take down Ons Jabeur and earn her first win.
She'll certainly add a couple more because many think that she's good enough actually to go all the way. Iga Swiatek and Aryna Sabalenka might be the top favourites, but Gauff could certainly insert herself in the mix, especially if she keeps playing the way she played in the first round.
Then we might even talk about a new milestone.