Elon Musk Must Be Worried After 'The Simpsons' Predicted A Bleak End To His Reign Over Twitter/X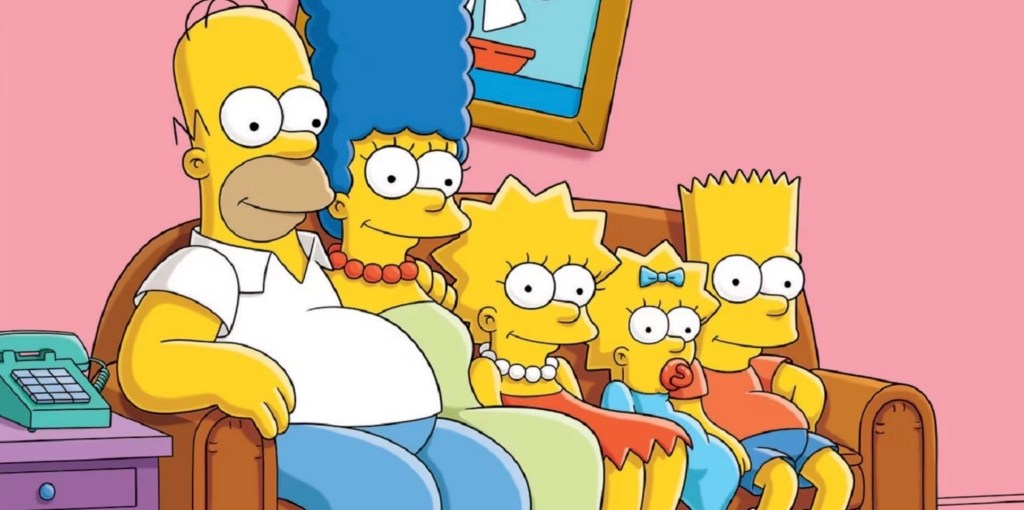 The Simpsons predicted Donald Trump becoming president. It's predicted Olympic events. It even predicted the Disney-Fox merger. (It didn't, however, predict 9/11.) What if its latest prediction also came true? Fans of what was once called Twitter may hope so, because it involves Elon Musk.
Per Yahoo!, Sunday's episode — the fourth in its 35th season, entitled "Thirst Trap: A Corporate Love Story" — concerned a young Silicon Valley hopeful voiced by Elizabeth Banks. She was clearly modeled on the incarcerated Theranos honcho Elizabeth Holmes, and she tries to woo Mr. Burns into funding her dream project. At one point Mr. Burns tells her he got her a little gift.
"A Twitter gift card?" she asks, in an episode clearly made before that controversial name change.
"No, I bought you Twitter, the whole company!" Burns replied. "It was a bargain, the previous owner had to sell it after his self-driving Mars rocket crashed into the international space station."
The Simpsons has been on the air since the Bush I administration, and in that time most of its jokes and references haven't come true. Still, that didn't stop some from seeing a glimmer of hope that the world's most popular social media service may one day be rid of its chaos agent of an owner.
The Simpsons' may have dropped another prediction, and if it comes true, the world may one day tweet again

The classic cartoon peers into the future with a big, bold prediction. Hint: It involves Elon Musk and a banished little bird.https://t.co/Er71wjc11A

— DiveDoc🇺🇸🏴‍☠️🇺🇦 (@LJLMD) October 30, 2023
Wow. Did Mr Burns just try to predict Elon Musk rocket would kill people so he would have to sell Twitter. I love the Simpsons

— RedAi55🏳️‍⚧️🏳️‍🌈 (@Redeyes02789579) October 30, 2023
The Simpsons just predicted that the international space station will be destroyed by one of Elon's spaceships.

— Amy Koneko (@LovableAmy13) October 30, 2023
The Simpson just warned us that one of @elonmusk spaceship is going to collide with a US space station 👀… they're undefeated at calling the future tragedy

— The Wizz (0-0⚔️ ) (@IGrindHard747) October 30, 2023
As it happens, Musk himself is a Simpsons guest voice alum. Back in 2015 — long before he'd prolifically damage his own brand, to say nothing of Twitter — he provided his own voice in the episode "The Musk Who Fell to Earth." Clearly that didn't stop the writing staff from making him the target of their famous soothsaying.
(Via Yahoo!)