Kei Nishikori Forced To Withdraw From Yet Another Event On Injury-Plagued Comeback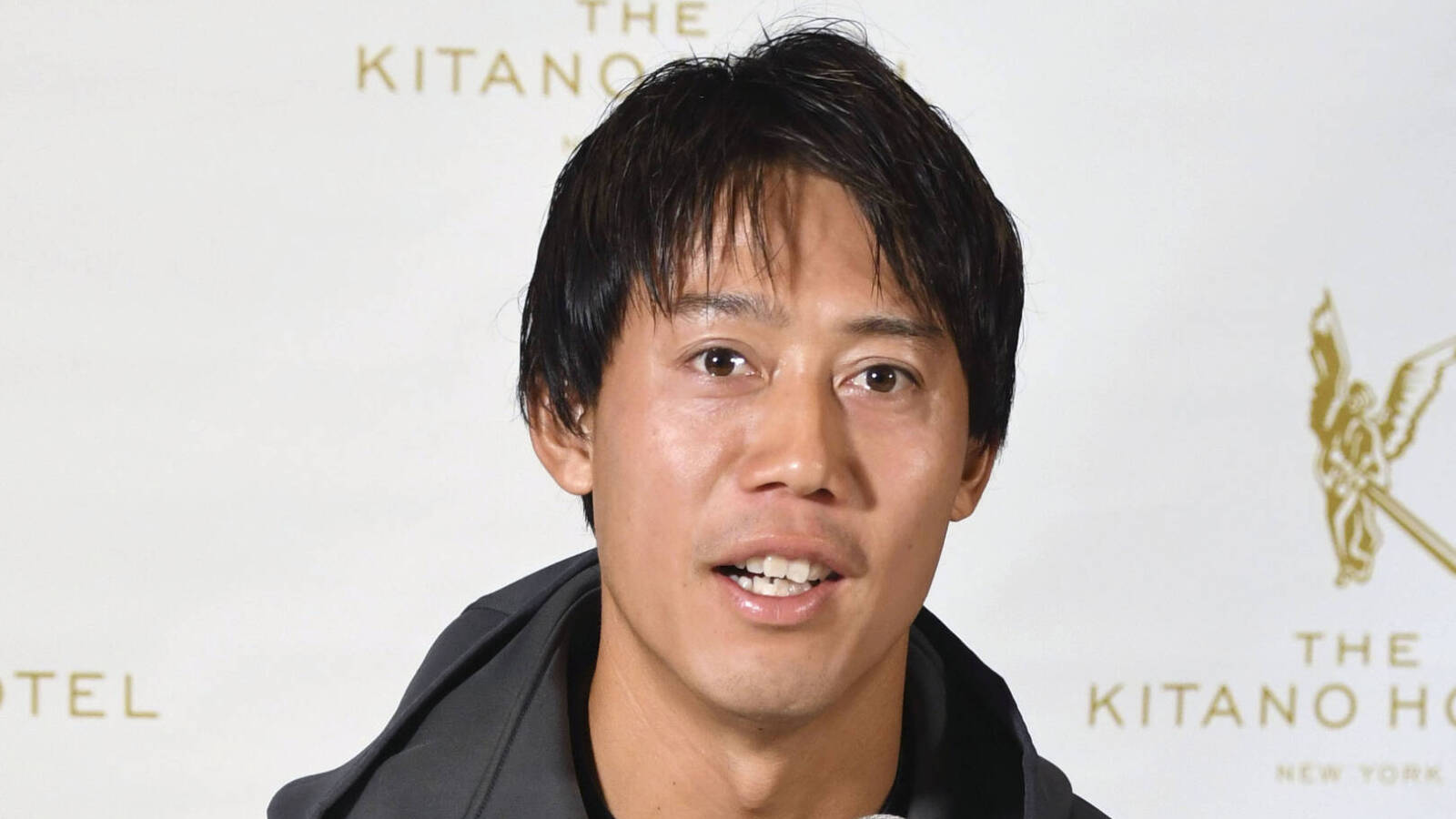 Kei Nishikori 's tennis comeback certainly isn't going as he imagined, as the 33-year-old was forced to withdraw from yet another ATP event.
When the Japanese player returned to the tennis courts in June, things looked perfect. He entered an ATP Challenger tournament in Palmas Del Mar, and Nishikori ended up winning the title after beating all five opponents that stood between him and the trophy.
His tennis return was actually record-breaking, as he became the first-ever man to win an ATP Challenger title unranked . After that, Nishikori played two more Challenger tournaments, before returning to the main ATP circuit after a very long 21 months.
His comeback went really well when he won his first match since October 2021 at the 2023 Atlanta Open in July . However, what followed after that has been far from ideal. The former world no. 4 started to feel pain in his knee in his quarterfinal match against Taylor Fritz , and ended up losing the match in straight sets.
After that, Nishikori withdrew from the Citi Open in Washington , which was followed by the Canadian Open withdrawal , after which he also withdrew from the Stanford Challenger , and, eventually also the 2023 US Open .
With the return of the Asian swing to the ATP calendar, Nishikori certainly had a big motivation to play in his continent, and he signed up for multiple events. One of them was the 2023 China Open in Beijing, and another his home event, the 2023 Japan Open in Tokyo.
Nishikori was set to play in the qualifying in Beijing, but he withdrew from the tournament, which is supposed to be played between September 28th and October 4th. It's another disappointment for the Japanese player, but also for tennis fans, as a few matches that Nishikori played showed that he still has a lot to say on the ATP Tour.