From the archive: The invisible city: how a homeless man built a life underground – podcast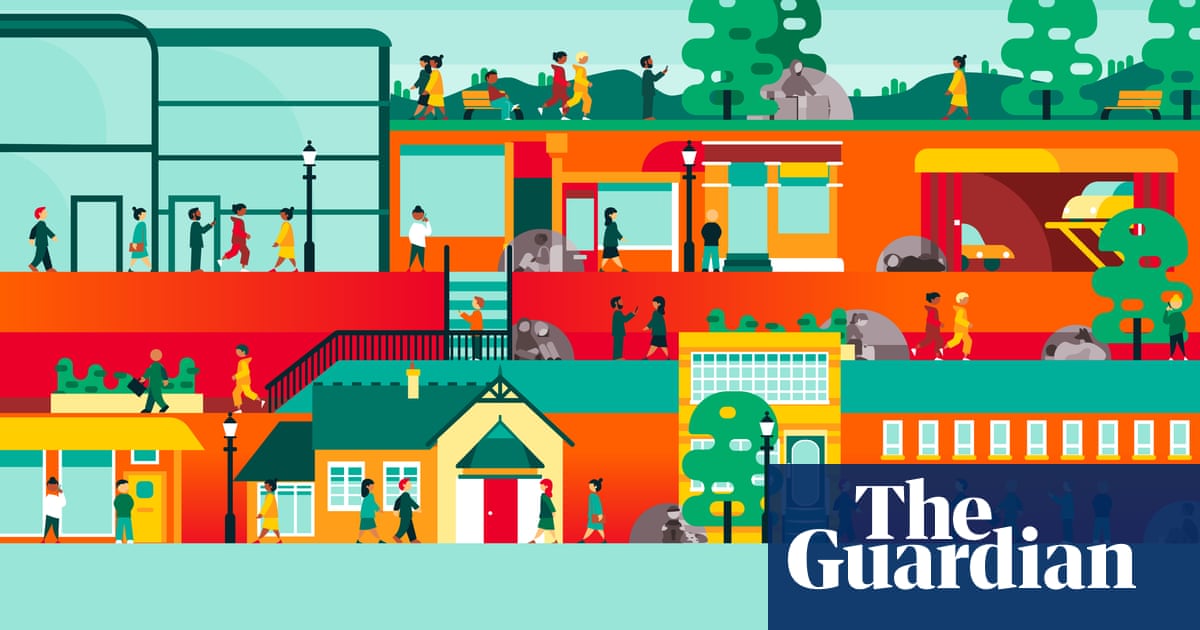 We are raiding the Guardian Long Read archives to bring you some classic pieces from years past, with new introductions from the authors.
This week, from 2020: After decades among the hidden homeless, Dominic Van Allen dug himself a bunker beneath a public park. But his life would get even more precarious.
How to listen to podcasts: everything you need to know