Rafael Nadal Takes U-Turn On Previous Decision To Retire In 2024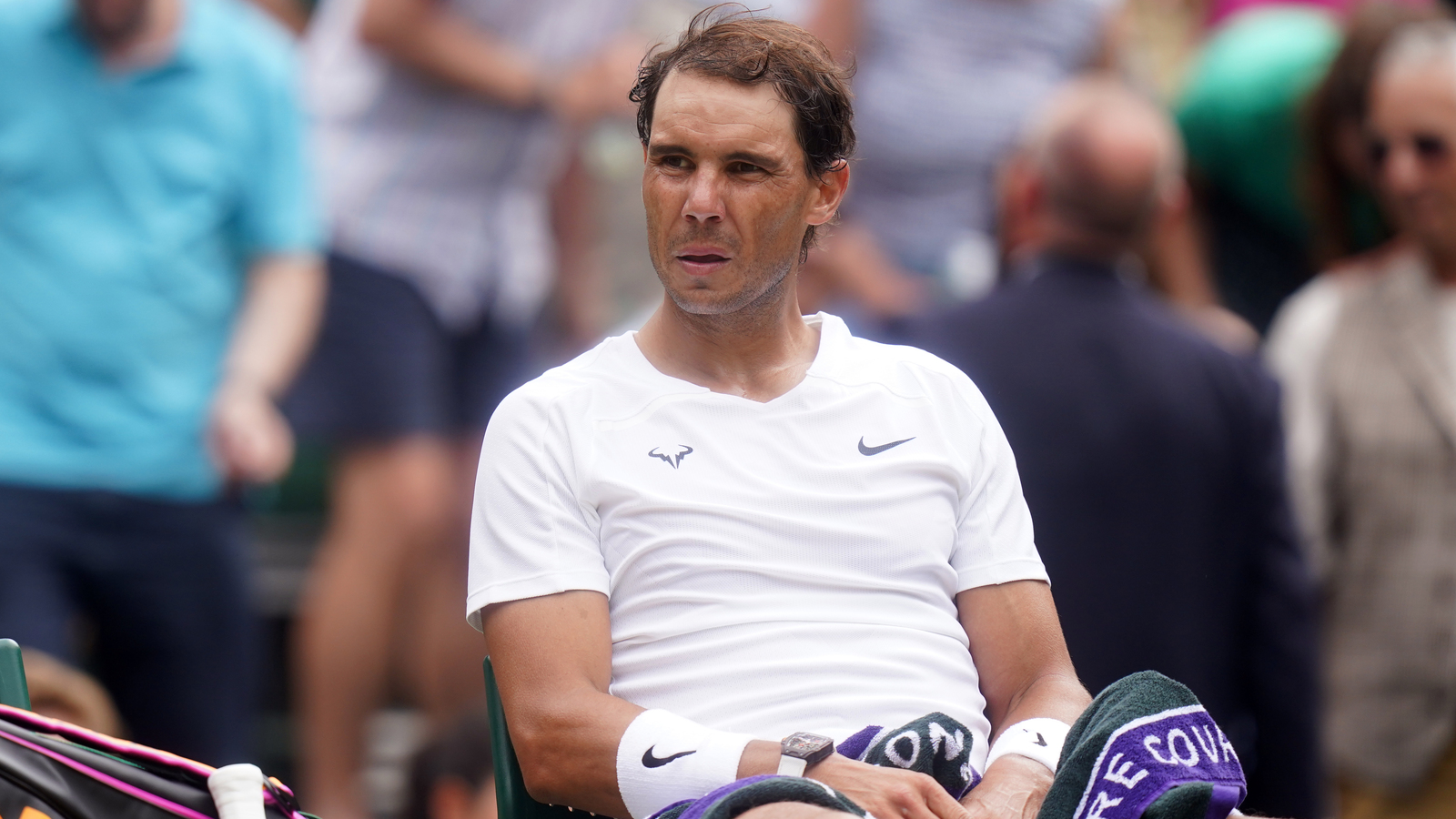 Rafael Nadal walked back previous comments about retiring following the 2024 season, explaining that he doesn't know what will happen.
Nadal has always been an interesting tennis player; both in the way he approaches his craft but also how he thinks about his career. He's always maintained that he's not obsessed with records and numbers, yet his competitive spirit and desire to win kind of contradicts that.
Many were stunned when Nadal said that 2024 would be his final year on the ATP Tour because it seemed out of character. He's not to make such a decision as he generally takes a day-by-day approach. Well, he's back to that, explaining in a recent interview with Spanish TV Channel Movistar that he doesn't know what the future holds.
I'm not sure what I'm going to do in 2024, because of my way of being I can't be clear. My way of facing the year changes according to the objectives. I don't even need to respond to myself. If I can play, but I am not in a position to win in Roland-Garros because maybe I feel like a farewell tour.
These are answers that I can't give now. If suddenly I'm perfect and I want to continue. I don't know if it's going to be my last year if the body recovers and I feel strong to continue. I live day by day with the illusion of giving myself the opportunity to have the option to decide. My physique and my head will tell me."
This is quite in line with what Toni Nadal spoke about earlier in his interviews . He said that Nadal would want to continue if he recovers well and remains competitive, which Rafael Nadal echoed now as well. It makes sense because why not? It's not like the Tour seems very formidable.