Car Company Tycoon – New Update! 1.3.7
Version 1.3.7 – Now Available!
* Critic Review System Overhauled!
Now you'll get a more precise understanding of what professional critics think about your cars. They provide detailed descriptions of the strengths and weaknesses of each car, helping you make more informed decisions when choosing.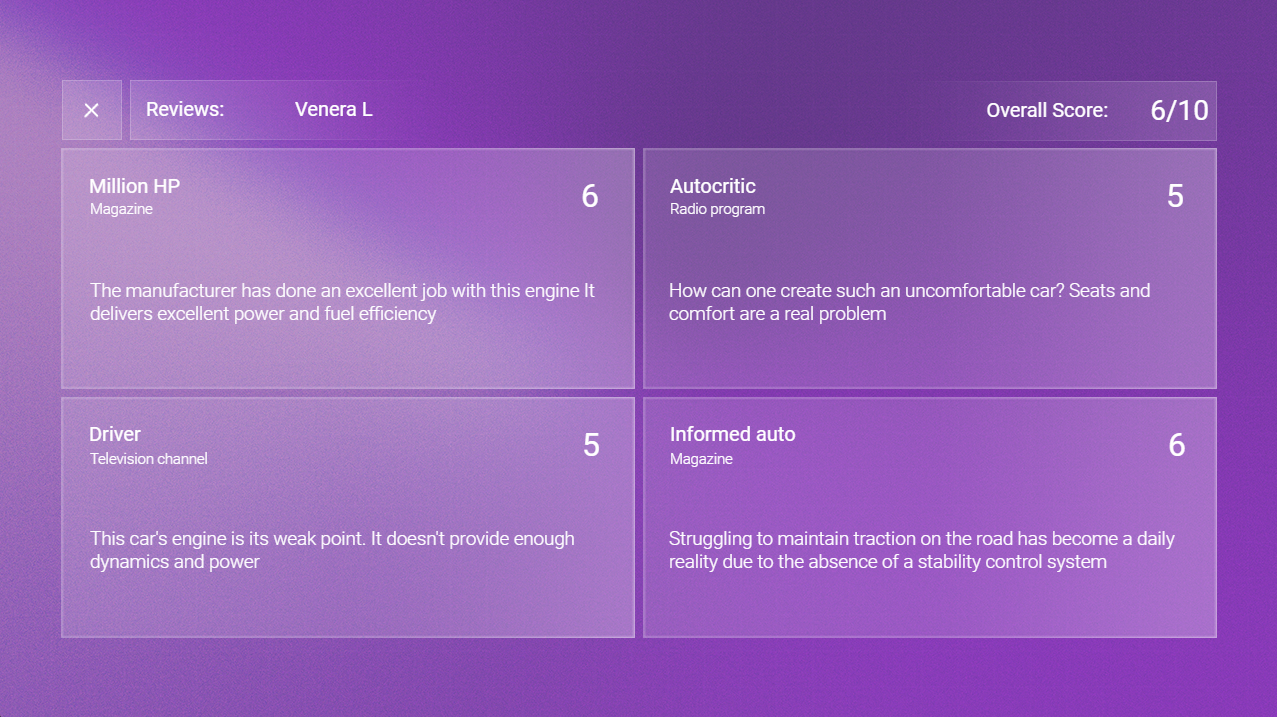 * Car Rating System Revamped
Now each car is assessed based on a multitude of criteria, allowing you to more accurately determine its quality. This includes evaluations for comfort, safety, power, reliability, and other important parameters.
* Improved Graphics in the Game
We've added reflections and soft shadows when selecting body types, making your in-game experience more realistic and visually appealing. Additionally, we've made changes to the animation of critic reviews, improved the contrast of some background elements to provide a clearer visual perception of the game.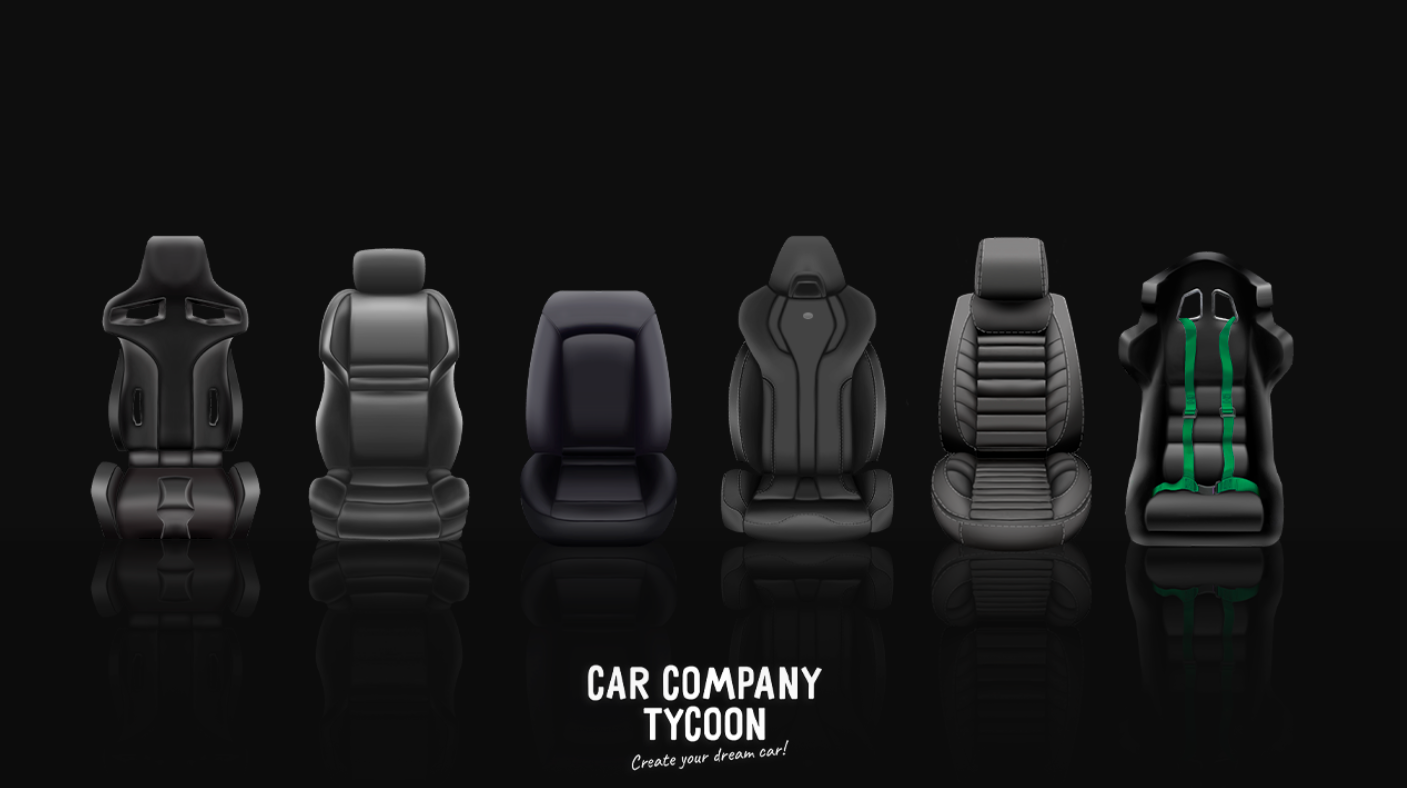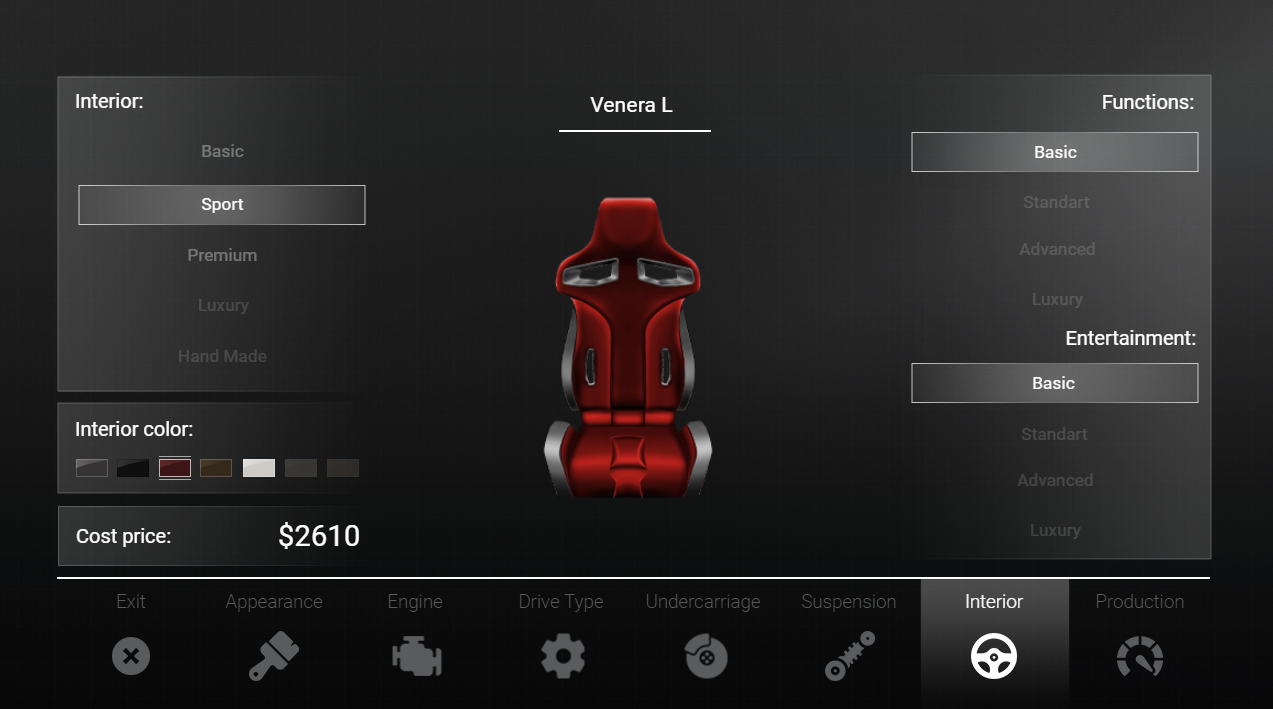 Comparison of old and new version graphics: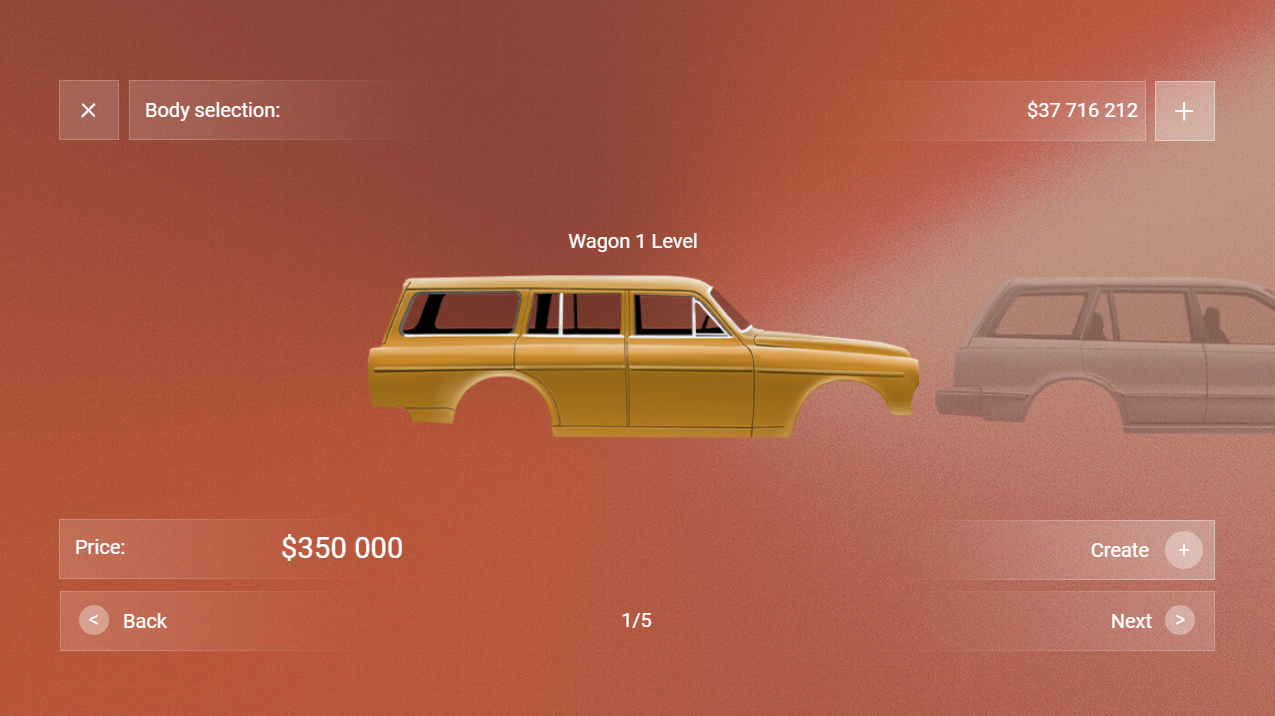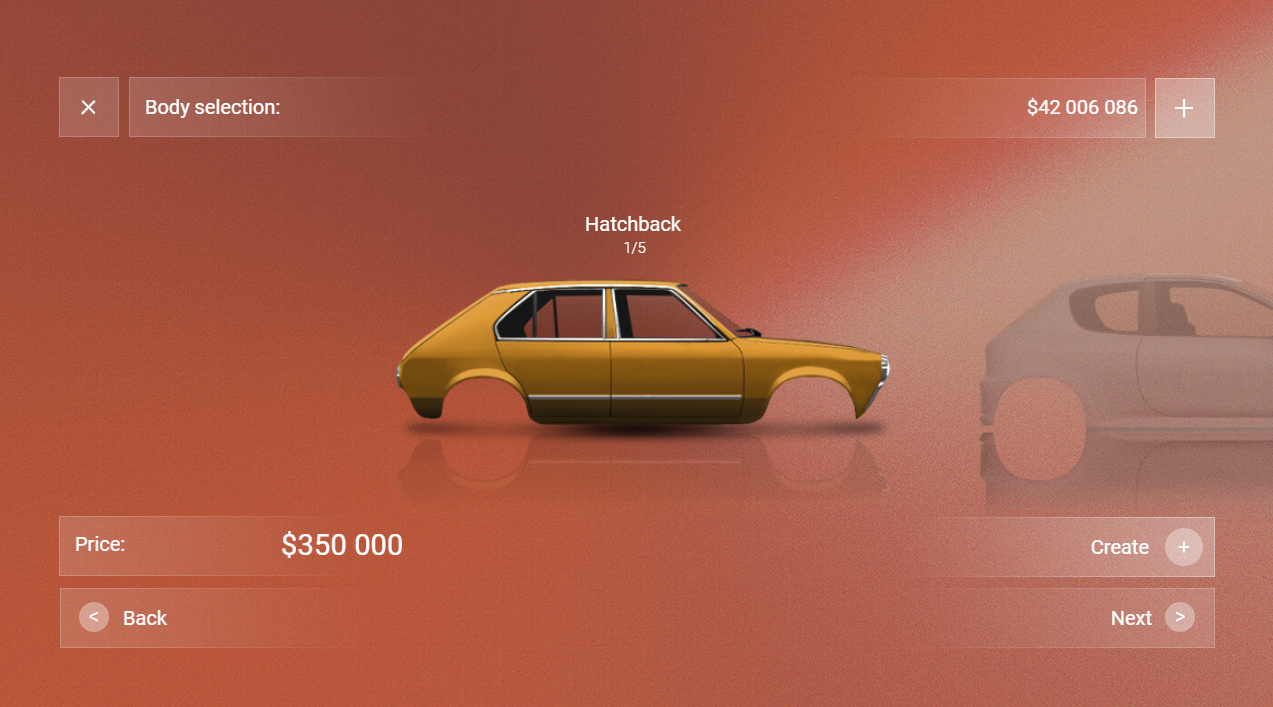 * Gameplay Time and Sales
We pay special attention to player progression. In this update, we've made significant changes to the balance of gameplay time and car sales processes. Now cars remain on sale for a much longer period, and their ratings have a more significant impact on sales timelines. Cars with low ratings can be sold for over a year, adding depth to the game's development and strategic decision-making. In addition, we're pleased to introduce the long-awaited 12-month option.
* Turkish Language Added
Now players from Turkey can enjoy the game in their native language, making it more accessible and convenient.
* Improved Early-Game Tutorials
New players will receive more detailed instructions and tips to quickly grasp the basics of the game and embark on an exciting journey into the world of car manufacturing.
* Design and Font Elements Fixed
We've paid attention to the details to enhance the overall visual experience of the game. We've added small tooltips in the form of icons and fixed margins on some objects.
* Numerous Bugs Fixed
We've put in maximum effort to eliminate any technical glitches and errors so that you can enjoy uninterrupted gameplay.
These are just a fraction of the innovations we can show you. We recommend that you personally familiarize yourself with the rest of it by updating or downloading our game! Thank you for playing with us!
Download Link: Play.google.com
Download Link (iOS): Apps.apple.com