Enter the Observer/Anthony Burgess prize for arts journalism 2024
Our annual competition to discover outstanding new arts reviewers has now opened for submissions.
When Anthony Burgess died in 1993, his obituarist in the Times Literary Supplement wrote that he was a man who "ate paper and drank ink" – in other words, a manic basher of the typewriter's keys. He often gave the impression of writing against the clock, producing six novels in the space of a single year when a financial crisis was looming.
Cultural journalism was at the heart of Burgess's life as a professional writer. At one point in the 1960s he was the theatre critic of the Spectator, the opera critic of Queen magazine, the television critic of the Listener, and the restaurant critic of another journal. He joked that, on a typical evening, he would watch the first act of a play, the second act of an opera, go out for a meal, and then go home to watch TV.
Burgess wrote for the Observer for more than 30 years, and his association with the paper is commemorated by the Observer/Anthony Burgess prize for arts journalism, an annual competition, now in its 11th year, to find the best new writing about any of the arts.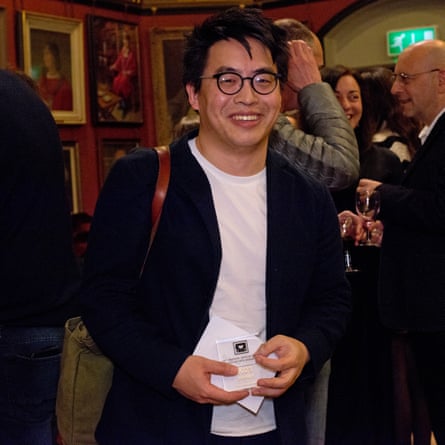 The review must be of new work, but there is no restriction on the art form to be covered: it could be (for example) architecture, music, film, theatre, an exhibition, a video game, a livestream, a book, or a piece of performance art. Entrants are invited to provide a review of up to 800 words suitable for publication, showing the kind of energy and enthusiasm associated with Burgess's own reviews.
The first prize is £3,000 plus publication of the winning piece in the Observer New Review and online. Two runners-up will win £500 each. The deadline is 29 February 2024.
This year's judges are the Observer's art critic, Laura Cumming, and arts editor Sarah Donaldson, and Andrew Biswell from the Anthony Burgess Foundation.
Full details of how to enter are here.