WTA San Diego Final Prediction: Sofia Kenin vs Barbora Krejcikova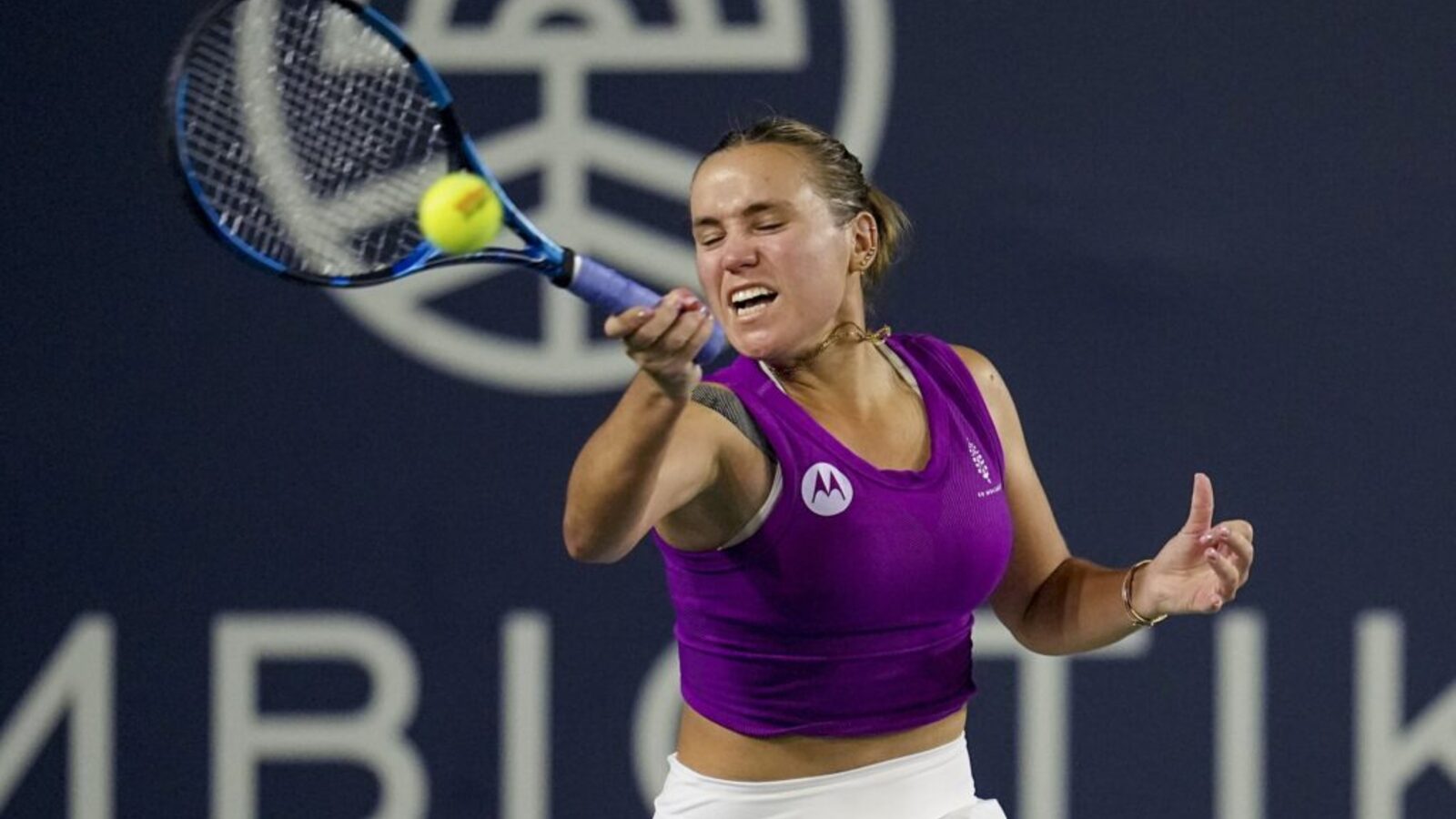 After an exciting week in San Diego, there's only two players left in the draw to fight for the title and it's sure to be a very high quality and exciting final. While last year's edition was dominated by then world #1 Iga Swiatek, this year's edition was far more unpredictable and competitive and will hopefully end with a memorable final between two players looking to return to their best.
WTA San Diego Final Prediction
Sofia Kenin vs Barbora Krejcikova
Head-to-head: Krejcikova 1-0 Kenin
Both players won very tight semifinals to earn a spot in this final showdown, being forced to fight until the very end and produce some stunning tennis. The 2020 Australian Open champion and 2021 French Open champion have been very far from their best level after their sole Slam victory and this week is actually a rare opportunity for a WTA level title that both will do everything in their power to grab.
Their one previous meeting was in Rome 2021; Barbora Krejcikova won in relatively easy fashion and would then go on to win Roland Garros weeks after. On hard courts, however, a much tighter match is to be expected, not to mention Sofia Kenin seems to be playing much better now than back then. It's an extremely diffcult match to predict; just like both semfinals, this final should be very high quality and go down to the wire.
Krejcikova is the better player overall on a consistent basis and can have some incredible highs, such as beating all of the world top 3 to win in Dubai earlier this year, but also some lows. Meanwhile, Kenin is having an unusually good week and she's playing at home and will have the full support of the crowd. That could well prove to be enough to put her over the top here and, stunningly enough, net her a first title since March 2020.
Prediction: Kenin in 3