No Alcaraz No Party: Spain Fails To Secure Davis Cup Final 8 Spot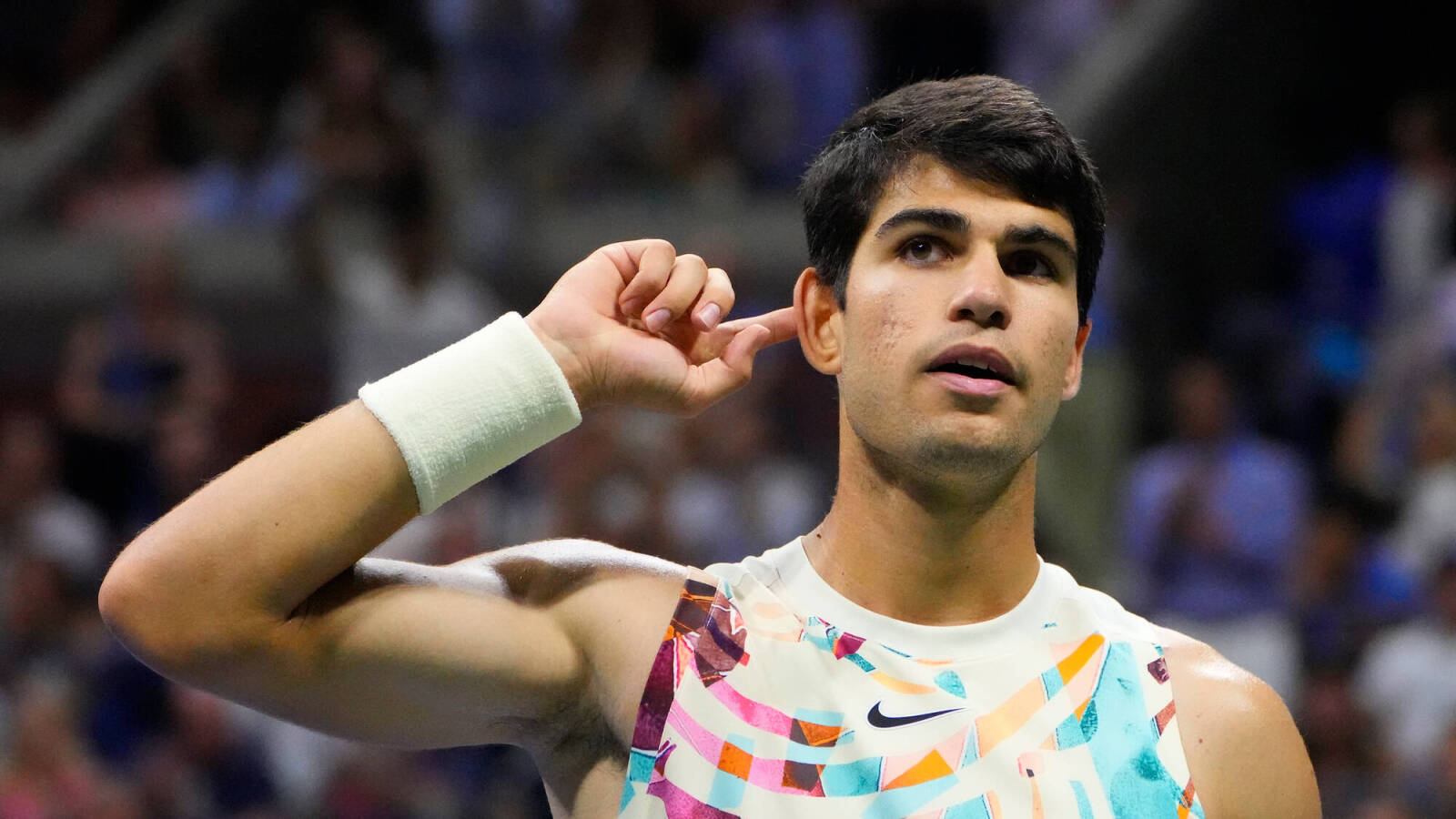 Carlos Alcaraz elected to skip the 2023 Davis Cup Finals in Valencia, which cost the country dearly, as they are out of the competition.
It's particularly annoying for Spanish tennis fans because the competition's knockout stages will be held in Malaga, on Spanish soil, of course. Not having the team there will undoubtedly impact the event's viewership, which suits the critics of the format , who will undoubtedly point that out.
The country has some decent players on the ATP Tour besides Alcaraz and put together a decent squad but they greatly disappointed so far. Team Captain David Ferrer expressed some concern leading up to the matches and his worries proved right.
Spain bombed immediately in the first tie, losing to the Czech Republic which was the crucial matchup for them. Both Alejandro Davidovich Fokina and Bernabe Zapata Miralles lost their singles matches, and then the doubles went badly as well.
It basically ensured that the country had no chances to qualify especially considering their next match was against Serbia, Djokovic-powered Serbia no less. It proved true as the world number one clinched the win with a victory over Davidovich Fokina .
When it comes to Alcaraz, he simply opted against it due to fatigue . It's been a few long weeks and playing the Davis Cup didn't prove a smart idea last year as his final part of the season went off the rails so this time around he opted against it.
It did raise some concerns about the scheduling of the competition because it came in the week following a Grand Slam, and nobody is really looking forward to that. Players like it and want to represent their countries, but ultimately, recovery and health are more important.
We'll see whether this schedule remains as it is in the future. Djokovic was greatly disappointed to miss out on the match against Alcaraz. He shared his thoughts on the matter during a press conference. And despite understanding why the 20-year-old skipped the event, it doesn't change the fact that Spain won't compete in the 2023 Davis Cup Final 8 in Malaga from November 21st to 26th.