Troye Sivan Announced His New Single 'Got Me Started' And Its Release Date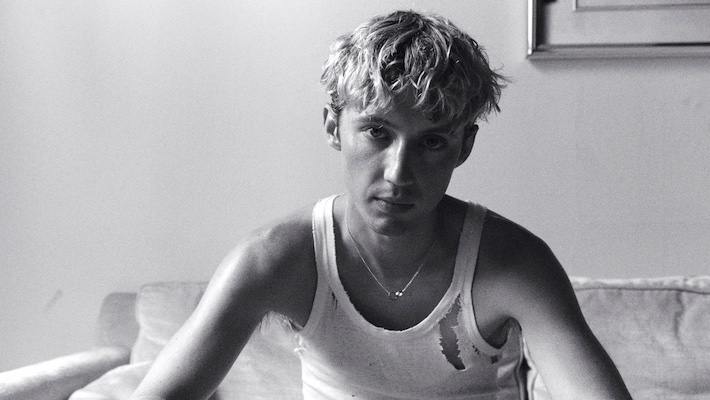 Troye Sivan is gearing up to drop his next album single in just a few days, on the heels of his popularity with "Rush." This new track is titled "Got Me Started" and fans can now expect to hear it on September 20.
Sivan captioned a photo of himself leaping through the air on social media with the phrase, "FREEDOM. LUST. LOVE. FINALLY!" Even if it's not a lyric from the forthcoming release, it just fits the carefree energy very well.
And fans are extremely excited to hear what's next. "Oh Troye coming for another serve," one user wrote.
"Another song of the year," wrote a different fan. Meanwhile, more users in the quotes were enjoying the fact that it would be dropping on their birthdays.
Leland, who also wrote on the song, shared the news on Twitter, noting, "This is one of my favorites we've written together. full pop star mode."
Based on a YouTube countdown that's currently taking place for 12 p.m. ET on September 20, there will be a music video from Sivan too. The preview image finds the pop star wearing a green shirt and surrounded by similar colored neon lights — giving a possible dance aesthetic to match the song.
Sivan's new album, Something To Give Each Other, will drop in full on October 13.
Check out Troye Sivan's announcement of his "Got Me Started" single above.