'Gauff Was Under So Much Pressure Like Serena' During Historic US Open Run Says Stubbs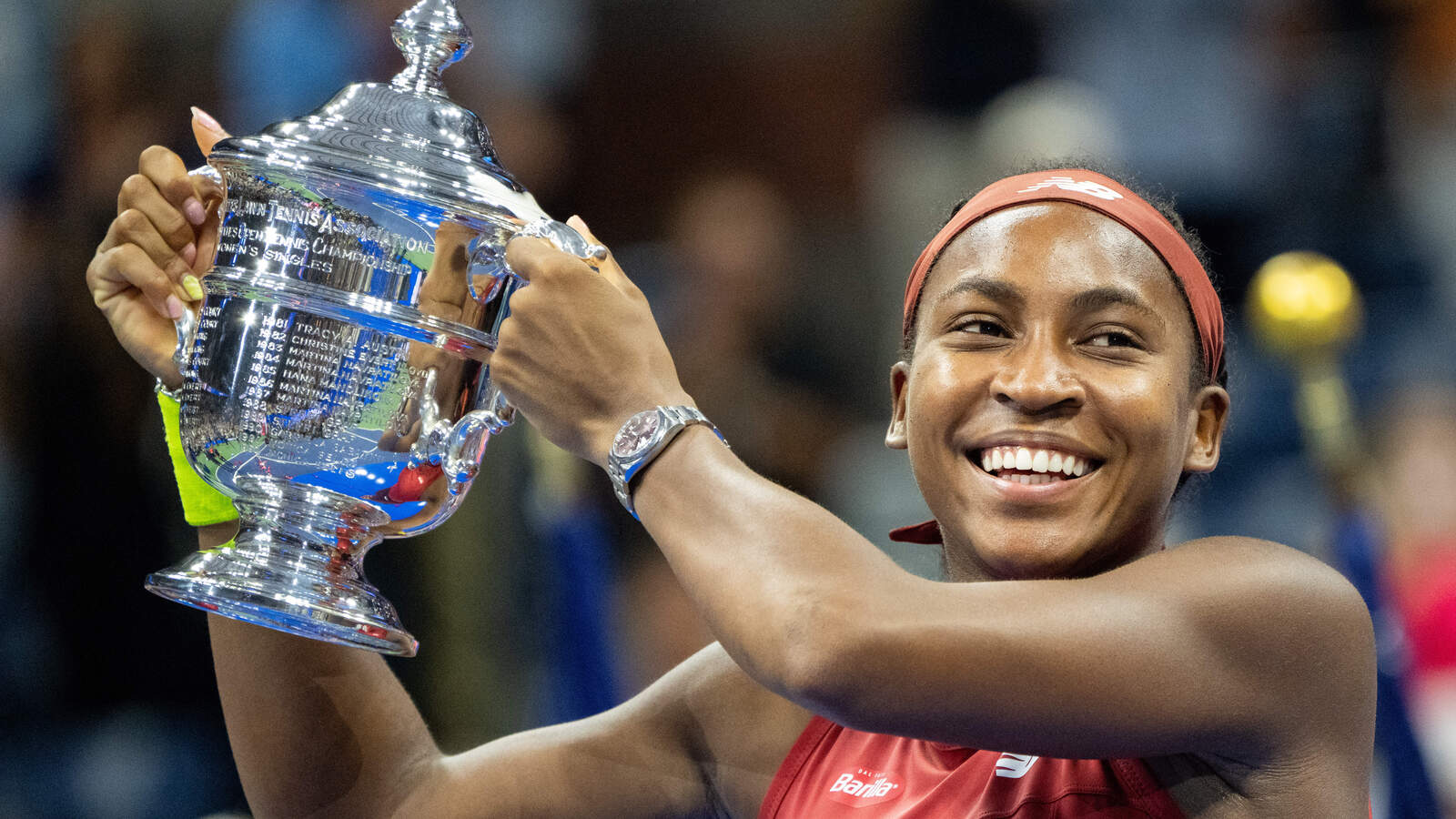 Former player Rennae Stubbs got a chance to see Coco Gauff win the US Open up close, as she was in New York for the last major of the season.
Gauff didn't arrive in New York as the top favourite for the event, but after putting together the Cincinnati Masters run , many assumed that she could go all the way. She ultimately did , and while that is impressive in itself, her poise impressed Stubbs the most.
She wasn't known to be the most poised player up until then, but even when she ran into issues in the final, she didn't collapse. She stuck to her guns and delivered a memorable comeback to win her maiden trophy. That's impressive, especially considering the amount of pressure, and there was a good amount. Stubbs pointed that out speaking on her Rennae Stubbs Tennis Podcast .
She [Coco Gauff] was under so much pressure from the very beginning of this tournament, very much like Serena [Williams], in a little bit different ways everybody thinks Serena was supposed to win everything.
But the fact that Coco had for the first time real pressure on her shoulders to actually came out and won the tournament.
It was truly the crowning moment of the 19-year-old's career, and it coming on native soil in New York only made it better. We all knew that she was going to win one, but the way this unfolded was pretty perfect, and she recognised that in her public appearances after that . There are very few better things than winning your home Slam.
She [Gauff] had some whoopsie-daisies every now and again in the matches but that's going to happen, that's just technique wise she's going to have those moments. The fact that I think Brad has helped her win ugly in some respects by getting a forehand into court and using her speed and her backhand is so good.