The Abuse of Power by Theresa May review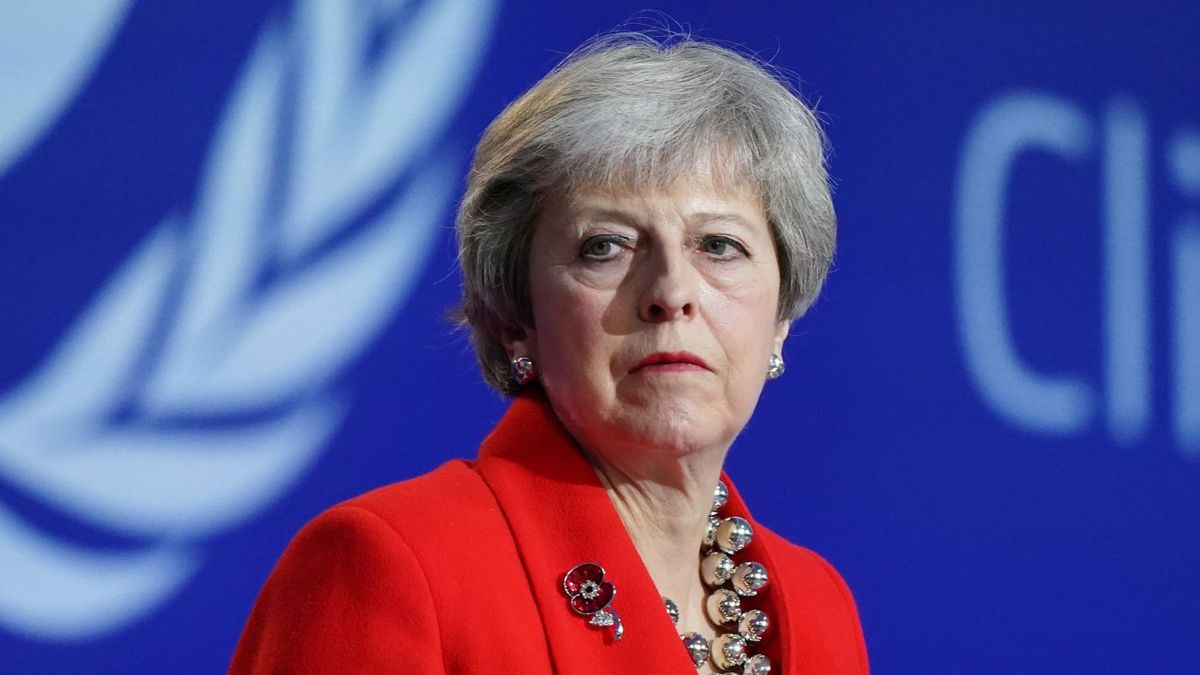 The "standard political memoir" is an almost entirely self-interested enterprise, aimed at settling scores and nudging the "dial of the historical verdict" in its author's favour, said Andrew Marr in The New Statesman. Theresa May's "The Abuse of Power" is "the very opposite". In fact, it hardly counts as a memoir at all, since May's life and career are not the main focus. Instead, the former PM considers a series of recent scandals – among them the Hillsborough disaster, the Rotherham child abuse scandal and the Grenfell tragedy – and aims to expose the "abuse of power" that lay at the heart of each. "Again and again, she calls out patronising, defensive police chiefs, scientists, corporate bosses or civil servants who do not appear to have the public good at the front of their minds." At the same time, she praises those who bravely challenged institutional orthodoxy – such as the youth worker Jayne Senior, who helped expose the abuse in Rotherham. "A serious book by a serious woman", "The Abuse of Power" is a "pleasant surprise", being "unusual, bold and important".
Although May presents herself as being "above anything as low as a vendetta", her account isn't free of grudge settling, said Will Lloyd in The Times. She criticises her successor, Boris Johnson, and takes plenty of shots at other politicians, including the former Commons speaker John Bercow, whom she blames for "scuppering her Brexit deal". There is also something self-aggrandising about her claim that the main cause of abuse of power is the lack of people dedicated to duty and service. It implies that the real problem facing our country is that "our institutions do not have enough Theresa Mays staffing them".
Yet it is striking that May becomes markedly less attentive to the "blunders of the powerful" when she is "personally at the heart of the matter", said Andrew Rawnsley in The Observer. The "acid test" of her book is surely the Windrush scandal, which unfolded "during her time as home secretary and seized national attention when she was at No. 10". Rather than acknowledging her culpability, May points to the failures of "successive governments", and criticises "overzealous" Home Office officials for demanding that members of the Windrush generation provide so much ancient documentation. While many of the arguments she makes in this book are "impossible to quarrel with", she cannot "authentically present herself as the righteous scourge of injustice" if she cannot face up to her own complicity in "one of the ugliest abuses of power to stain recent British history".
Sign up for The Week's Free Newsletters
From our morning news briefing to a weekly Good News Newsletter, get the best of The Week delivered directly to your inbox.
From our morning news briefing to a weekly Good News Newsletter, get the best of The Week delivered directly to your inbox.
Headline 352pp £25; The Week Bookshop £19.99