Mitt Romney Names The Republican Senator He Disrespects Most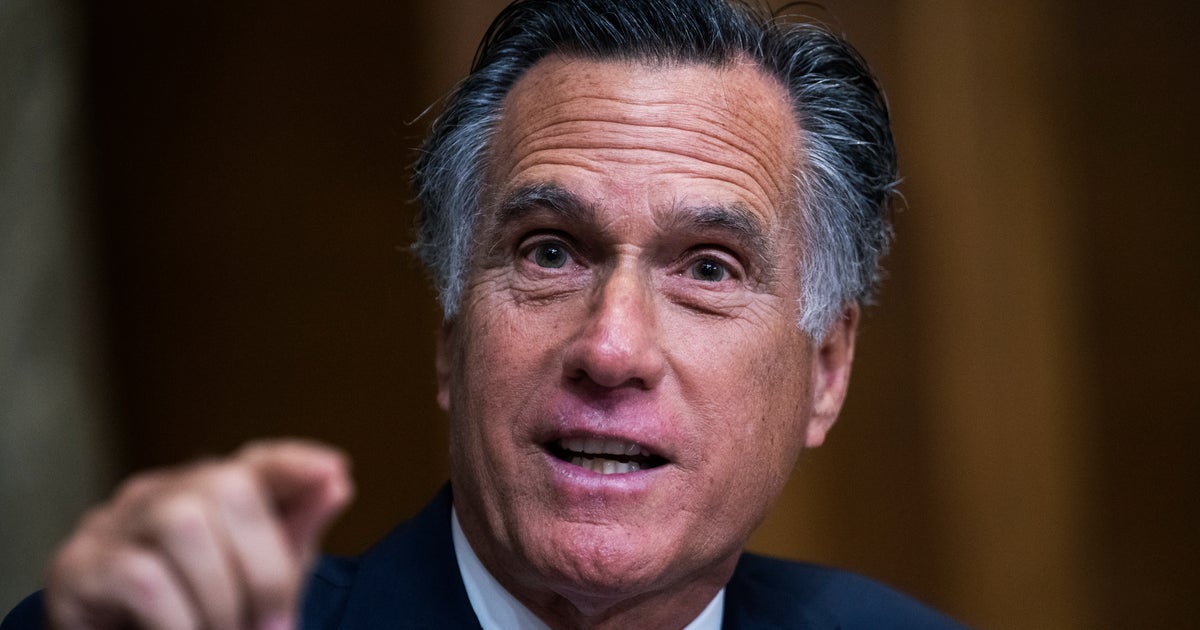 Sen. Mitt Romney (R-Utah) is calling out members of his own party for putting their political ambitions ahead of the best interests of the nation.
And there's one GOP lawmaker in particular he seems to have special disdain for.
Romney, who on Wednesday announced he will not seek reelection next year, told Coppins he was impressed by Vance after reading his book, "Hillbilly Elegy."
That changed when Vance went full MAGA embraced Donald Trump as he ran for Senate in 2022.
"How can you go over a line so stark as that — and for what?" Romney said. "It's not like you're going to be famous and powerful because you became a United States senator. It's like, really? You sell yourself so cheap?"
Romney doesn't seem ready to break bread with Vance anytime soon.
"How do you sit next to him at lunch?" he said, according to the excerpt.
"They know better!" he told Coppins. "Josh Hawley is one of the smartest people in the Senate, if not the smartest, and Ted Cruz could give him a run for his money."
He accused the pair of putting "politics above the interests of liberal democracy and the Constitution."
Coppins' book, "Romney: A Reckoning," hits stores Oct. 24