'May Be The Worst WTA 1000 Of All Time': Tennis Fans Concerned By Guadalajara Withdrawals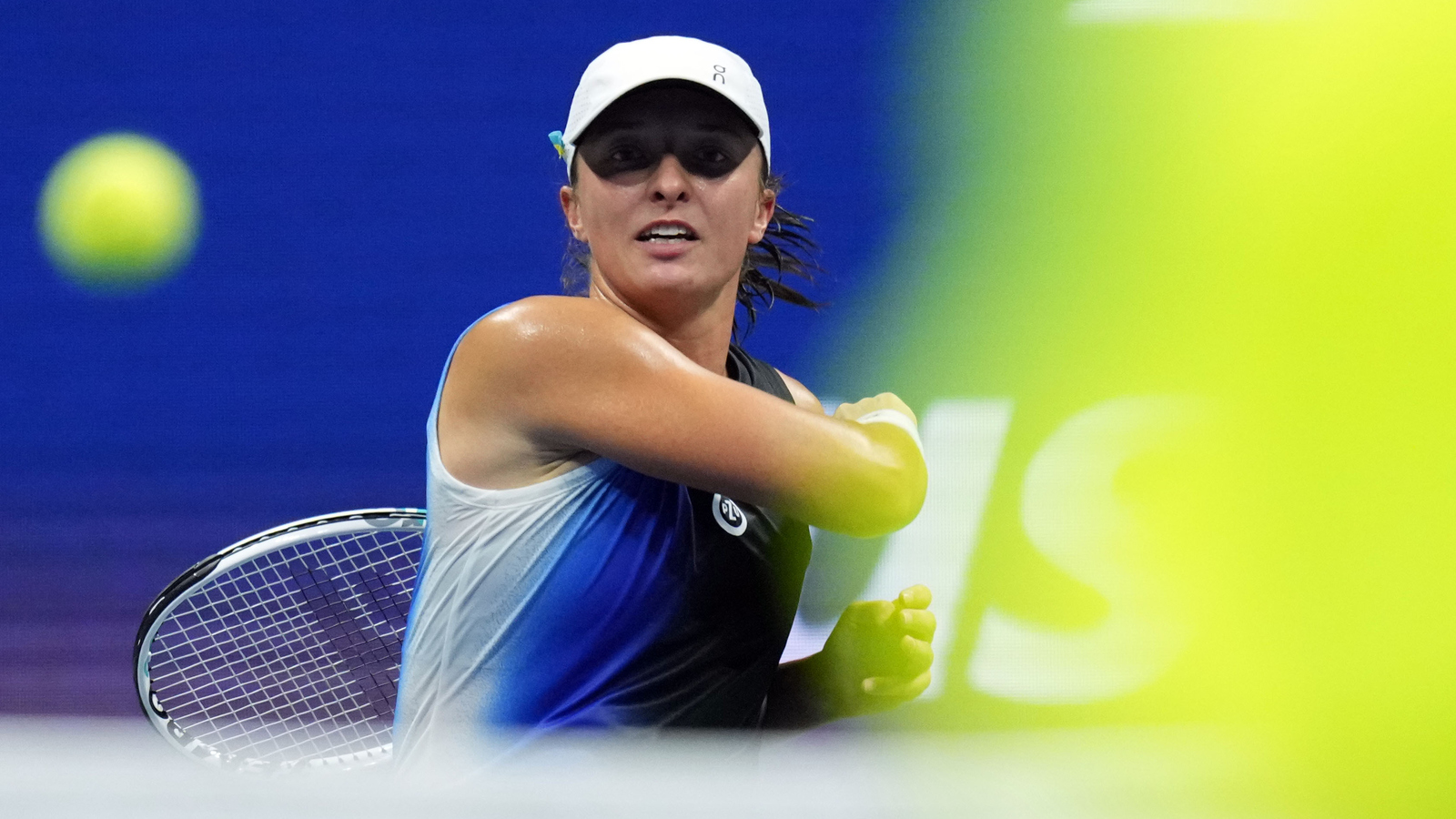 A spate of withdrawals at the 2023 Guadalajara Open has left tournament organizers anxious and tennis fans concerned, less than a week before main draw action begins.
The Guadalajara Open is the penultimate WTA 1000 on the calendar and will run from September 17th until the 23rd . World No. 1 Aryna Sabalenka leads a host of top names on the absentees list , which includes Iga Swiatek , defending champion Jessica Pegula , and newly-crowned US Open champion Coco Gauff .
To put the absences in perspective, only three of the current Top 10 players appear in the revised entry list (who knows if that is even guaranteed to stay that way before the official draw ceremony), and 11 of the Top 20 overall chose to skip the event.
The particular cause resonates with the scheduling and logistical issues , with the Guadalajara Open occupying a peculiar spot for such a high-level category on the WTA calendar. Scheduled just a week after the US Open and a brutal North American hard-court summer, almost all withdrawals are correlated with scheduling.
WTA players who competed at the recently-concluded US Open are physically and emotionally drained, and more so in the case of Top 20 players whose lengthy stay in tournaments in Canada and the USA prompted for more rest time.
Also to note, the event is intertwined with the final major and the upcoming Asian swing. It's a no-brainer for tennis players, who have spent the entire year oscillating continents to finally have some respite in traveling considering they'll play a bulk of tournaments in Asia.
This obviously is not a very good look for the Guadalajara Open and the WTA with a shortage of star presence expected to lower fans' participation at the tournament. World No. 7 Ons Jabeur is slated to be the tournament's top seed.
Prominent Portuguese journalist Jose Morgado labeled it as 'may be the worst WTA 1000 of all time' when he saw the list of withdrawals. A tennis fan claimed the entry list bears resemblance to a WTA 250 'with bonus points for players.'
Earlier this year, Venus Williams was quizzed on whether she would ever play in Guadalajara . At the time Venus had her reservations when it came to playing at altitude, but left the door open for an invite.
One fan commented with a GIF showing Venus dancing with a tennis racket and captioned it: Go get that wild card Venus! #50, cheering for the legendary American to win a 50th WTA title. Unfortunately, a wild card is not forthcoming this time, with the tournament having maximized its three wild card allocations.