I need my Renault van repaired: our charity can't function without it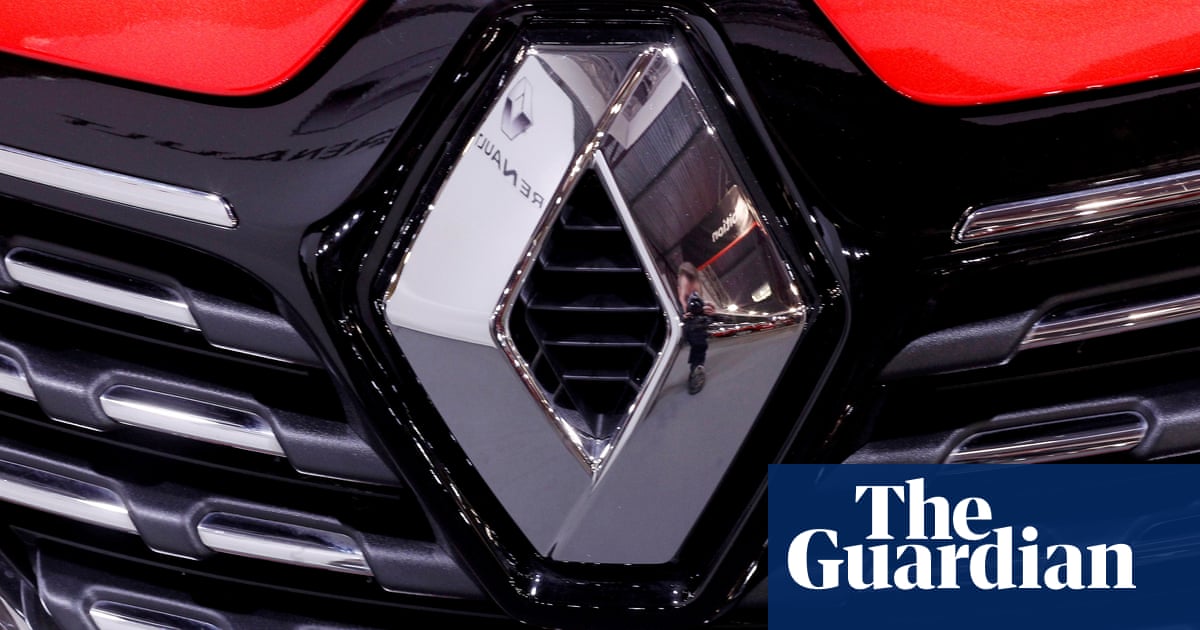 I am the director of a charity, Paws for Progress, which takes rescue dogs into prisons, schools and care settings for therapy and training. We rely on a specially adapted 2018 Renault van, bought last year, to transport the animals. In March, it was discovered that the van needed a throttle body replacement. We had to spend £1,404 on parts and a repair was booked for mid-April.
The appointment was cancelled because the parts had not arrived. Since then, I have phoned daily and am told that Renault can't give me a date. I can't use an alternative vehicle because of the requirements of the dogs, so our work has been grounded. For some of the people we work with, the dogs are the high point of the week. I'm desperate.
RL, Stirling
Paws For Thought began as a project with the Scottish Prison Service and the University of Stirling to develop prison-based dog training programmes that benefit both inmates and rescue animals. It also helps young people with mental health problems by encouraging them to interact with the dogs. All this has been compromised by Renault's insouciance.
Supply chain shortages have had an impact on the motor industry and manufacturers have been prioritising production of new vehicles rather than spare parts. However, the months-long delay and the lack of communication is indefensible.
Renault was no more communicative with me. It couldn't be bothered to respond to my repeated requests for an update. However, soon after I raised your case, you were informed that the part was in. The van was repaired and returned to you last month, five months after you first booked it in.
CM of Colchester has also been battering the brick wall that is Renault. She leases a battery for her electric Renault Zoe and pays £89 a month to Renault Finance for the privilege.
In April, the battery failed. One of the plus sides of the costly option of leasing is a replacement if the item goes wrong, but not in this case.
The battery (along with the car) was booked in for repair under warranty, whereupon CM was told the parts were not forthcoming and no date could be given. She was given a courtesy car, but this is a petrol vehicle, which scuppers her expensive efforts to cut pollution – and, crucially, her daughter cannot be added to the insurance as she is under 25.
"I am disabled with stage 4 cancer and I need a backup driver," CM says. "I have had to continue to pay the £89 a month to Renault, even though the battery is not working."
The terms and conditions of the battery lease cite repair or replacement if it fails. I asked Renault why a replacement was not offered. It didn't reply. However, two days later, CM was called and told that the car was ready to collect.
Email your.problems@observer.co.uk. Include an address and phone number. Submission and publication are subject to our terms and conditions