Hunter Biden Indicted On Gun Charges Following Special Counsel Probe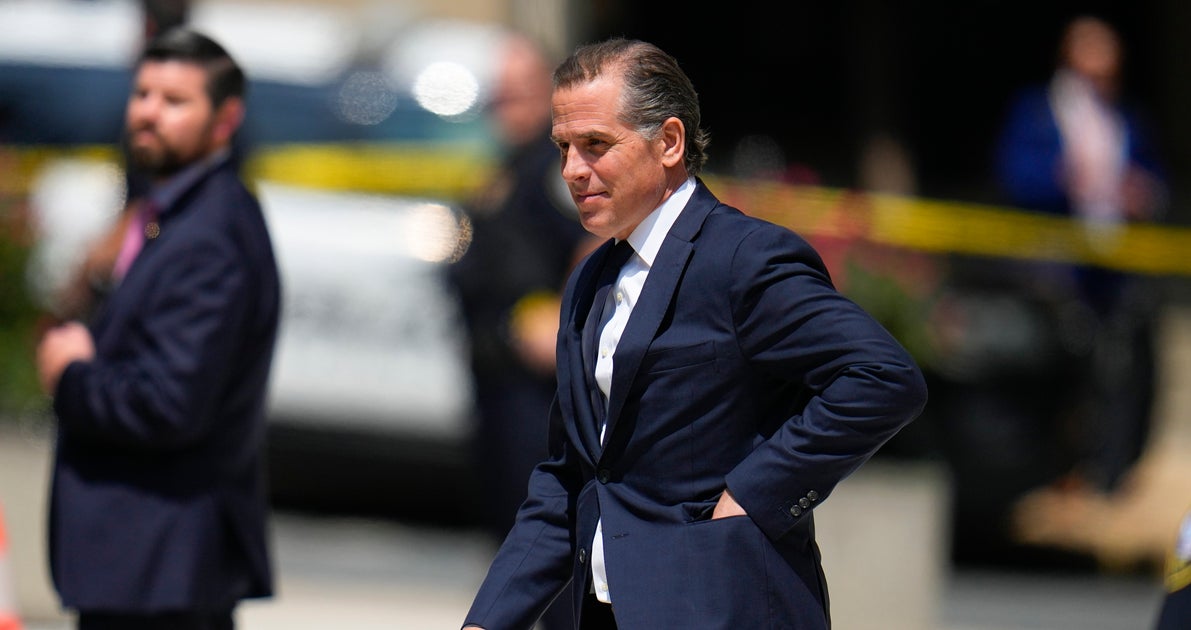 Hunter Biden, President Joe Biden's son, has been indicted by federal prosecutors on gun charges.
The three charges stem from an investigation by special counsel David Weiss, whom U.S. Attorney General Merrick Garland appointed last month to explore possible wrongdoing by the president's son.
This is a developing story. Please check back for updates.