These Asylum-Seekers Got 15 Minutes to Make Their Case. Here's What Happened Next.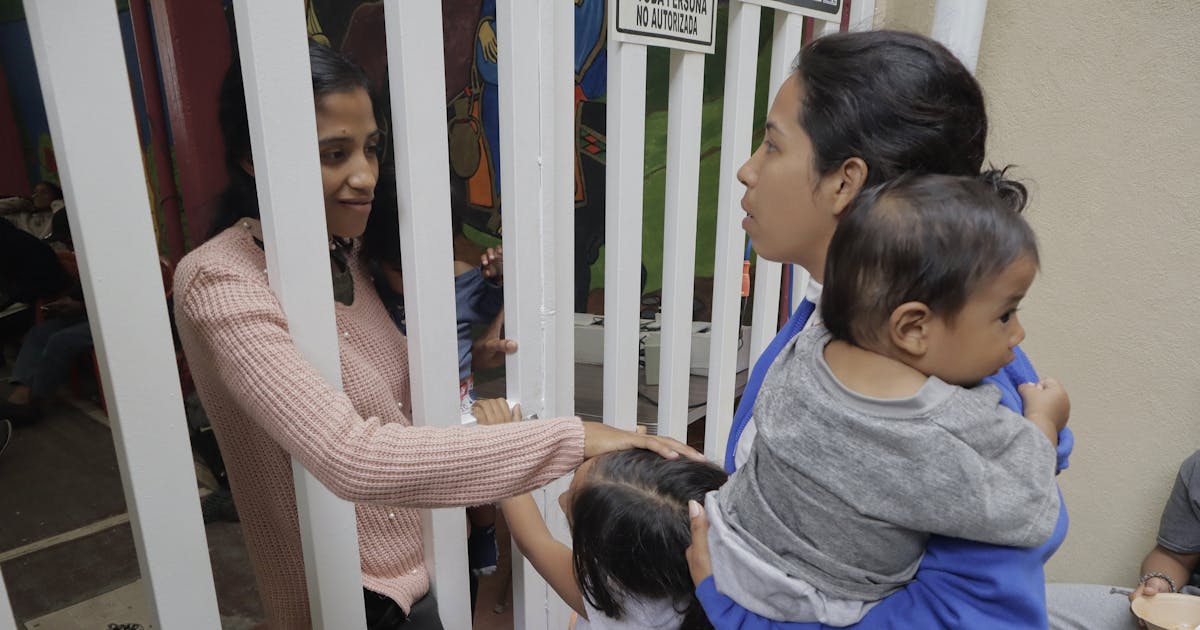 On the migrant trail in May, Higuera survived deadly flooding in the Darien jungle between Colombia and Panama, robbery, and hunger, melding into one mind with her 24-year-old daughter, both determined to keep her daughter's two toddlers alive through the journey. Weeks later, in U.S. custody, her daughter and the two girls were treated as a family unit, but Higuera ended up being classified as a separate, single adult. "The United States only recognizes the immediate, nuclear family," said Adam Isacson, policy director at the Washington Office on Latin America. "The result of the interview can also be pretty arbitrary—it definitely matters who your asylum officer is."
"I showed them my phone, where my daughter's number was in a family group chat, but they didn't listen to me," Higuera said.
Higuera's daughter and grandchildren passed the credible fear interview and arrived in Chicago several days later, where they are living in a shelter. Now Higuera is a family of one, sitting slumped at a table in Cafemín's courtyard, in her well-worn yellow sweater, praying for a miracle.