Schools in England urgently need transgender guidance, says children's tsar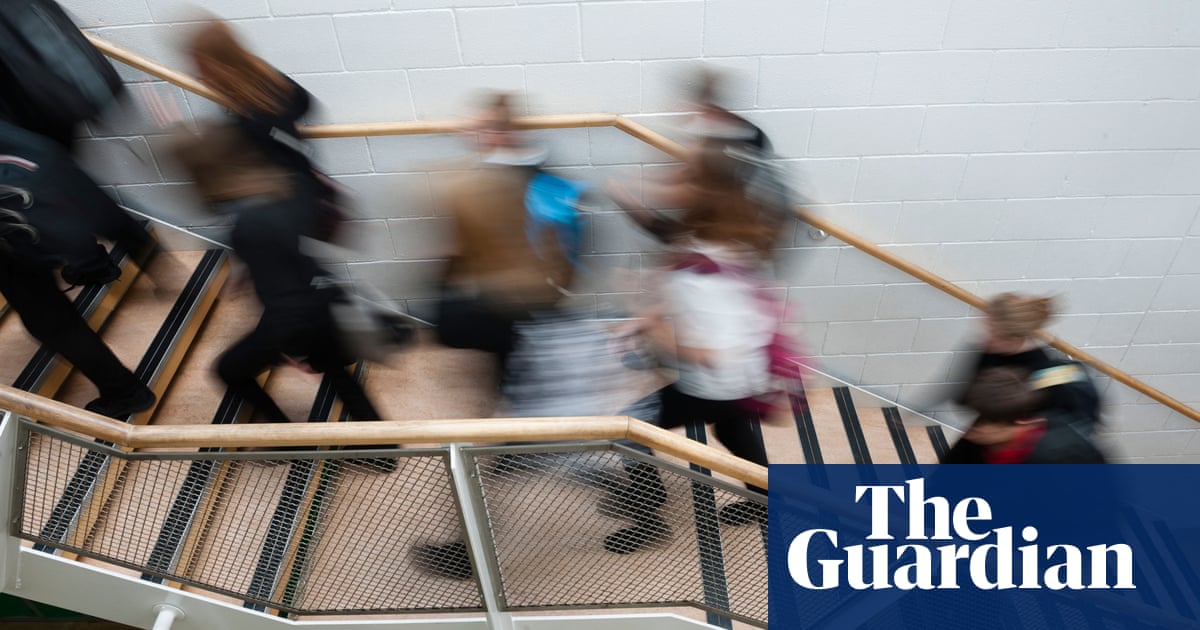 Schools and teachers urgently need ministers to publish long-delayed transgender guidance to ensure that pupils are treated with consistency and fairness, the children's commissioner for England has said.
Rachel de Souza said the guidance, which Rishi Sunak had promised to publish earlier this summer, should be issued as soon as possible, based on her conversations with parents, children and school leaders in England.
"I think headteachers, families and children are calling for it, crying out for it," De Souza said in an interview with PA Media. "They're all talking to me about the need for this clarity, so I think we need to see it as soon as possible.
"There are 23,000 schools [in England]. We can't have everyone doing different things – it's got to be fair for all children.
"As children's commissioner, that's the perspective that I come from. So I absolutely need that guidance out to children, families and schools as soon as possible, for clarity, for fairness and for good safeguarding."
The guidance for helping schools support transgender children – which would be non-statutory advice – has been subject to lengthy delays, including reports of legal conflicts with the Equality Act and wrangling between ministers and departments.
Headteachers have described the delay as frustrating, and say they have been forced to form their own policies.
The guidance is expected to advise on issues relating to transgender, non-binary and gender-non-conforming pupils, including advice on what schools should do if a child wanted to socially transition, for example by changing their name, using different pronouns, or changing their appearance, hairstyle or clothes.
Draft versions of the guidance are said to advise that schools should inform parents and seek their consent to allow a child to socially transition. But some ministers have lobbied for a new law to ban children transitioning outright. However, reports last week claimed that legislation to do so would not be included in the king's speech outlining the government's agenda.
Asked what she thought the guidance should contain, De Souza said: "As a headteacher of many years, in schools for 32 years, I've worked with children and families with a number of cases around the trans issue, and what you try to do is your pastoral best and your care for any individual child.
"But I think now, where the situation is, we need absolute clear guidance."
Downing Street said last week that no decisions had been taken on the content. The prime minister's spokesperson said that more information was needed "about the long-term implications of a child acting as though they are the opposite sex".
The spokesperson said: "We need to take care to understand how such action affects other children in the school or college. That's why we're taking this additional time."
No 10 has refused to name a date by which the guidance might be published.