Raducanu Making Steps Towards Injury Comeback While Visiting Family In China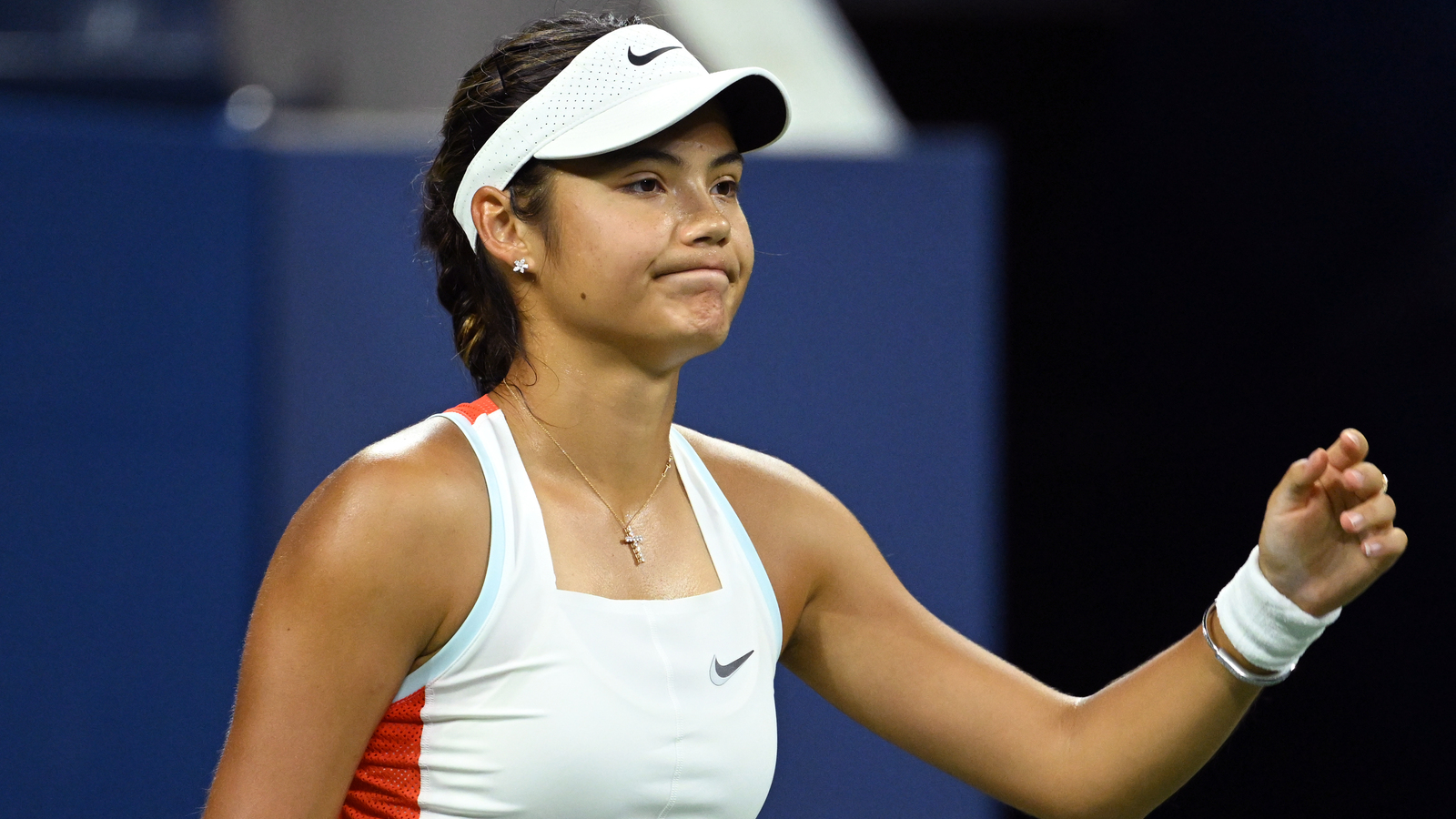 Emma Raducanu continues to make some steady progress as she strives to make a successful comeback to the WTA Tour after a number of injury issues.
Raducanu had always been touted for big success by many well-respected British coaches, who trained and coached her from an early age. But the timing of her 2021 US Open title success really was stunning and remarkable.
Even the most knowledgable of coaches were left stunned at the timing. Raducanu rallied through the qualifying rounds and seven subsequent main draw matches without dropping a set and pulled off one of the most memorable Grand Slam triumphs in modern tennis history .
Injuries and fitness have certainly been problematic since that rise to fame. The Brit took time away from the sport in May to undergo multiple minor surgeries on both wrists and her ankle. Now she is looking to make more noise on the tour once she is fit to return.
Raducanu is working hard in Shenyang, China, the hometown of her mother. She talked about her enthusiasm for returning back to a place she used to visit consistently as a child in a talk with Porsche .
"I really love it here in China. I would spend three weeks here every summer since before I can remember and to be back here feels so comforting."
Raducanu has often drawn a lot of comparison to two-time Grand Slam champion Li Na over the last couple of years. Both of their backhands look very similar, and there are also some similarities to the way both move on a tennis court. Raducanu called Li Na an inspiration growing up.
"A big inspiration was Li Na growing up. I liked looking up to her resilient mentality and athletic footwork."
There are certainly a lot of question marks surrounding Raducanu's return and just how much of a problem she will be in aiming to dislodge the current usual suspects at the top of the game. But Raducanu's presence will certainly add even more to the women's game.